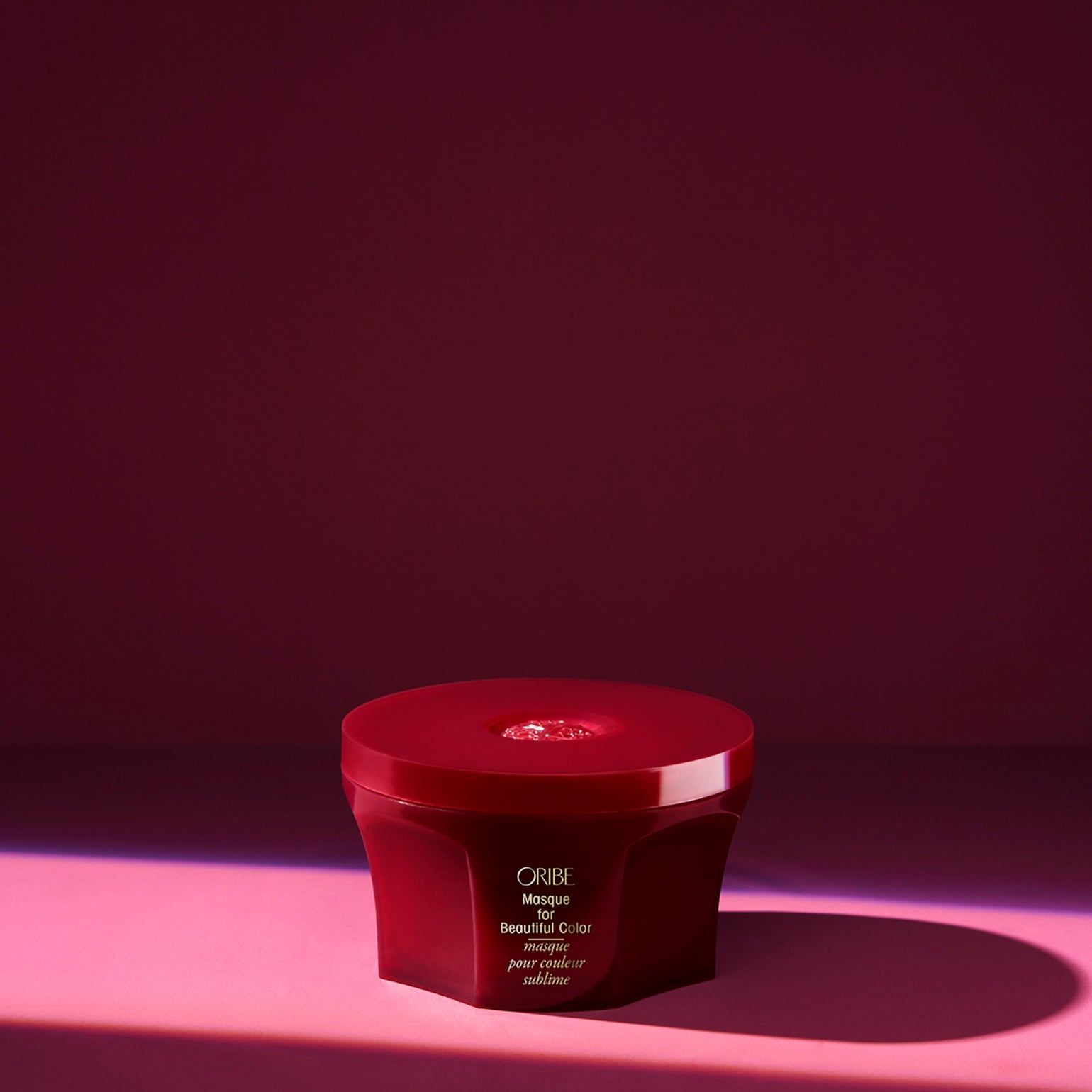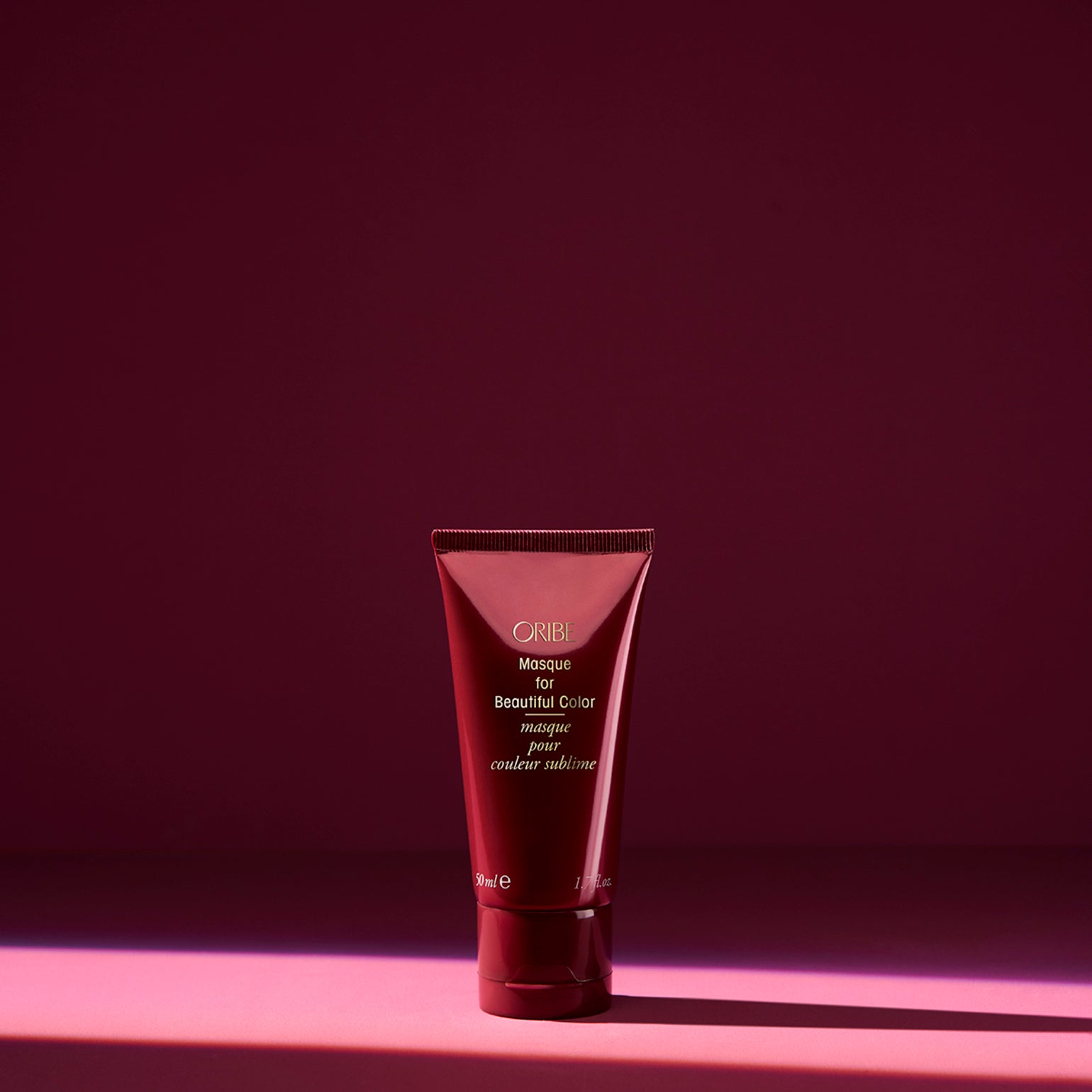 Masque for Beautiful Color
Beautiful Color
Base Price
394,29 €
per
L
Add life and shine to your hair with the latest color-maintenance technology. Intense, cuticle-enriching conditioning, color-protecting UV filters and next-generation frizz-taming bio-polymers supercharge this color-enhancing, glossifying masque.
Enhances color vibrancy
The ultimate luxury conditioning masque for color-treated hair
Keeps hair in the best condition, both in response to and in preparation for ongoing color treatments
Ships in 1-3 business days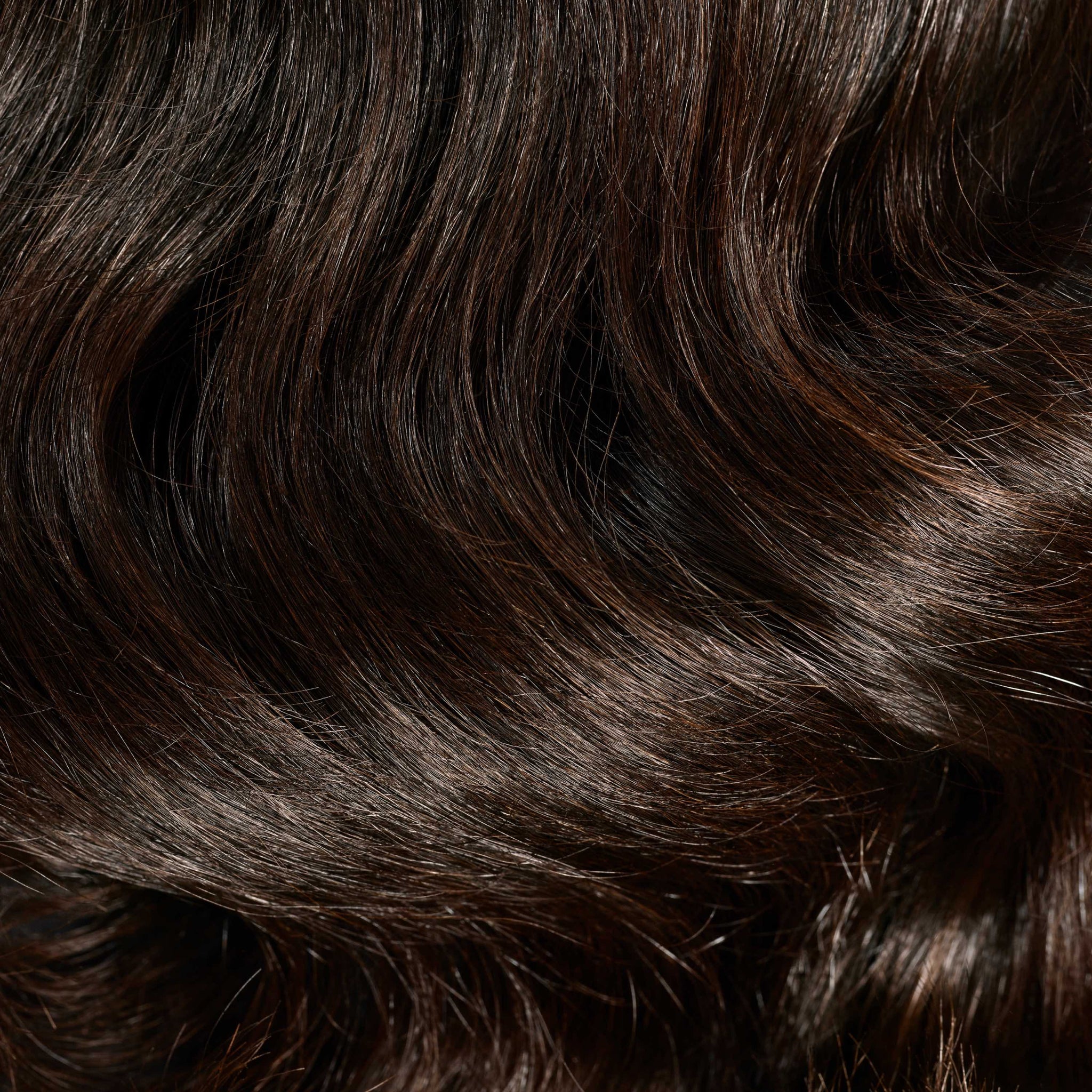 INGREDIENTS
Phytoceramides
Provide enhanced color protection and smooth the hair shaft to enhance shine.
Oribe Signature Complex
Watermelon, Lychee and Edelweiss Flower defend hair from oxidative stress, photoaging and the deterioration of natural keratin all while protecting from the drying, damaging and color-depleting effects of the elements.
Wild Mango Butter
Provides bio-conditioning, especially recommended for fortifying color-treated hair.
Bioflavonoids
Responsible for giving fruits their fantastic hues, they protect hair's own color from fading and discoloration.
Hydrolyzed Vegetable Protein
Strengthens damaged hair and protects the surface of the hair shaft while penetrating the cortex to provide anti-aging benefits, maintain hair strength and prevent UV degradation.
Specialty Conditioning Agents
Coat the hair shaft to add moisture and protect against color fade from sunlight.
Natural Sunflower and Moringa Seed Oils
Provide natural protection against the color-depleting, drying and damaging effects of the sun's rays.
Ginger Root Extract
Softens and strengthens hair from root to tip.