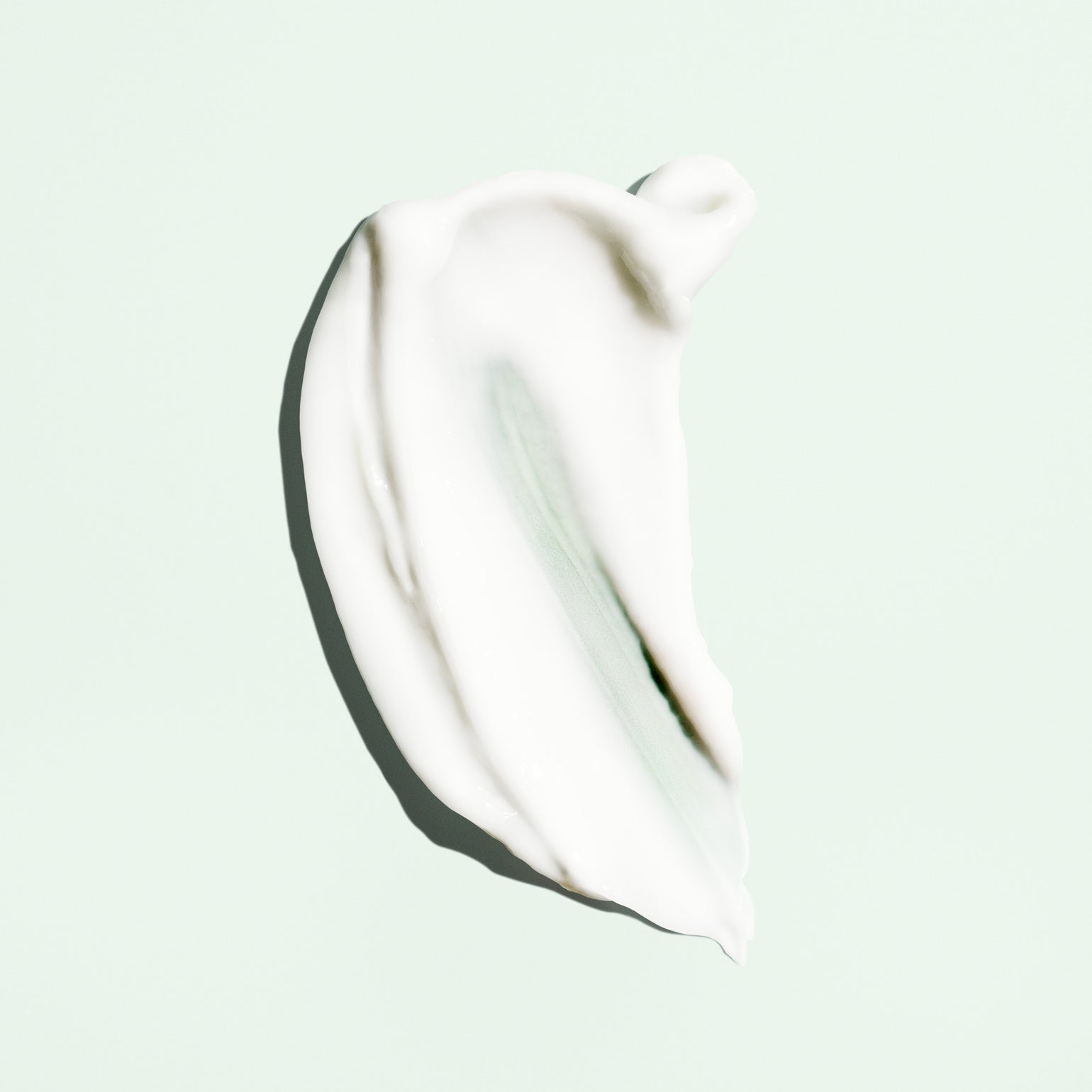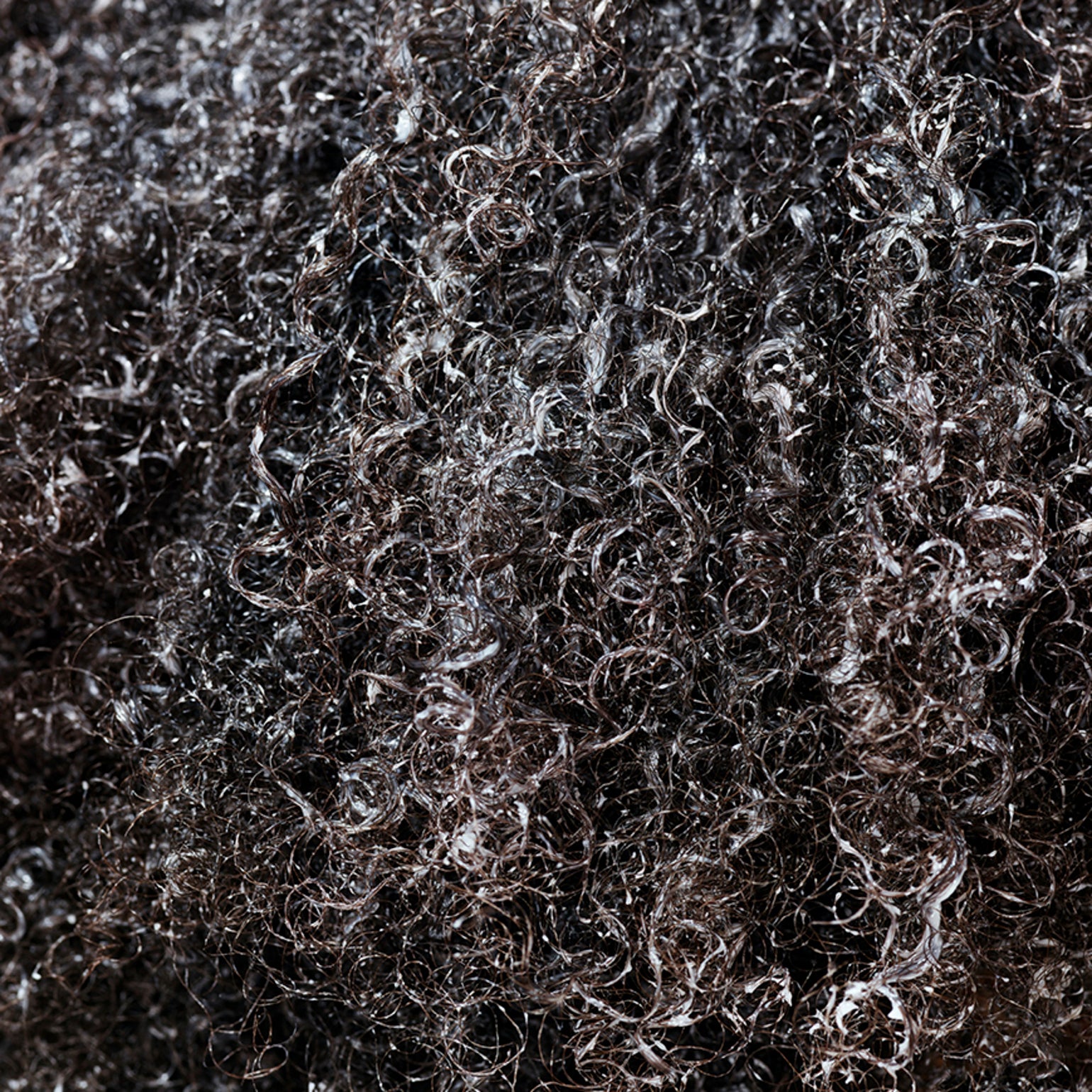 Cleansing Crème for Moisture & Control
Moisture & Control
Base Price
208,00 €
per
L
Cleanse without getting into a lather. This non-foaming conditioning formula is rich in purifying oils, citrus fruit extracts and refreshing water-mint essence to gently clean strands and energize the scalp while protecting color, calming frizz and restoring moisture. The result: complete silky softness, no tangles. For all hair types - especially curly, coily and textured.
Detangles, moisturizes and smoothes hair
Non-foaming formula gently removes dirt, oil and buildup
Leaves scalp balanced and soothed
Strengthens and protects from damage
Reduces frizz and improves hair's manageability
Protects color from fading
Ships in 1-3 business days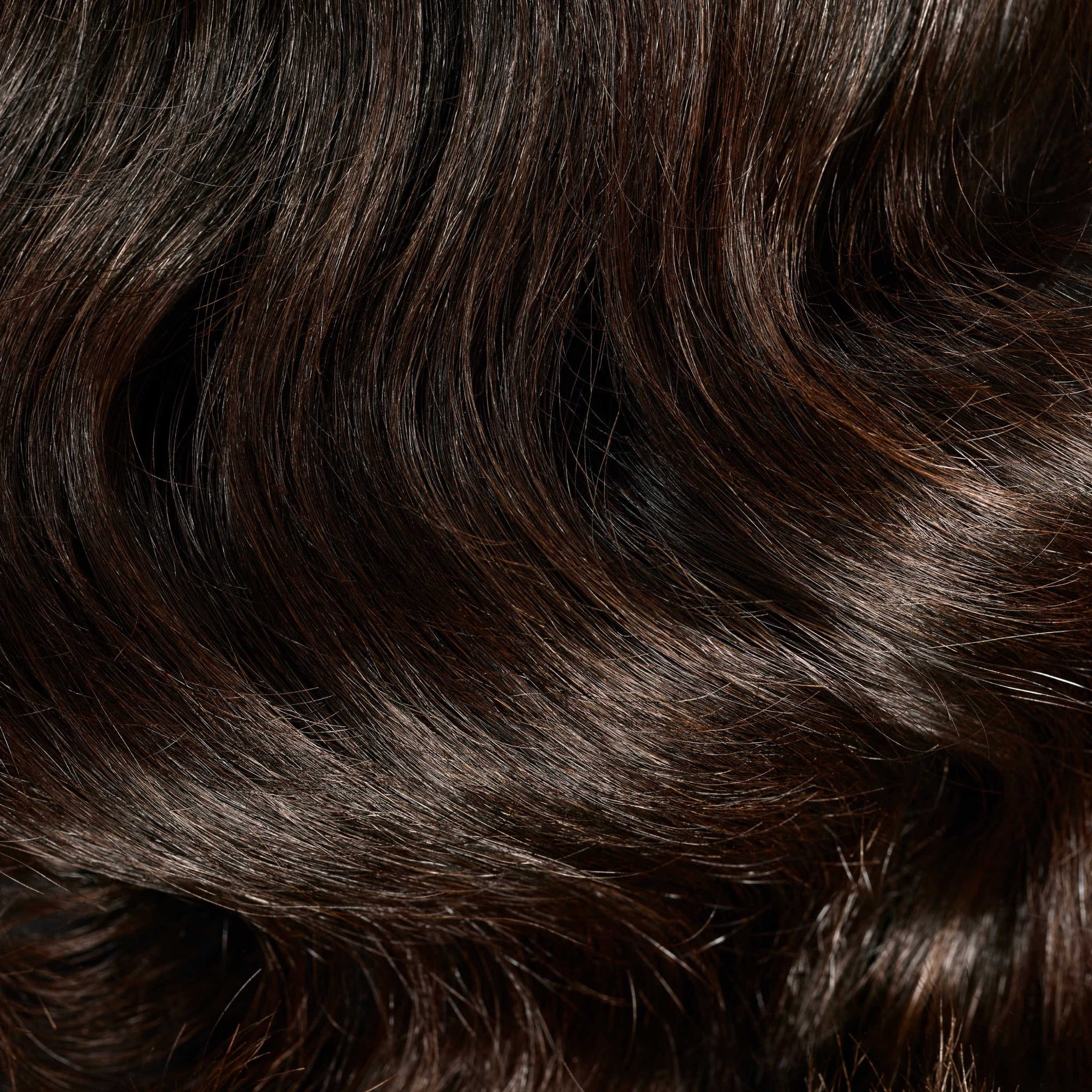 INGREDIENTS
Oribe Signature Complex
Watermelon, Lychee and Edelweiss Flower defend hair from oxidative stress, photoaging and the deterioration of natural keratin all while protecting from the drying, damaging and color-depleting effects of the elements.
Fruit Extracts and Purifying Oils
Gently remove buildup, dirt and impurities in the scalp without stripping away natural oils.
Refreshing Water Mint Essence
Provides an instant soothing sensation and aromatic experience.
Lemon and Orange Blossom Extract
Work as natural astringents to cleanse the hair and scalp.
Caffeine
Energizes scalp and rejuvenates hair follicles.
Coconut Oil
Deeply moisturizes hair while strengthening and protecting against damage.
Artichoke Leaf Extract
Rich in vitamins A, B and C, it replenishes dry, damaged and dull hair, improving smoothness and softness.