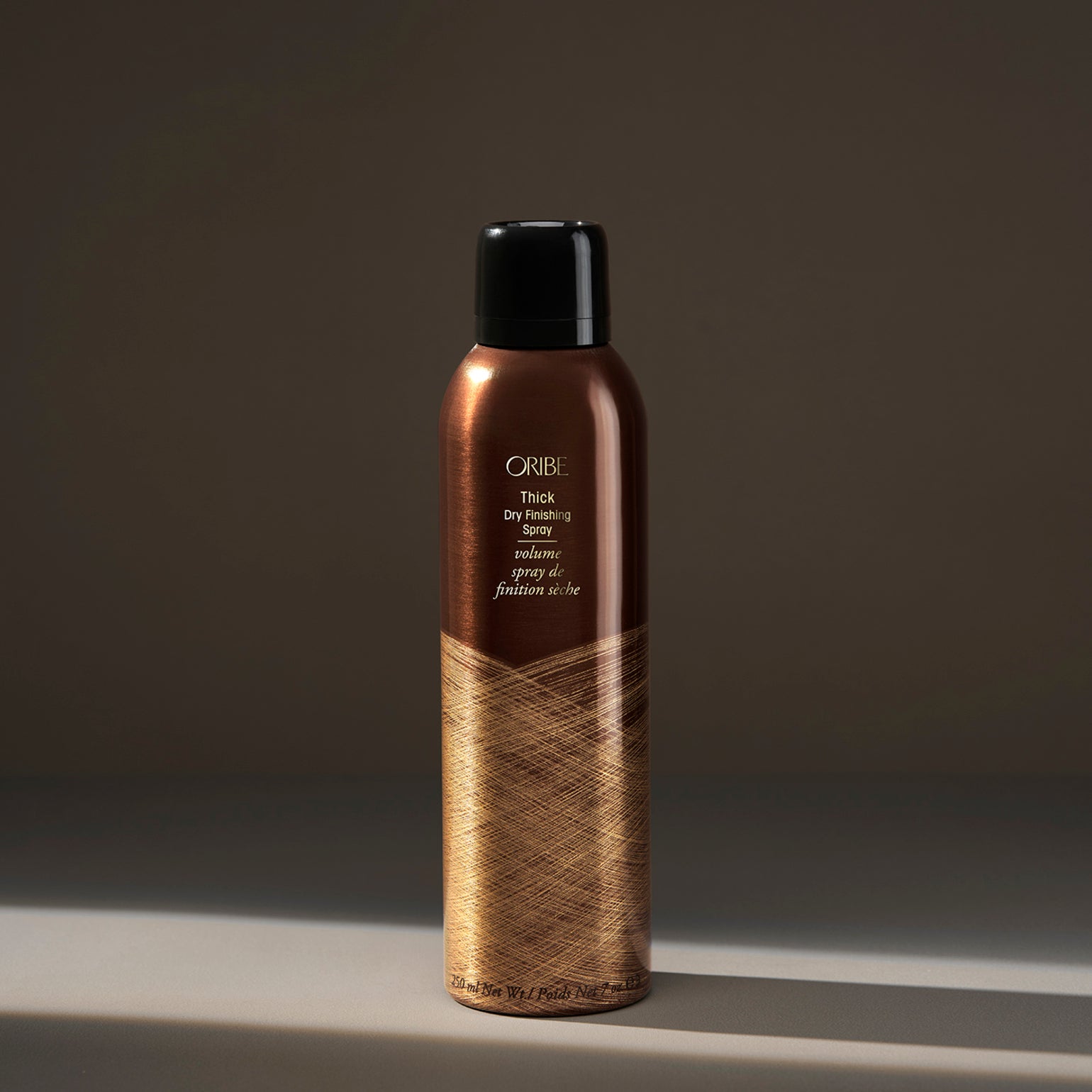 Thick Dry Finishing Spray
Magnificent Volume
Base Price
192,00 €
per
L
Plump up the volume with this high-density finishing spray that inflates hair for extra thickness and lushness. Oribe's secret for hair that is big, beautiful, beyond luxurious.
Lightweight moisturizers prevent hair from looking dry and dull
Creates voluptuous, bombshell hair
Adds density and dry hold without stickiness
Extends the life of your blowout
Thickens the hair shaft from roots to ends
Ships in 1-3 business days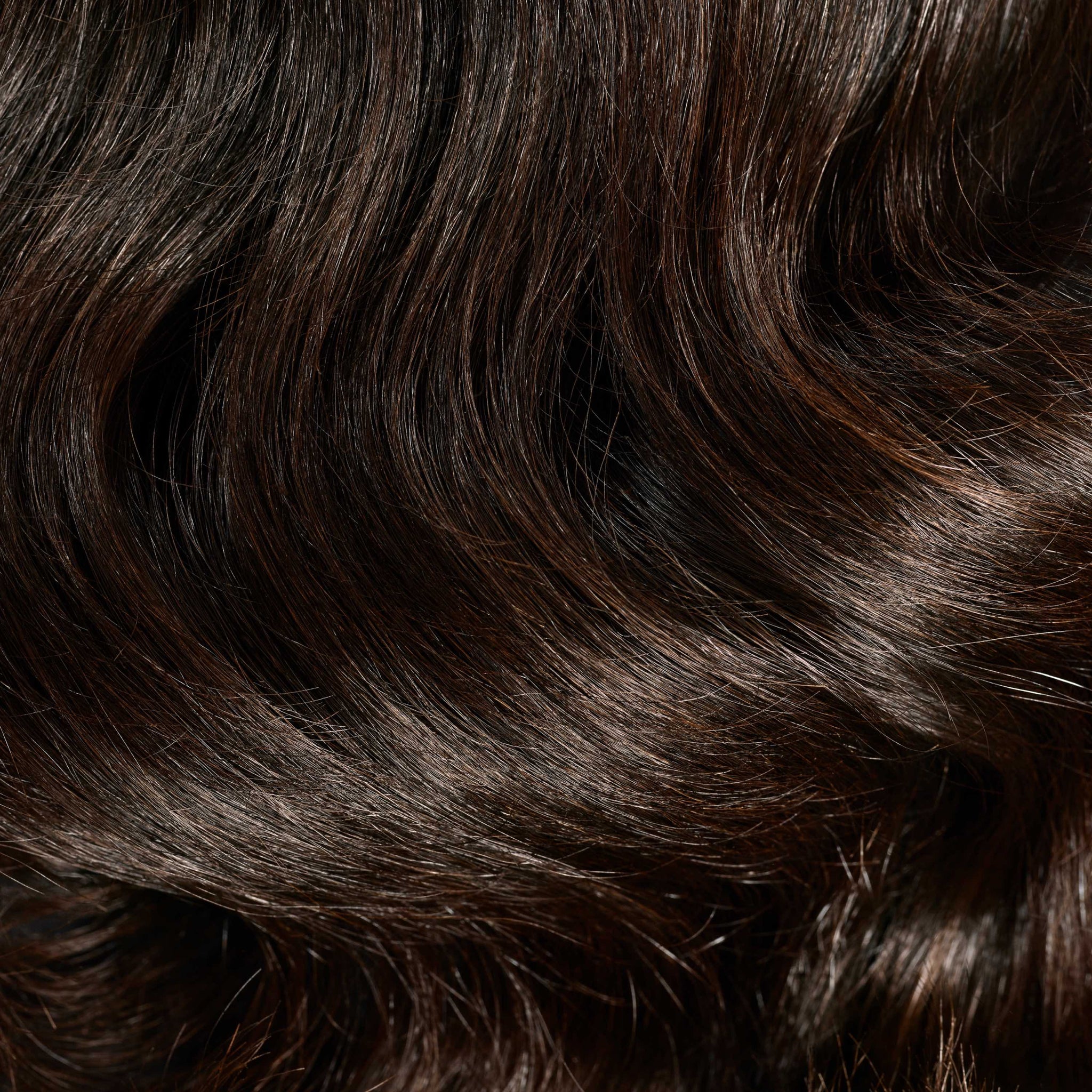 INGREDIENTS
Oribe Signature Complex
Watermelon, Lychee and Edelweiss Flower defend hair from oxidative stress, photoaging and the deterioration of natural keratin all while protecting from the drying, damaging and color-depleting effects of the elements.