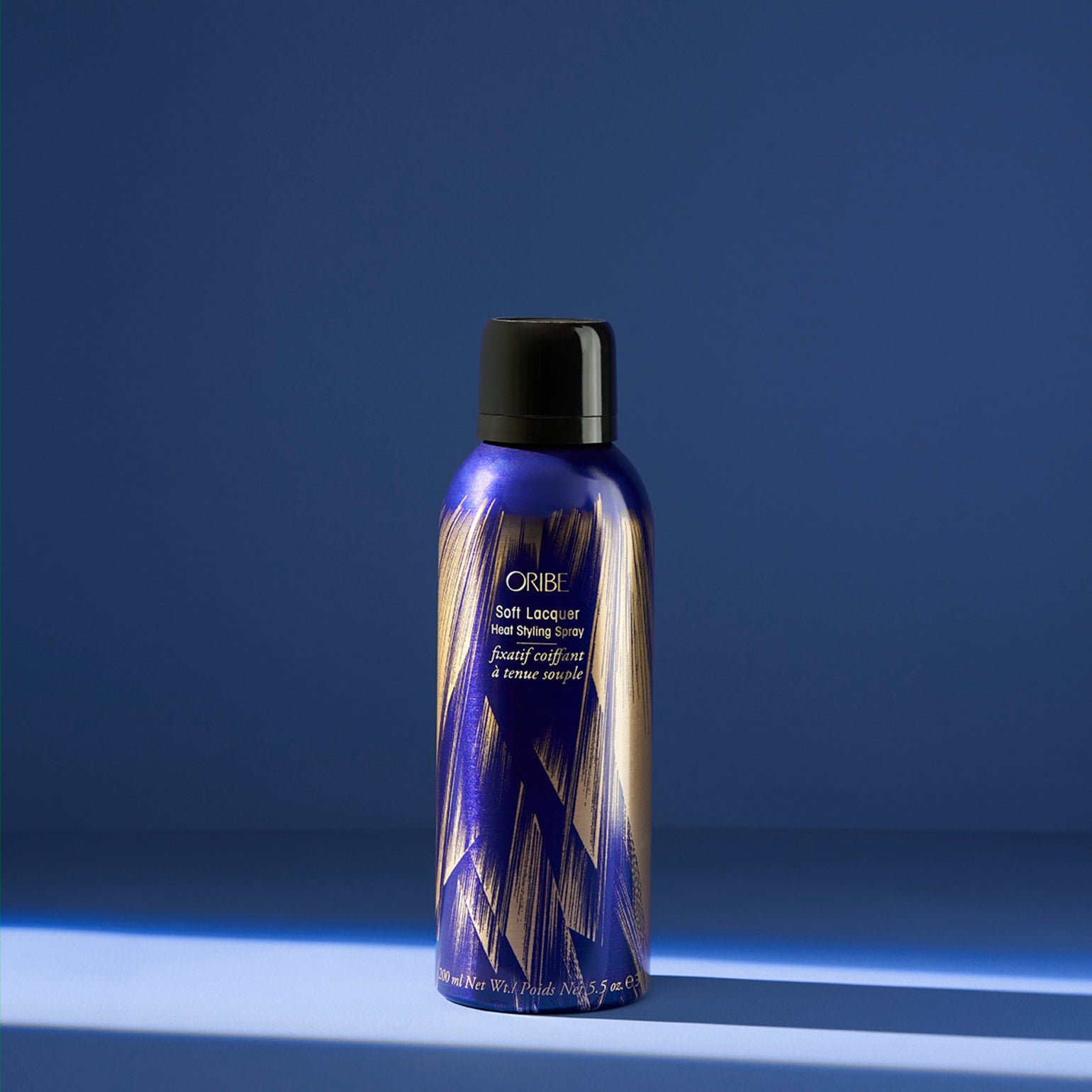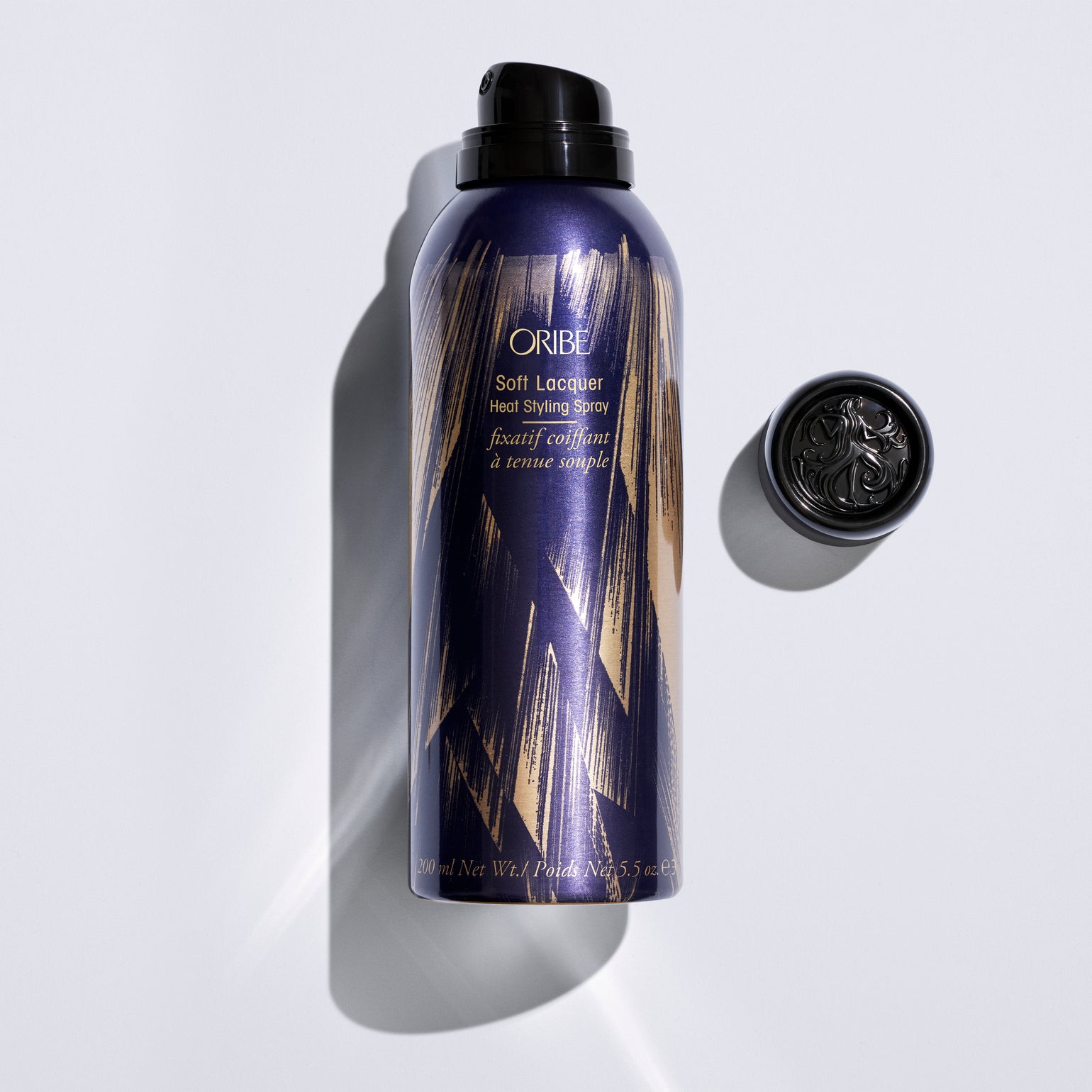 Soft Lacquer Heat Styling Spray
Brilliance & Shine
Base Price
240,00 €
per
L
This high-gloss, flexible finishing spray delivers a patent sheen with the softest touch. The perfect polished top coat, it can be left untouched for a lacquer finish, gently mussed for light texture and shine, or used with hot irons for sealed-in shimmer.
Provides flexible hold with incredible memory
High-gloss, heat-activated styling spray
Provides heat styling protection
Ultra-shiny lacquered finish
Ships in 1-3 business days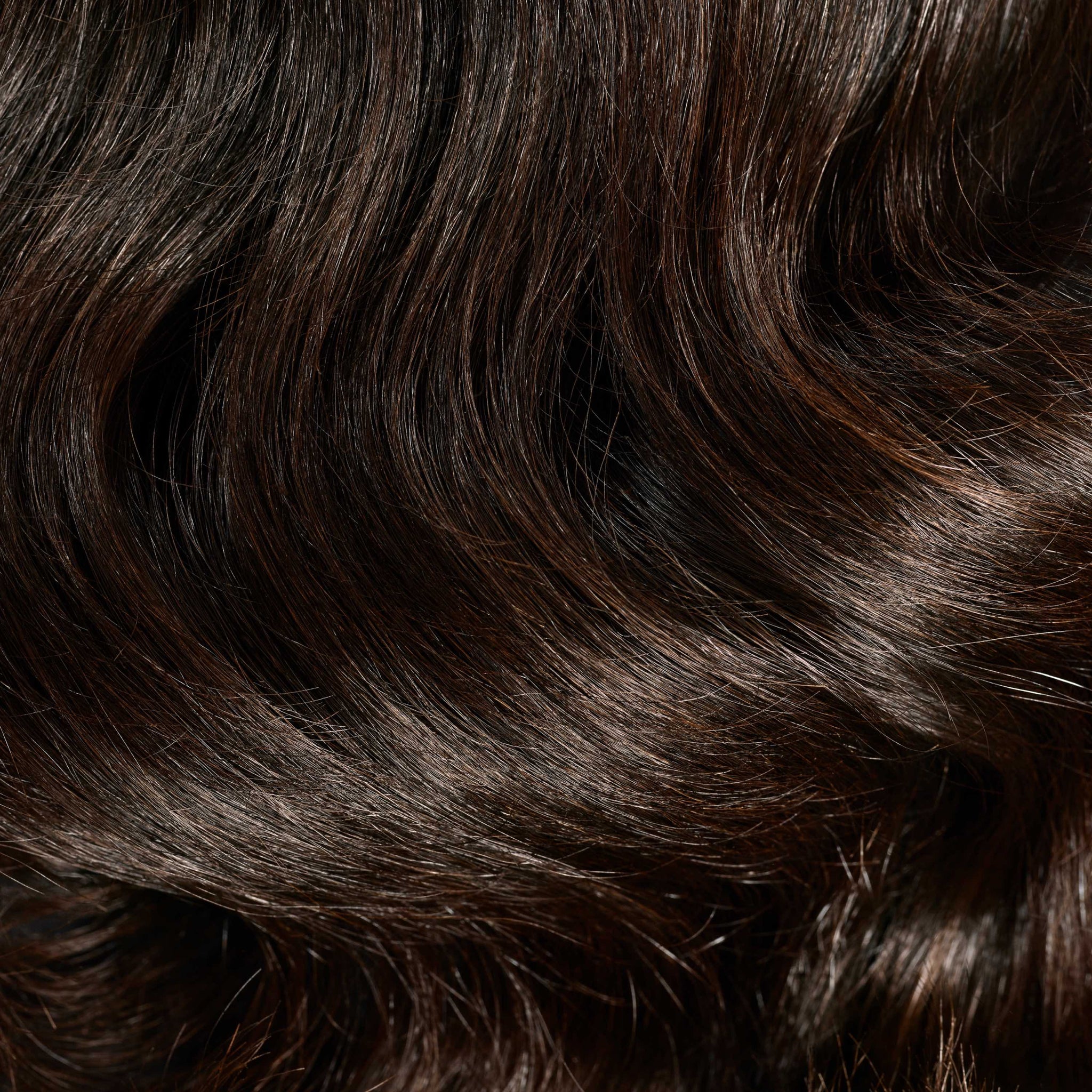 INGREDIENTS
Sweet Almond Oil
Nourishes and protects hair while adding natural luster.
Pro-Vitamin B5
Thickens, conditions and builds in volume.