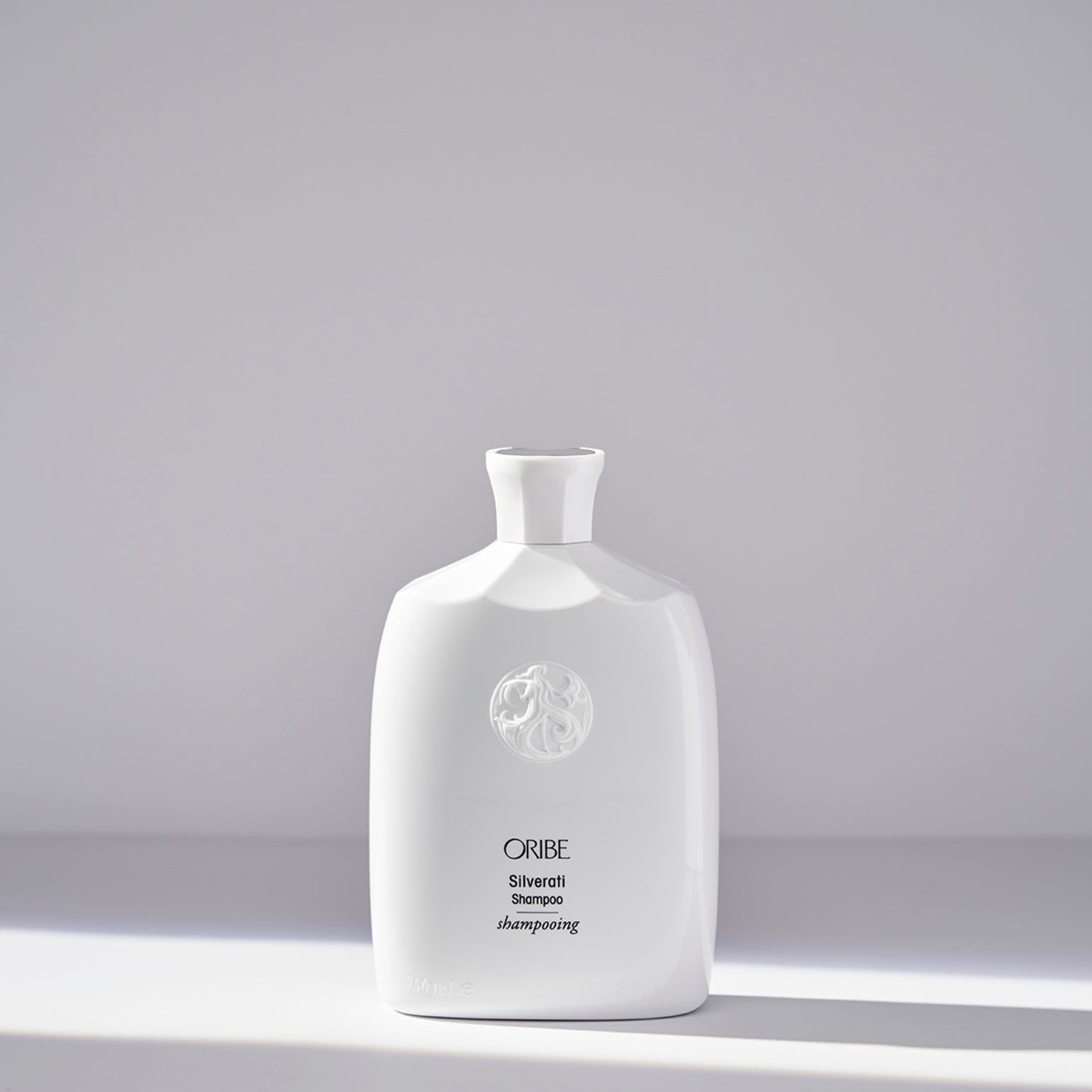 Silverati Shampoo
Beautiful Color
Base Price
208,00 €
per
L
Stay sterling. Specially formulated for grey and white strands, our illuminating shampoo undoes dullness and yellow tones, revealing softer, brighter, perpetually vibrant hair.
Defends against environmental stress factors
Softens and tames aging hair while improving elasticity
Gently cleanses hair without drying
Brightens grey and silver strands while eliminating yellow tones
Protects and strengthens
Ships in 1-3 business days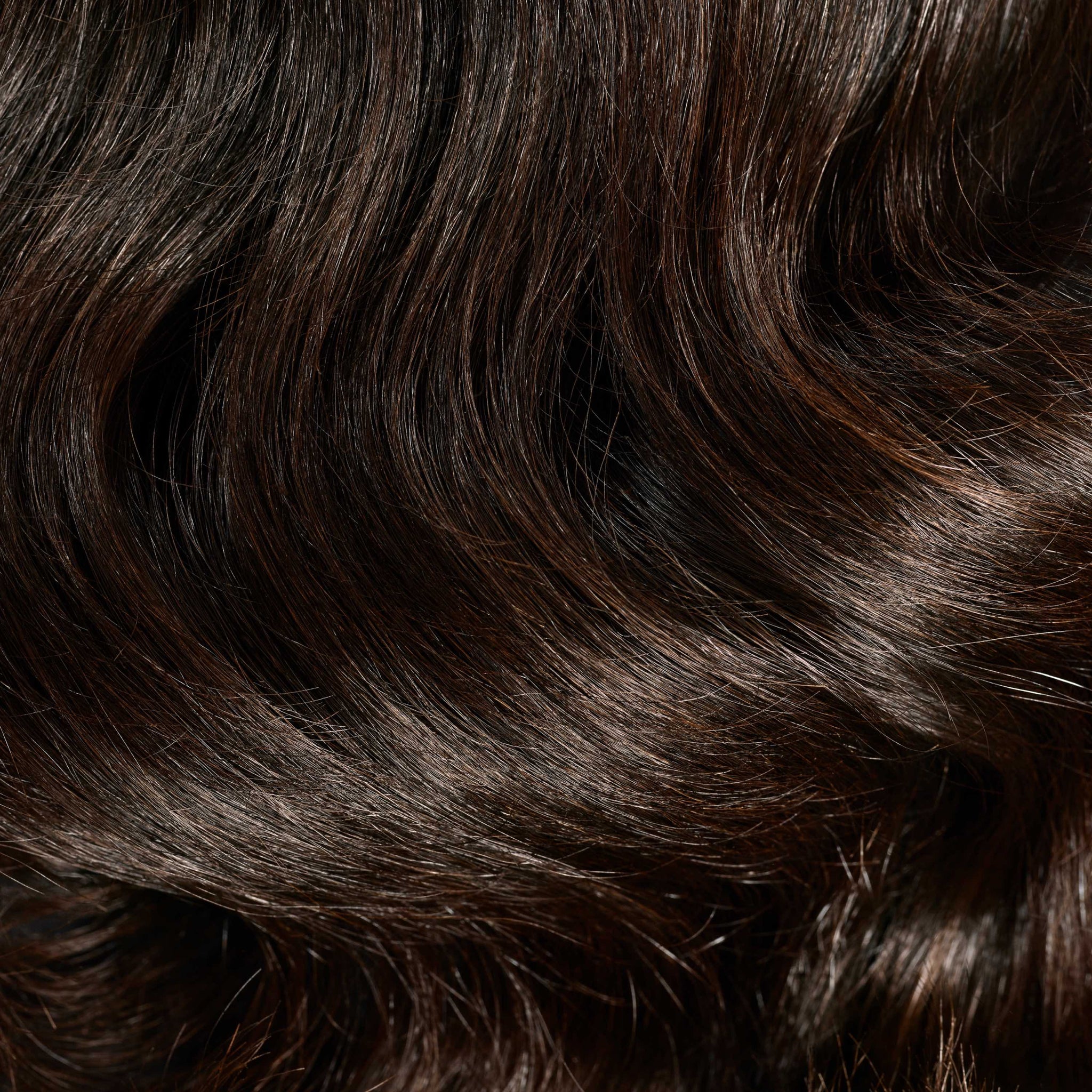 INGREDIENTS
Oribe Signature Complex
Watermelon, Lychee and Edelweiss Flower defend hair from oxidative stress, photoaging and the deterioration of natural keratin all while protecting from the drying, damaging and color-depleting effects of the elements.
European Silver Fir Extract
Intensely hydrates to protect against pollution and free radical damage while preventing the signs of premature aging.
Arctic Root Extract
Helps restore and maintain elasticity to improve the texture of aging hair.
Blend of Blue and Silver Pigments
Brightens grey and silver hair, eliminates yellow tones and prevents discoloration.