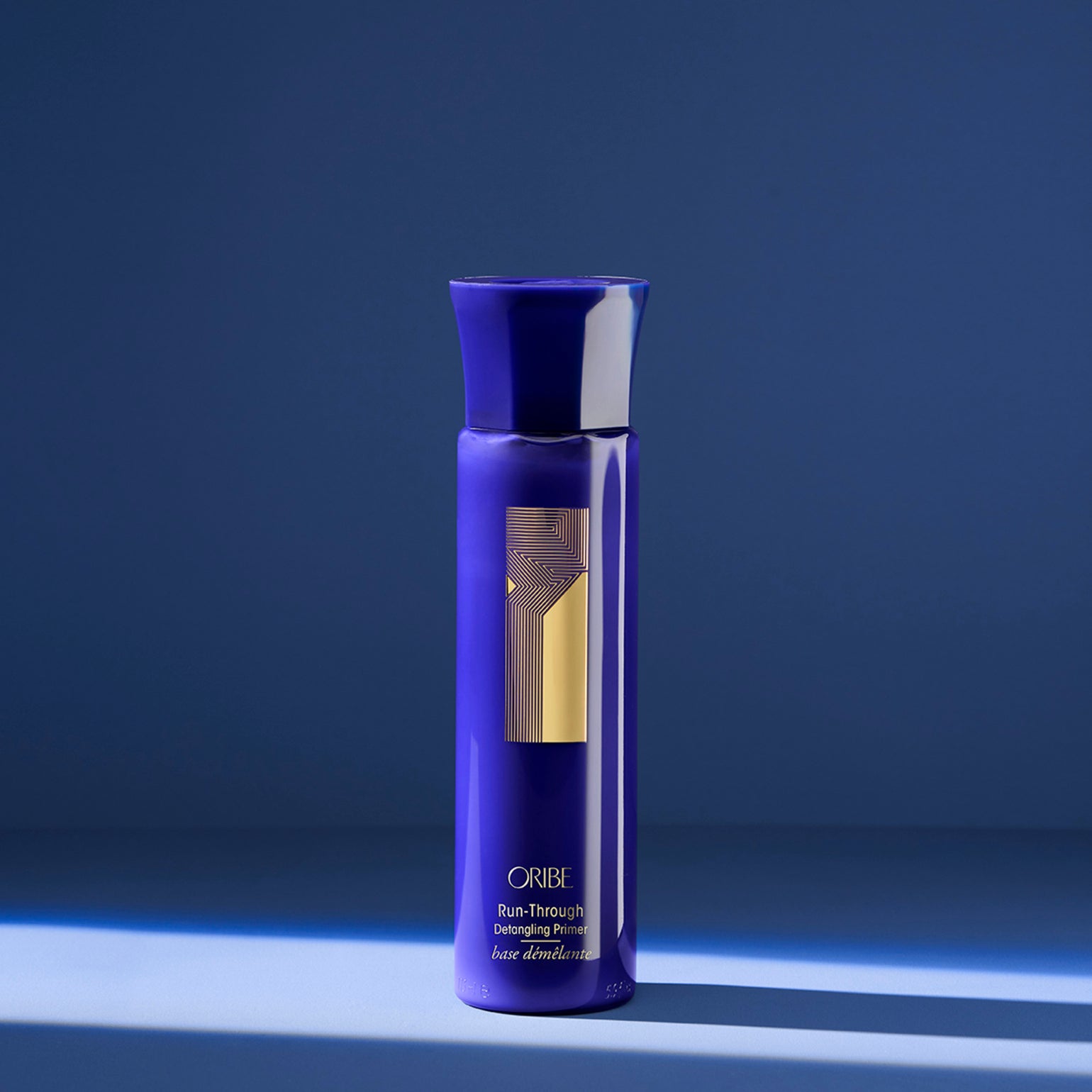 Run-Through Detangling Primer
Brilliance & Shine
Base Price
268,57 €
per
L
Instant gratification: This lightweight conditioning detangler primes hair for immediate glide-through combing, leaving strands silky soft and incredibly touchable. Our cuticle-sealing formula protects hair from damage caused by heat styling and comb-resistant knots.
Conditions, hydrates and softens hair
Seals the cuticle to even out porosity and boost shine
Protects from breakage and improves hair health
Provides heat protection
Primes hair for styling
Immediately detangles unruly knots
Ships in 1-3 business days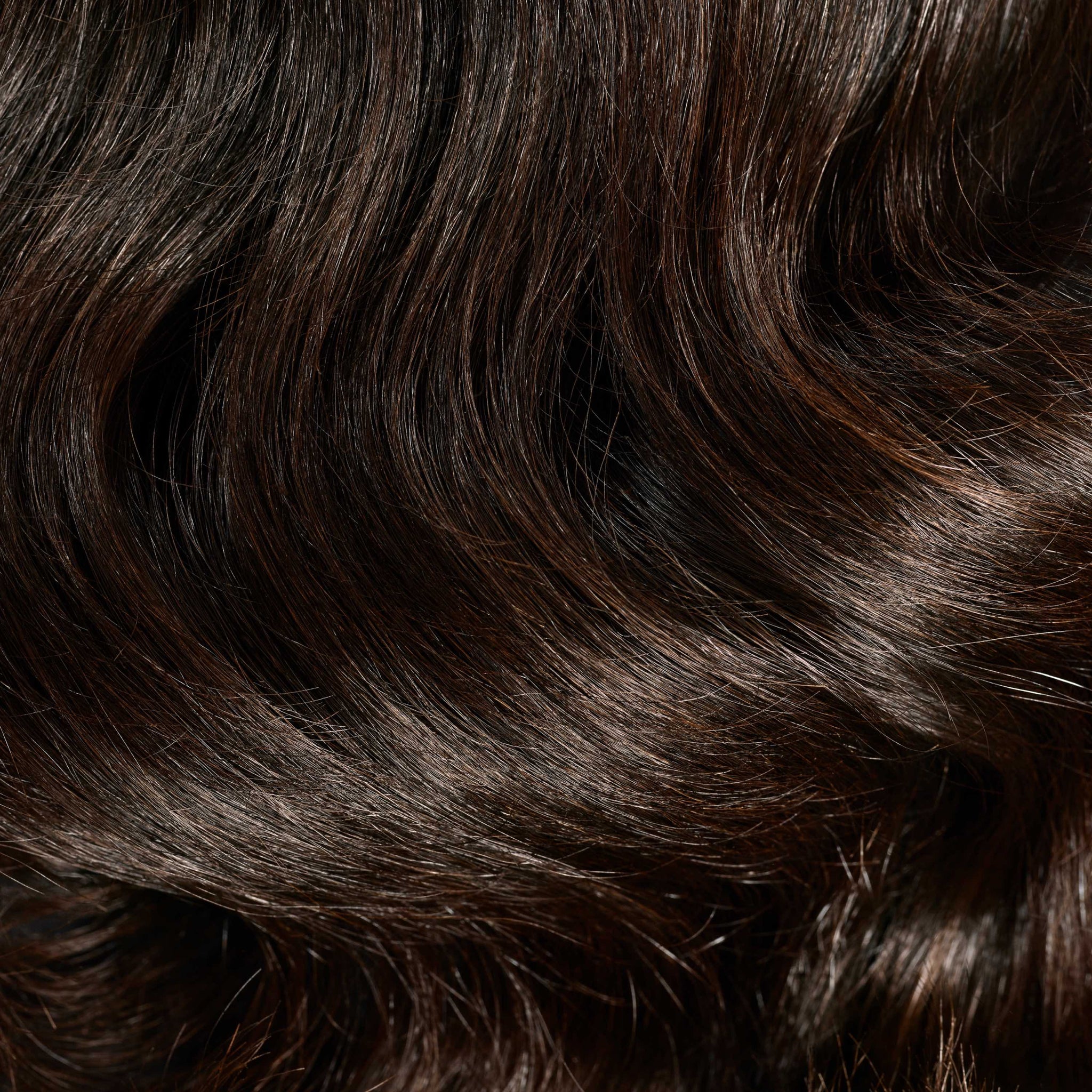 INGREDIENTS
Detangling Oil Blend
Pomegranate, Apricot and Coconut smooth the cuticle and separate strands for effortless combing.
Oribe Signature Complex
Watermelon, Lychee and Edelweiss Flower defend hair from oxidative stress, photoaging and the deterioration of natural keratin all while protecting from the drying, damaging and color-depleting effects of the elements.
Amla Extract
Conditions and hydrates hair from the inside out for brilliant shine.
Tropical Hibiscus Extract
Rich in vitamin C, it replenishes and locks in moisture, making hair touchable soft.
Anti-Static Complex
Prevents flyaway, keeping hair smooth and silky.
Amino Acid Complex
Repairs the inner cortex, priming hair for styling.