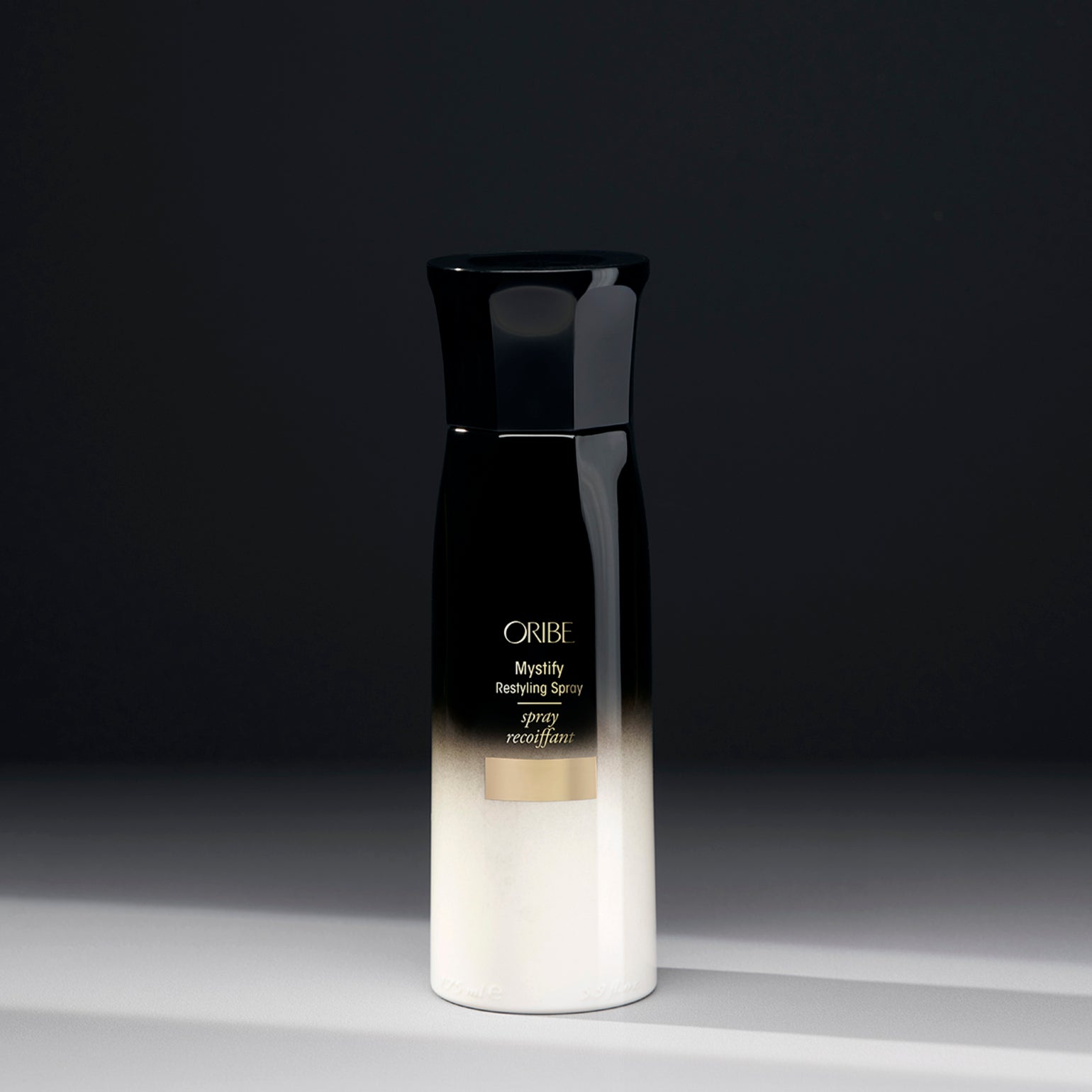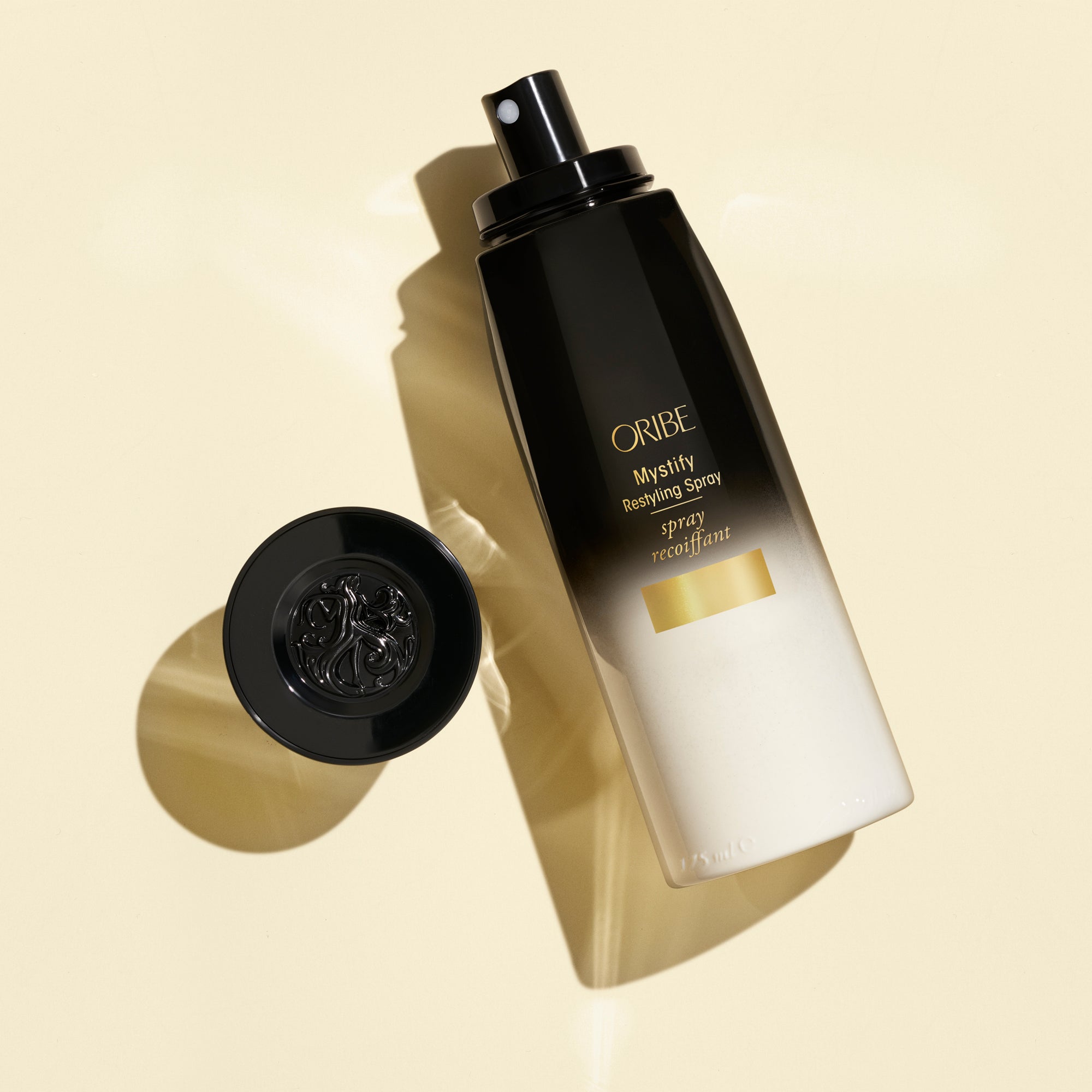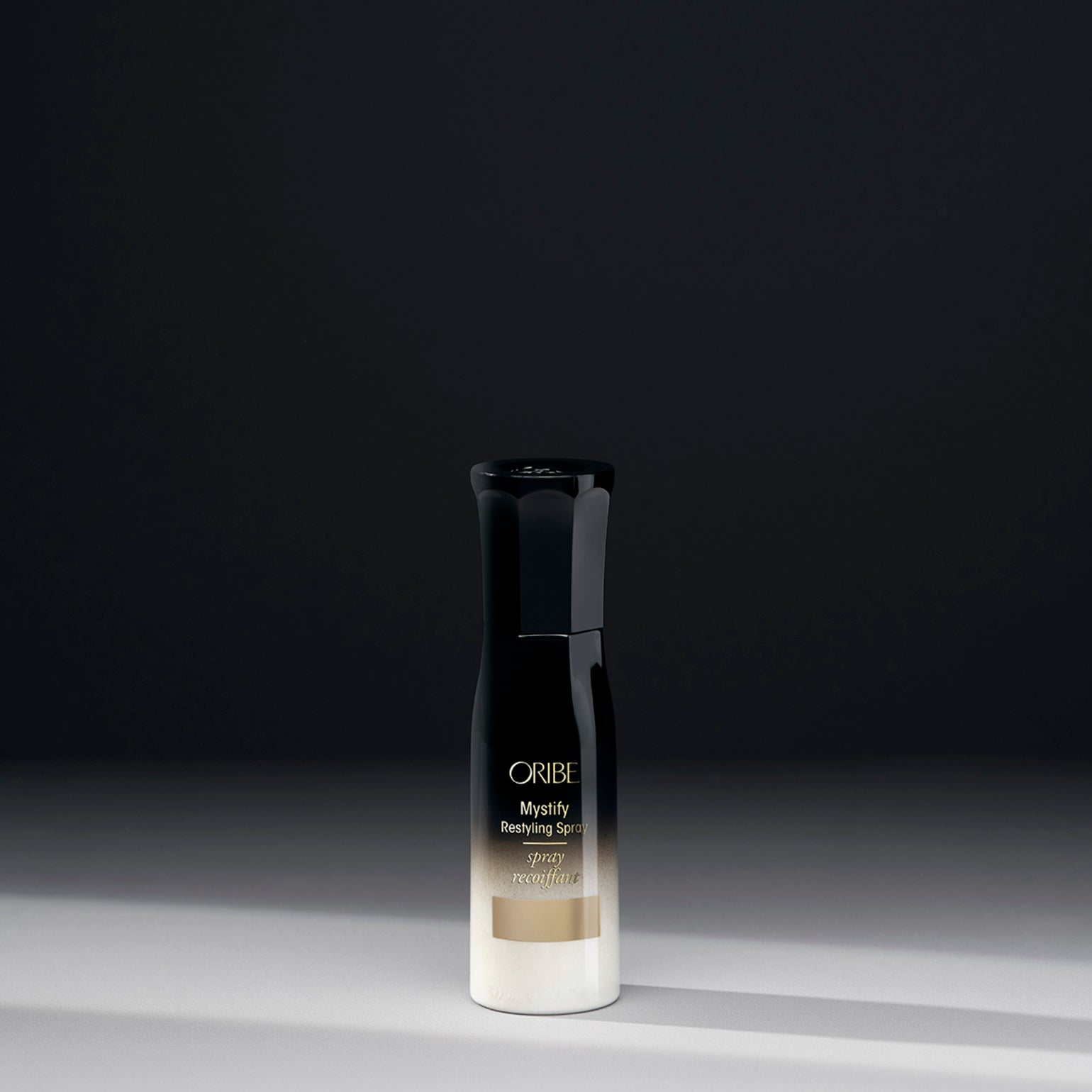 Mystify Restyling Spray
Gold Lust
Base Price
274,29 €
per
L
Prolong your style while protecting your strands. This hydrating spray reactivates yesterday's products to restyle while nourishing, strengthening and shielding against thermal damage.
Refreshes the life of a style from the day before
Strengthens and protects hair to help prevent breakage
Provides 450°F heat protection
Offers light styling hold to reactivate product already in the hair
Lightly hydrates & detangles making restyling more manageable
Ships in 1-3 business days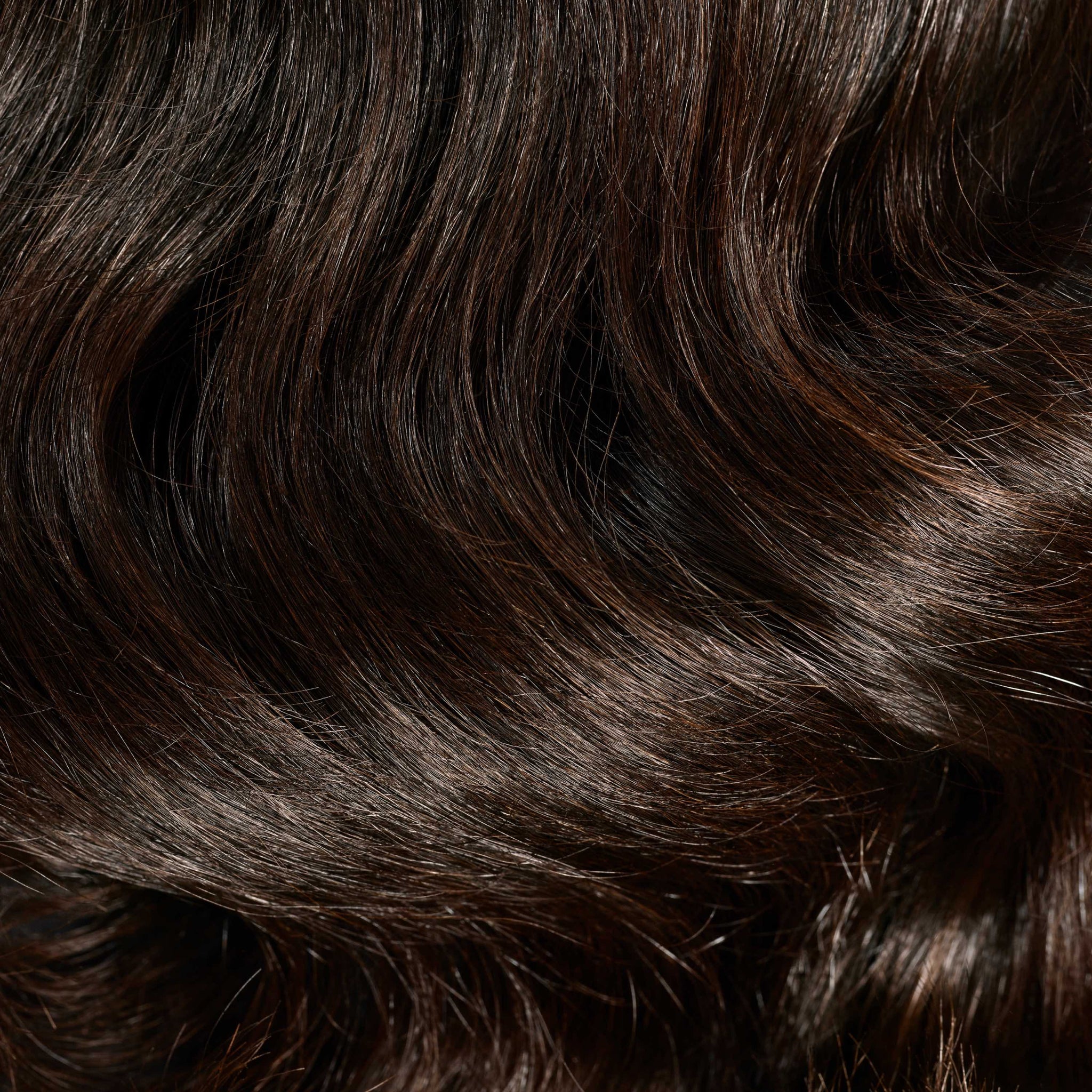 INGREDIENTS
Panthenol & Glycerin
Hydrate and condition to protect against breakage.
Lactic Acid
Smoothes, strengthens and restores elasticity to hair.
Oribe Signature Complex
Watermelon, Lychee and Edelweiss Flower defend hair from oxidative stress, photoaging and the deterioration of natural keratin all while protecting from the drying, damaging and color-depleting effects of the elements.
Acacia Tree Extract
Nourishes and softens hair.
Avocado Oil
Known to be rich in vitamins A, B, D and E, it nourishes hair while locking in moisture.
Thermal Protection Blend
Shields against damage caused by heat styling.
Bio-Restorative Complex
Plant Collagen, Caffeine, Biotin and Niacinamide repair damage by penetrating the root to fortify, deeply nourish and strengthen the cuticle from the inside out while also energizing the scalp and rejuvenating hair follicles.