Hair Alchemy Fortifying Treatment Serum
Hair Alchemy
Base Price
365,71 €
per
L
Discover hair's ultimate strength. This treatment elixir combines our curative blend of chia seed, bio-fermented bamboo leaf and plant-based protein with phytoceramides and cotton seed extract to shield and fortify fragile strands. The sheer, fast-absorbing serum creates a protective veil around each hair fiber to improve tensile strength and elasticity while preventing breakage by strengthening from within to encourage length. Imagine invincible hair.
Prevents breakage and hair fall caused by brushing and styling, encouraging length over time
Forms a scaffold around each hair fiber to protect from external aggressors
Reinforces and strengthens fragile hair from the inside out
Hydrates strands, locks in moisture and enhances softness
Improves the tensile strength and elasticity of each hair strand
Provides 450° F heat protection
Ships in 1-3 business days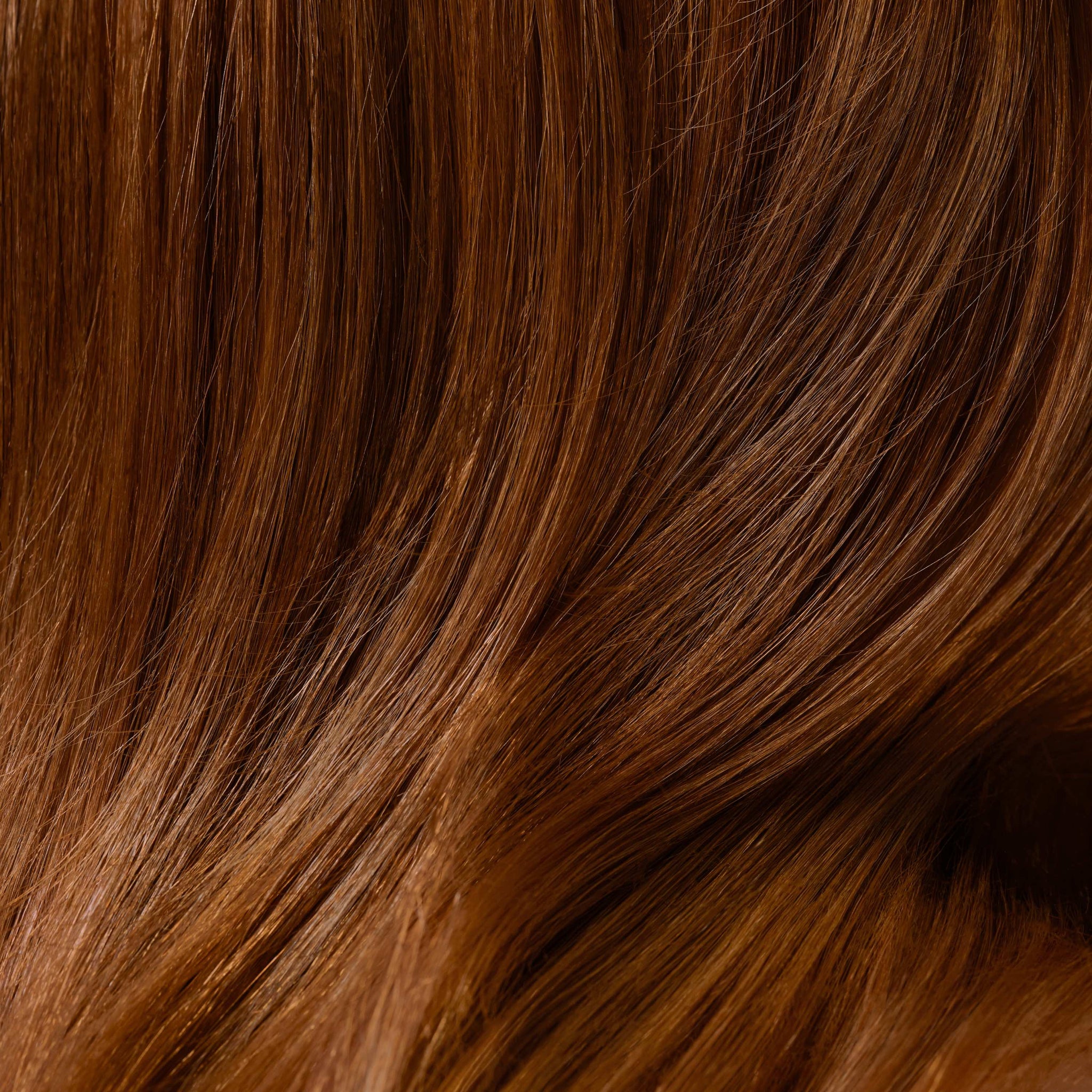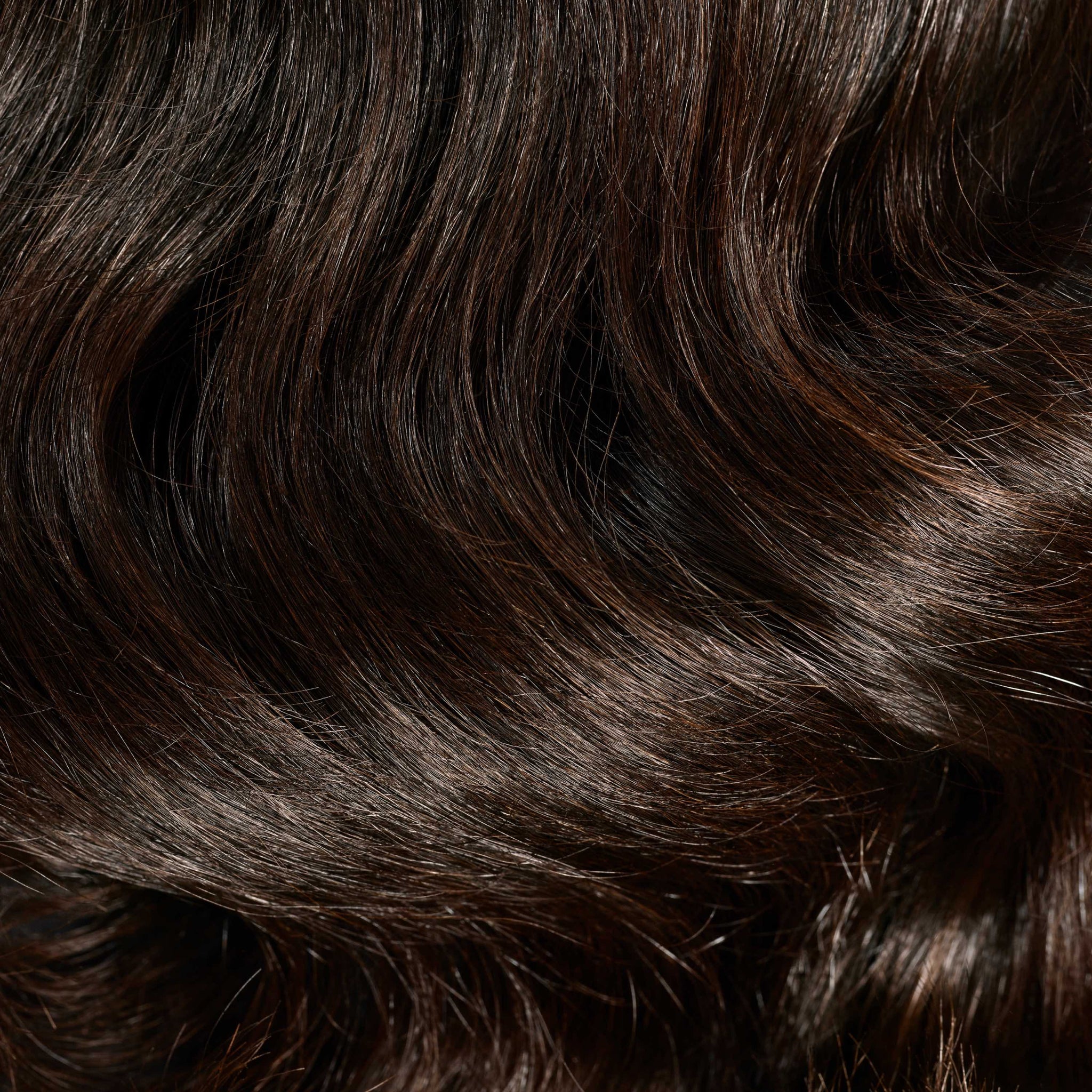 INGREDIENTS
Oribe Signature Complex
Watermelon, Lychee and Edelweiss Flower defend hair from oxidative stress, photoaging and the deterioration of natural keratin all while protecting from the drying, damaging and color-depleting effects of the elements.
Curative Blend
Chia Seed, Bio-Fermented Bamboo Leaf and Plant-Based Protein penetrate the hair cortex to build strength from within while forming a protective scaffold around strands to reinforce cuticle strength and structure, preventing breakage caused by brushing, styling and external aggressors.
Multi-Action Hyaluronic Acid Complex
Rehydrates from within to deliver a surge of moisture and increase elasticity.
Phytoceramides
Act as a barrier on strands to prevent moisture loss while enhancing shine.
Cotton Seed Extract
Strengthens and promotes elasticity to prevent breakage while adding softness to each strand.
Green Tea and Plant Polysaccharides
Protect from environmental stressors by preventing the adhesion of pollution particles on hair.