Gold Lust Transformative Masque
Gold Lust
Base Price
480,00 €
per
L
This truly modern remedy penetrates to rebuild each fiber with curative white tea, baobab, jasmine and our bio-restorative complex, improving elasticity and fortifying hair to rediscover its softness, body and inner brilliance. Restore overworked hair to its prime with each dose.
Provides intense nourishment and conditioning
Rebuilds and fortifies each fiber
Strengthens the cuticle and fills in weak spots
Improves elasticity for ageless hair
Restores overworked hair to a youthful state
Adds softness, shine and body
Ships in 1-3 business days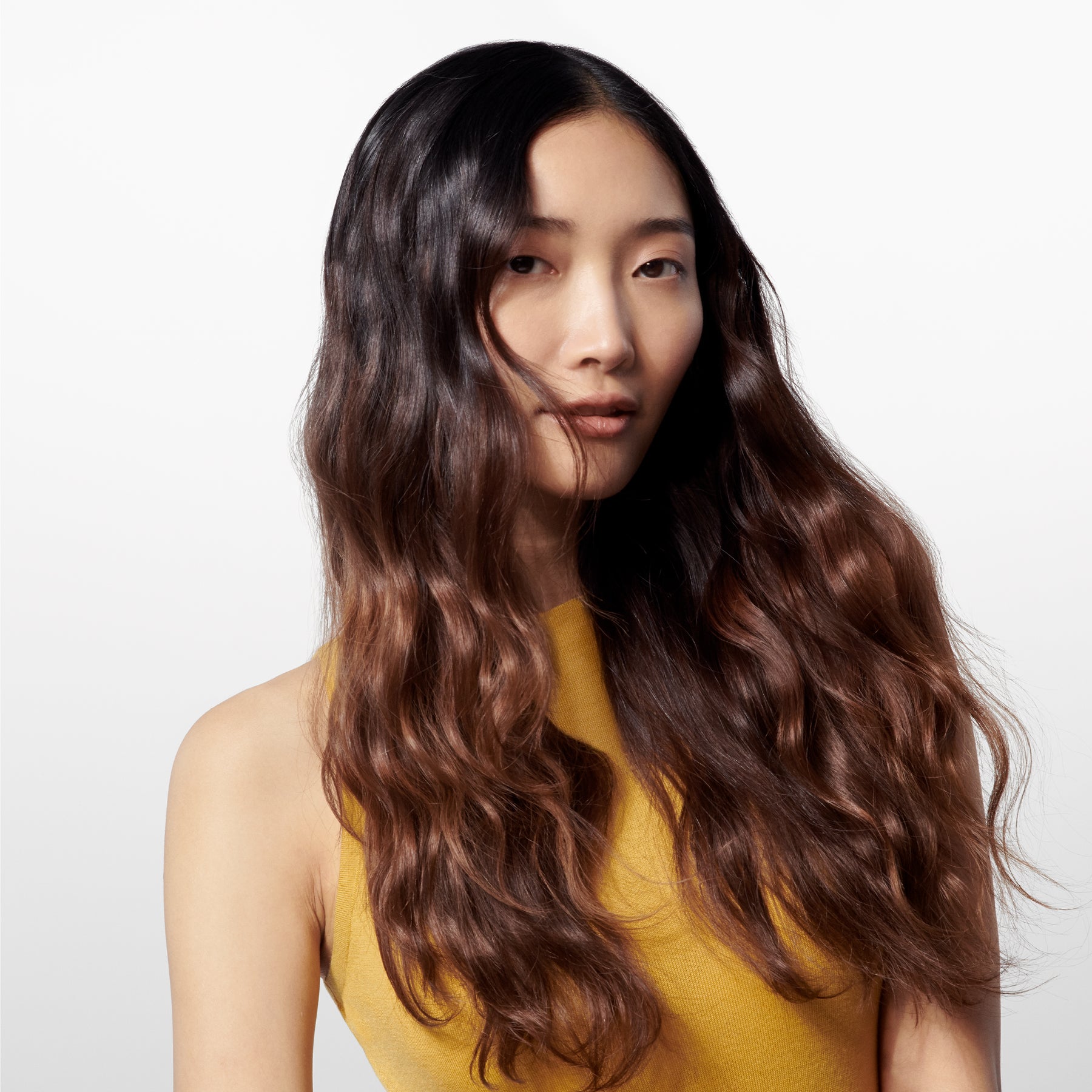 INGREDIENTS
Oribe Signature Complex
Watermelon, Lychee and Edelweiss Flower defend hair from oxidative stress, photoaging and the deterioration of natural keratin all while protecting from the drying, damaging and color-depleting effects of the elements.
White Tea Leaf Extract
Softens and smoothes the hair.
Baobab Oil
From the Baobab tree also known as the "Tree of Life" in Africa, it is rich in Vitamins A, D, E and F, providing antioxidant protection from damaging and drying free radicals.
Bio-Restorative Complex
Plant Collagen, Caffeine, Biotin and Niacinamide repair damage by penetrating the root to fortify, deeply nourish and strengthen the cuticle from the inside out while also energizing the scalp and rejuvenating hair follicles.
Strengthening Protein Blend
Reverses existing damage and reduces split ends.
Jasmine Extract
Deeply nourishes and conditions.
Shea Butter and Black Currant Fruit Extract
Restore overworked hair by deeply moisturizing and improving elasticity.
Carrageenan Extract
Derived from seaweed, it moisturizes and softens hair to a youthful state.