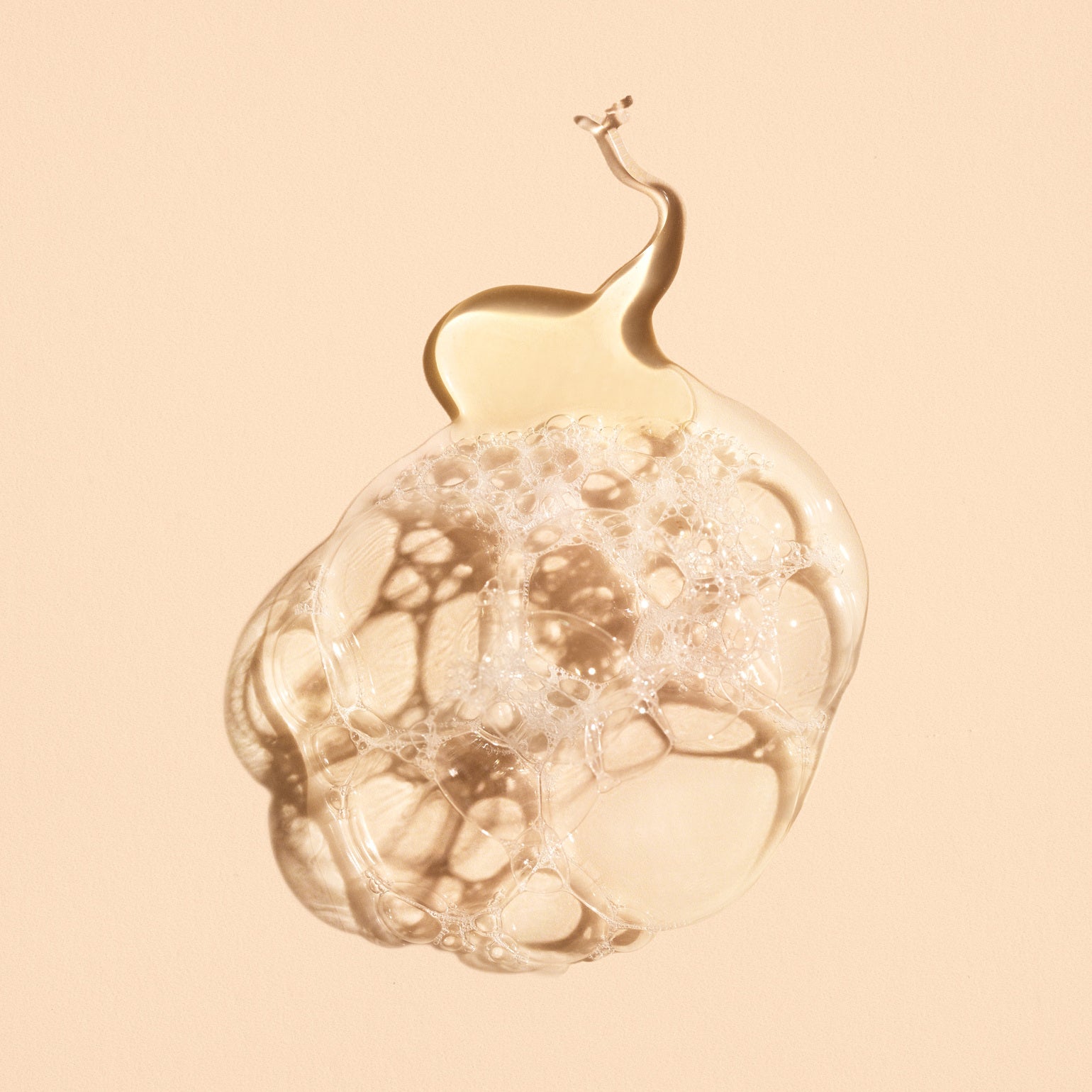 Côte d'Azur Revitalizing Hand Wash
Côte d'Azur
Base Price
130,00 €
per
L
Elevate your ritual with this revitalizing hand wash. Our signature Côte d'Azur scent—a sun-drenched blend of Mediterranean citrus and white butterfly jasmine—infuses this gentle cleanser for a moment of unexpected decadence.
Rich leather gently cleanses hands
Nourishes and prevents dryness
Leaves hands feeling soft and smooth
Envelops skin in our signature Côte d'Azur scent
Ships in 1-3 business days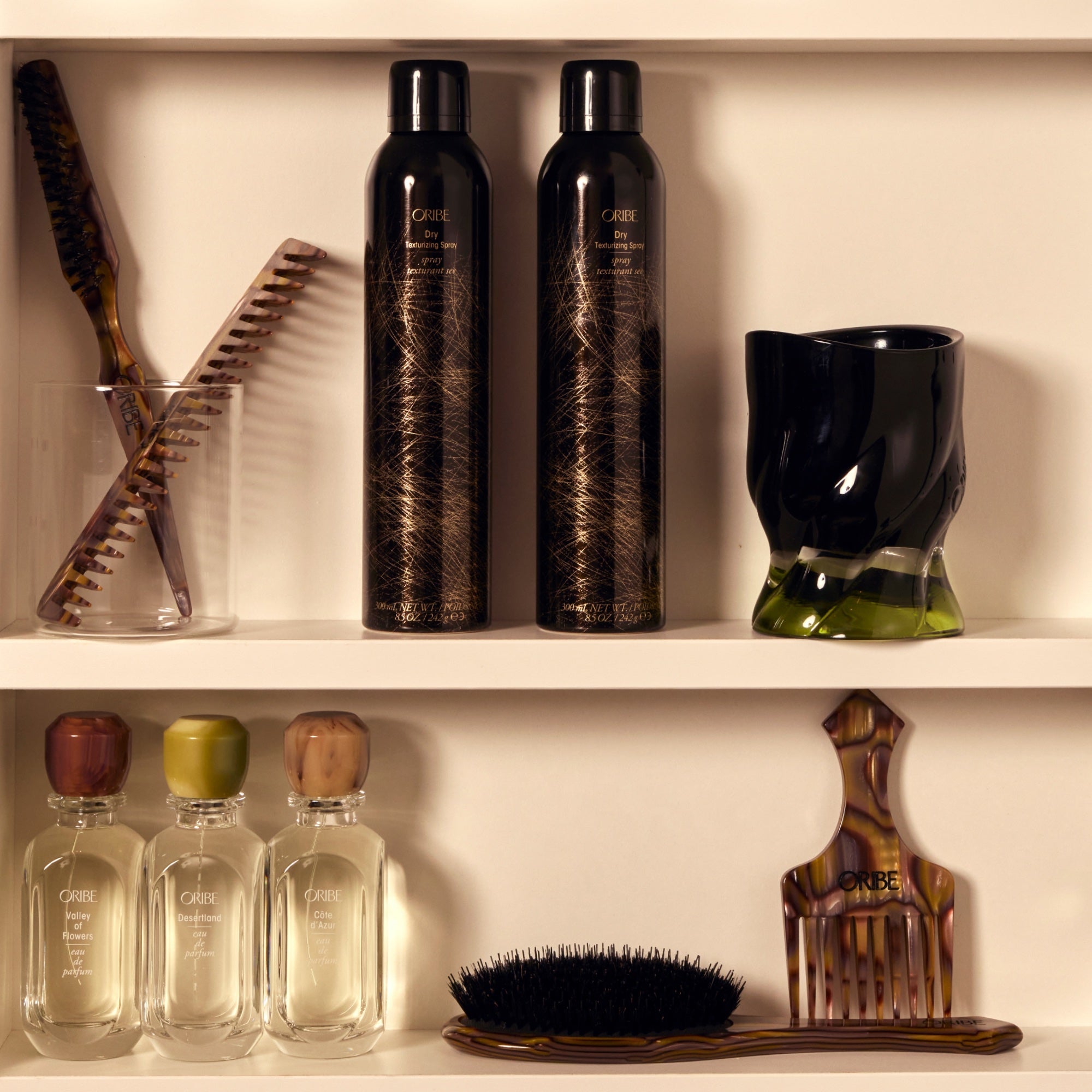 INGREDIENTS
Grape Seed Oil
Rich in Vitamin E, it improves skin tone and restores skin's natural moisture barrier to help promote elasticity.
Panthenol and Glycerin
Protect to prevent dryness, resulting in youthful looking skin.
Blend of Sweet Almond, Meadowfoam and Starflower Oils
Replenishes, rejuvenates and softens skin while protecting against dryness and damage.
Jasmine Oil
Rich in antioxidants, it nourishes while protecting against free radicals and the elements.