Côte d'Azur Refining Hand Scrub
Côte d'Azur
Base Price
530,00 €
per
L
Treat your hands with this indulgent, refining scrub. Delicate particles of pumice stone exfoliate away dry skin while a blend of natural oils leaves skin feeling silky soft and luxuriously scented with our signature Côte d'Azur fragrance.
Hydrates and nourishes while protecting from dryness
Gently exfoliates to remove dead skin cells
High level of moisturizers and antioxidants reveal smoother, youthful looking skin
Preps skin for ultimate moisture absorption
Leaves skin feeling silky soft
Lightly scents skin with our signature Côte d'Azur fragrance
Ships in 1-3 business days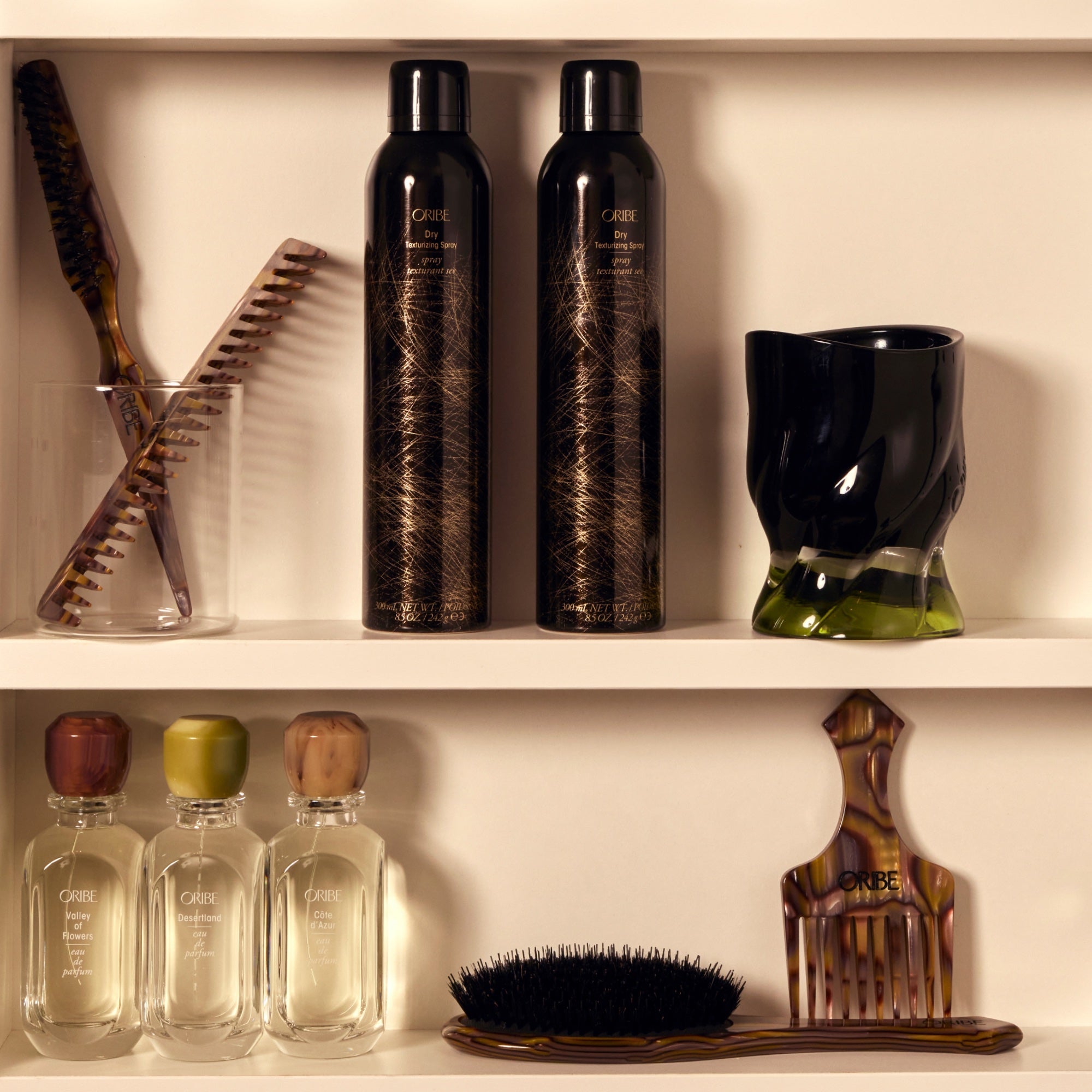 INGREDIENTS
Blend of Sweet Almond, Meadowfoam and Starflower Oils
Replenishes, rejuvenates and softens skin while protecting against dryness and damage.
Blend of Pumice Stone and Kaolin Clay
Gently exfoliates to remove dry skin, revealing soft, smooth hands.
Camu Camu Fruit Extract
Rich in vitamin C, it helps fight aging by protecting skin from free radicals and the damaging effects of the environment.
Japanese Bamboo Juice and Aloe Leaf Juice
Heal and repair while restoring essential moisture.
Macadamia Seed Oil and Glycerin
Restore skin's barrier function to prevent dryness and moisture loss.