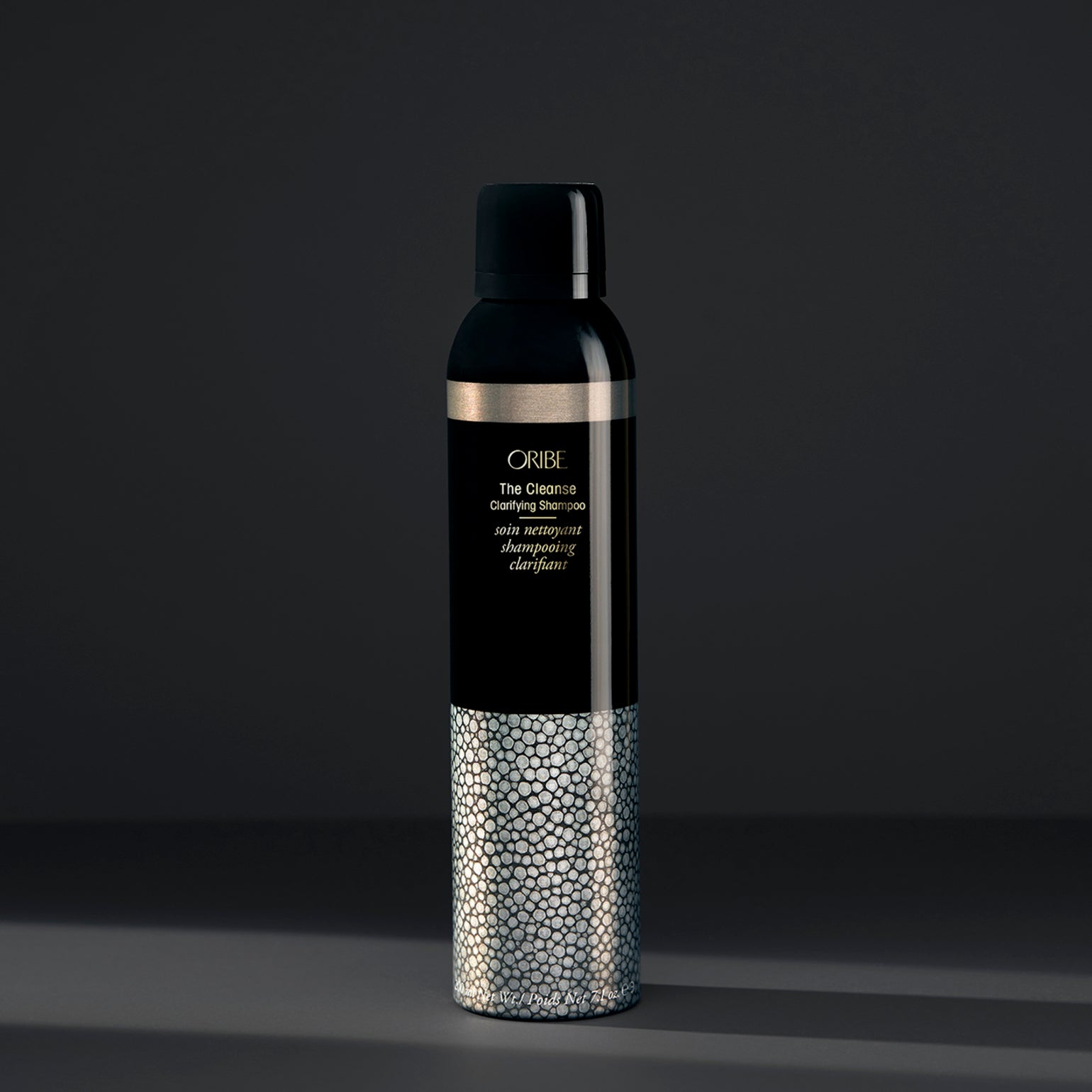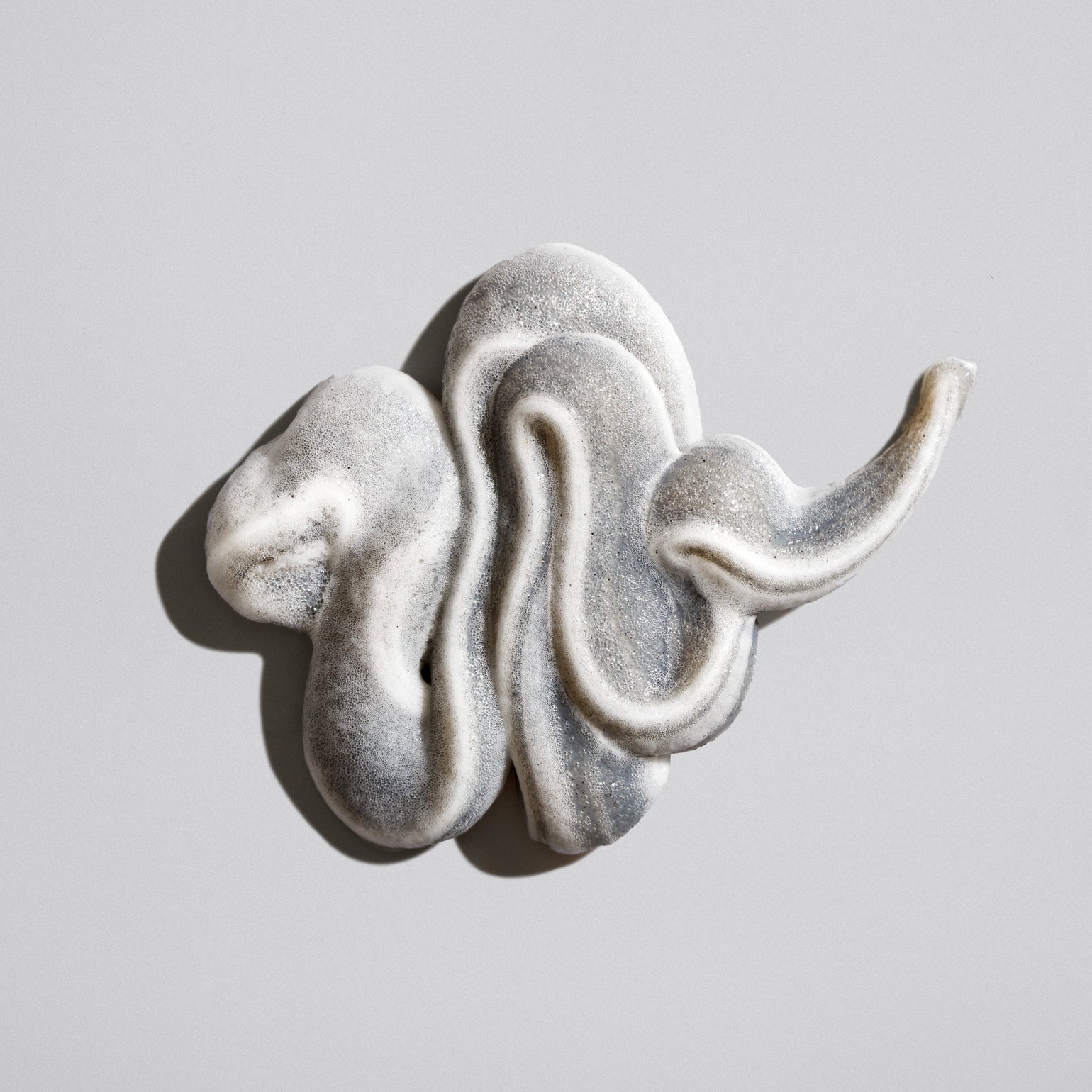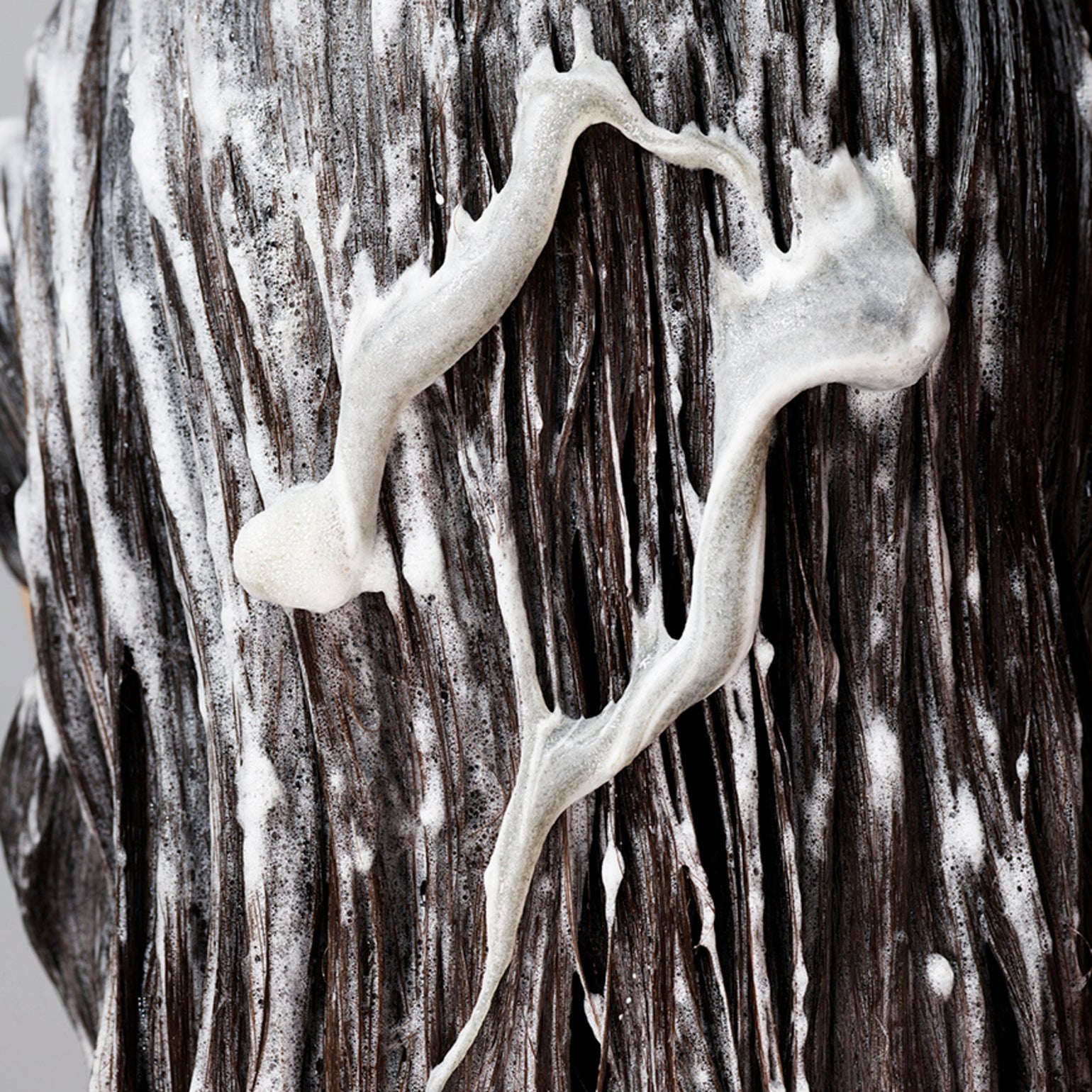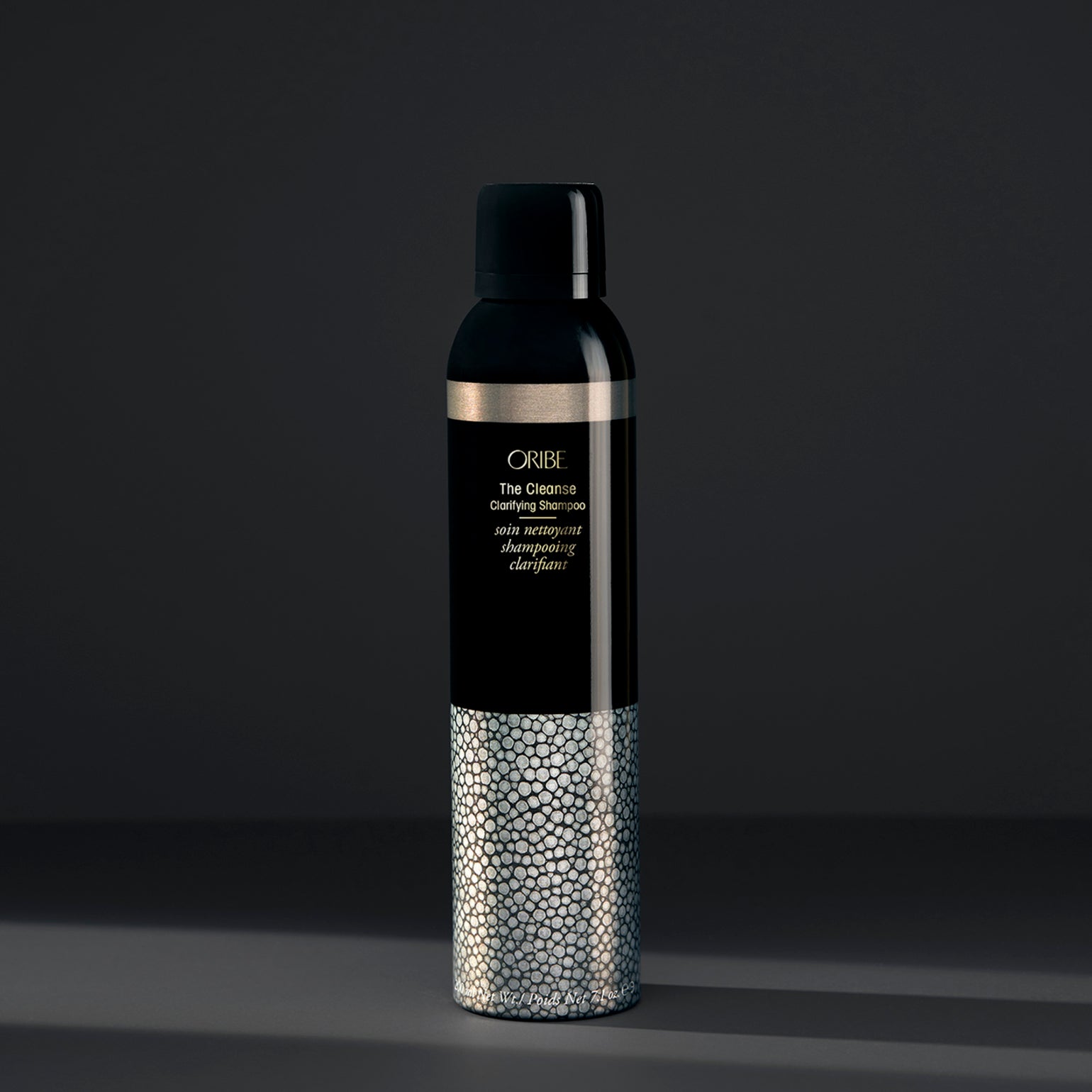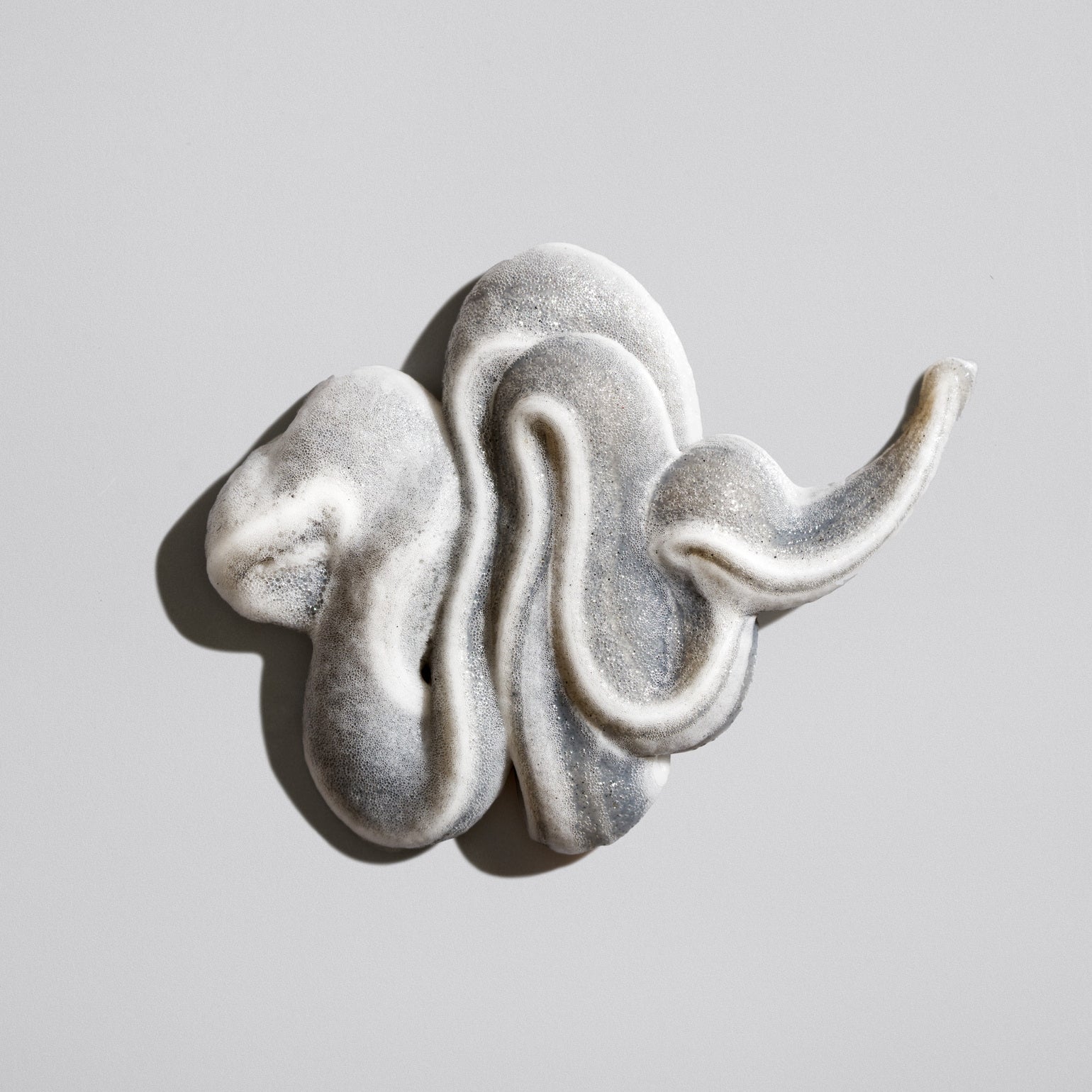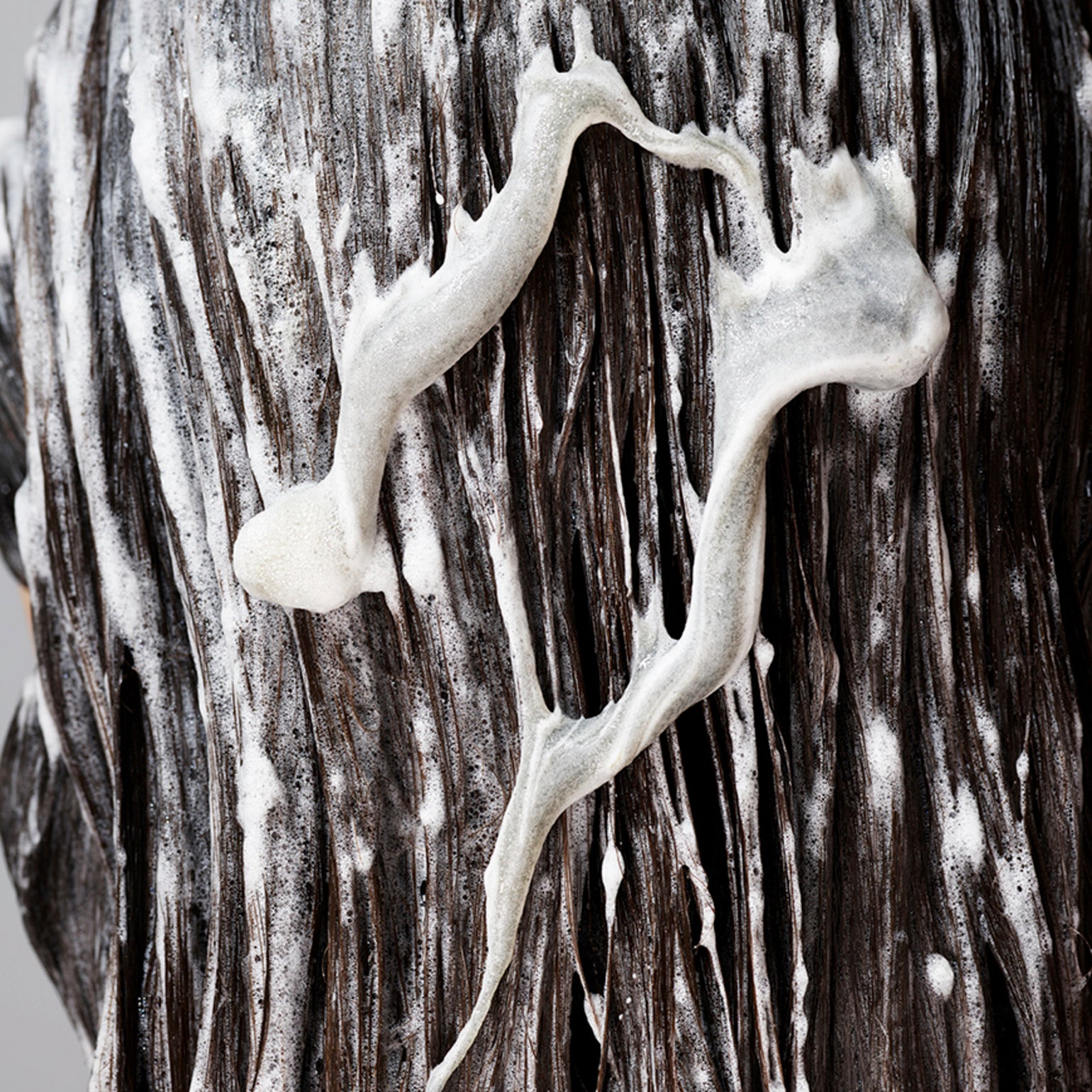 The Cleanse Clarifying Shampoo
Signature
Base Price
275,00 €
per
L
Go deep, purifying hair and scalp without stripping their essence. Volcanic ash powers this detoxifying mousse, which polishes away dirt, oil, and product buildup. Hair is restored, with a new inner glow.
New approach to clarifying that uses skincare exfoliants
Preps hair for treatments and processing
Clarifies by polishing away dirt, oil and product buildup
Removes mineral buildup from hard water and chlorine
Aerosol mousse transforms into a creamy lather to deeply cleanse without stripping
Ships in 1-3 business days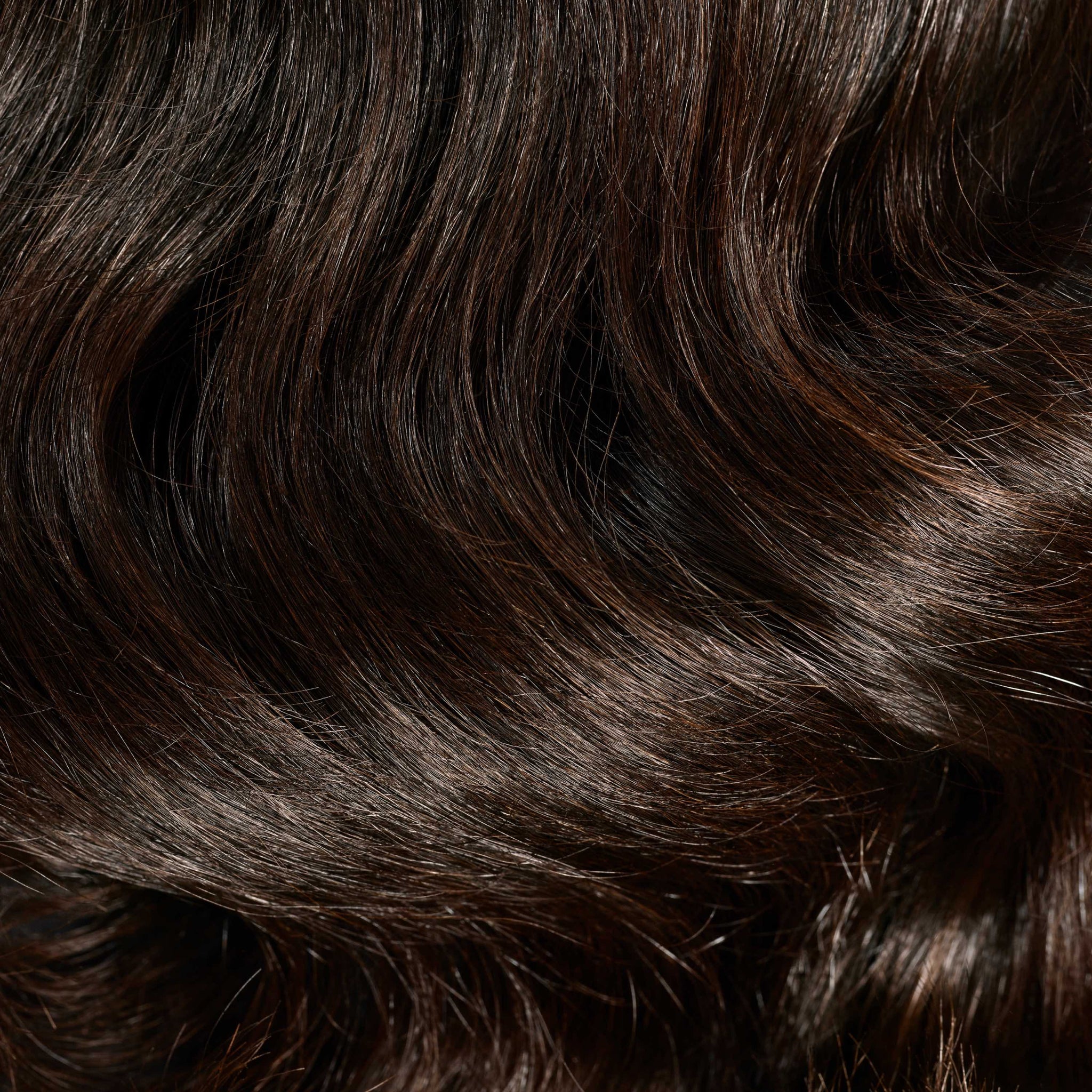 INGREDIENTS
Papaya Fruit Extract
Containing nutrients, minerals and enzymes, it soothes the hair cuticle, leaving it visibly healthier looking and ultra-shiny.
Sea Kelp Extract
Purifies the scalp, clearing pores and buildup.
Eucalyptus
Invigorates the scalp, providing a healthy environment for hair.
Green Tea Extract
Strengthens each hair strand to protect against damage and breakage.
Oribe Signature Complex
Watermelon, Lychee and Edelweiss Flower defend hair from oxidative stress, photoaging and the deterioration of natural keratin all while protecting from the drying, damaging and color-depleting effects of the elements.
Volcanic Ash
Gently exfoliates the hair strands and scalp, removing dirt, oil and product buildup to reveal ultra-clean, healthy, shiny hair without stripping away natural oils.