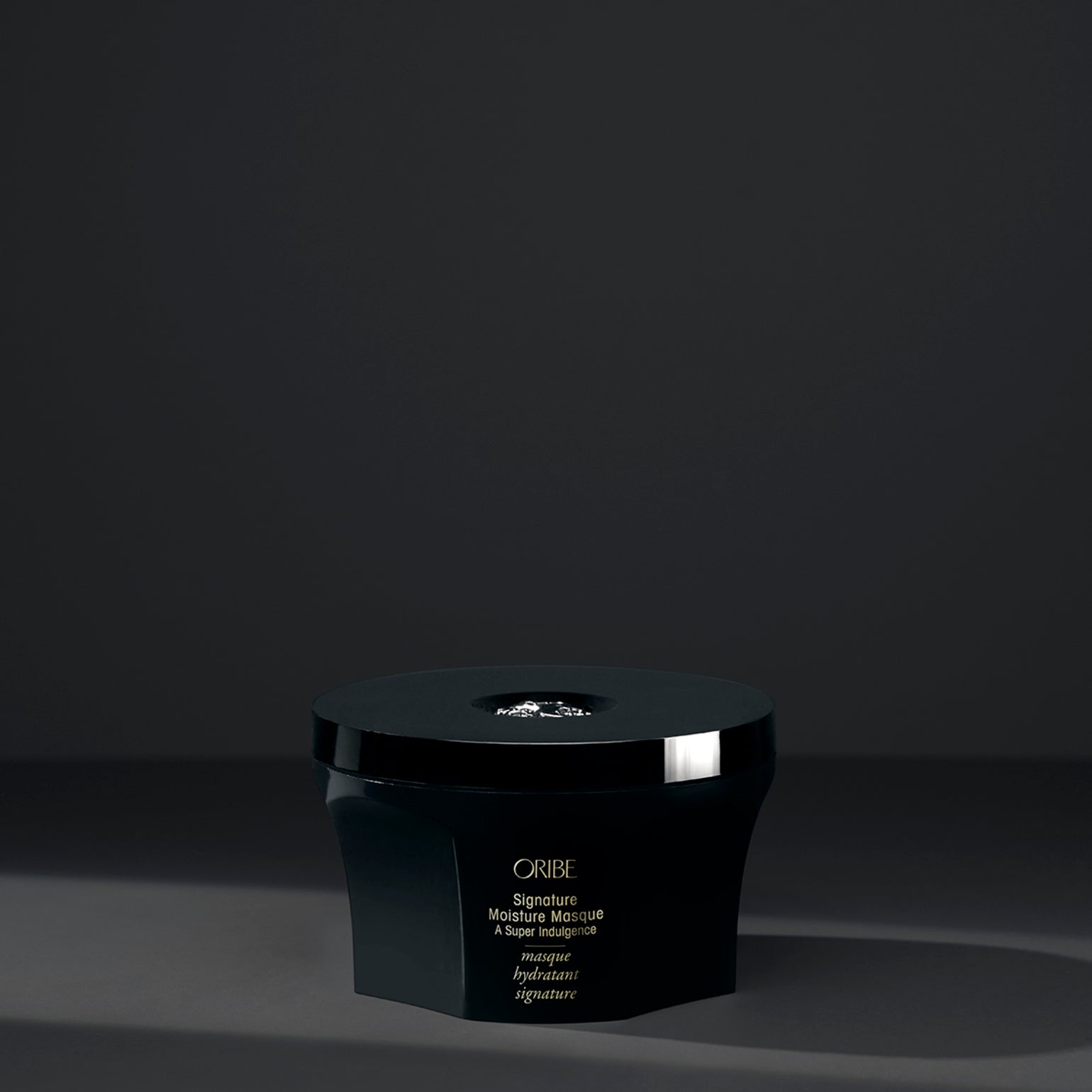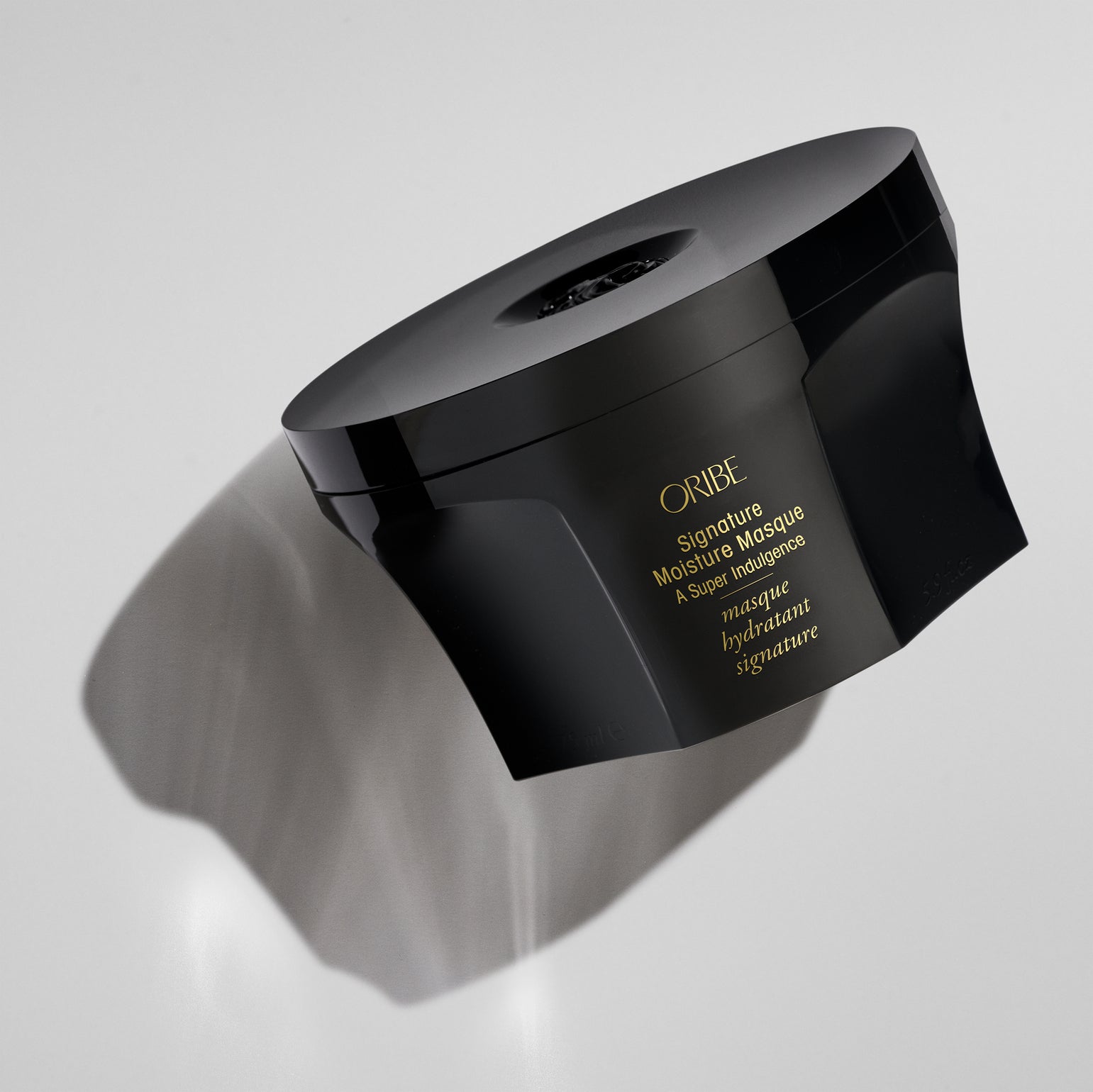 Signature Moisture Masque
Signature
Base Price
400,00 €
per
L
A super-rich indulgence—for you and your hair. This crème de la crème deep-hydrating masque transforms even the driest, most over-it hair, leaving it supremely soft and irresistibly touchable. Thick hair may splurge daily; others will love as a weekly soak.
Leaves hair soft, smooth and irresistibly touchable
Ships in 1-3 business days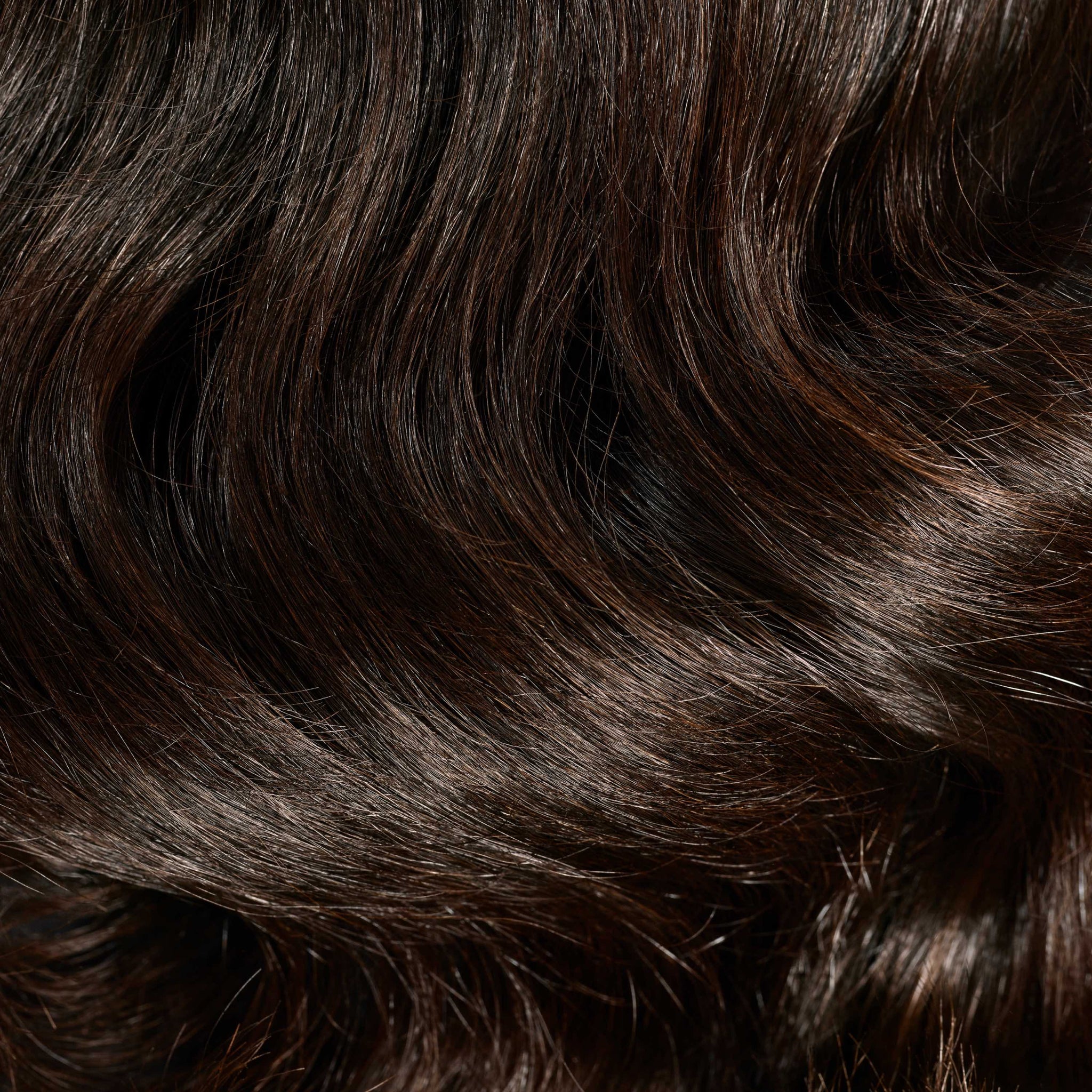 INGREDIENTS
Ginger Root Extract
Softens and strengthens hair from root to tip.
Wild Mango Butter
Increases shine and combability.
Macadamia Nut Seed Oil
Smoothes hair and delivers antioxidant properties.
Oribe Signature Complex
Watermelon, Lychee and Edelweiss Flower defend hair from oxidative stress, photoaging and the deterioration of natural keratin all while protecting from the drying, damaging and color-depleting effects of the elements.
Amber Extract
Provides antioxidant, conditioning and strengthening benefits to hair.
Hydrolyzed Vegetable Protein
Strengthens damaged hair and protects the surface of the hair shaft while penetrating the cortex to provide anti-aging benefits, maintain hair strength and prevent UV degradation.
Sunflower Seed Extract
Delivers incredible shine.