Serene Scalp Oil Control Treatment Mist
Oil Control
Base Price
520,00 €
per
L
Prolong the pause between washes with this scalp-mattifying mist. Green marine algae and a sugar-derived prebiotic control sebum to balance and support a healthy scalp microbiome while protecting against environmental pollutants. Serenity achieved.
Mattifies scalp to control and reduce sebum
Prolongs styles and extends time between washing
Balances and supports a healthy scalp microbiome
Detoxifies and protects against environmental pollutants
Sheer, lightweight formula won't weigh hair down
Fragrance-free
Ships in 1-3 business days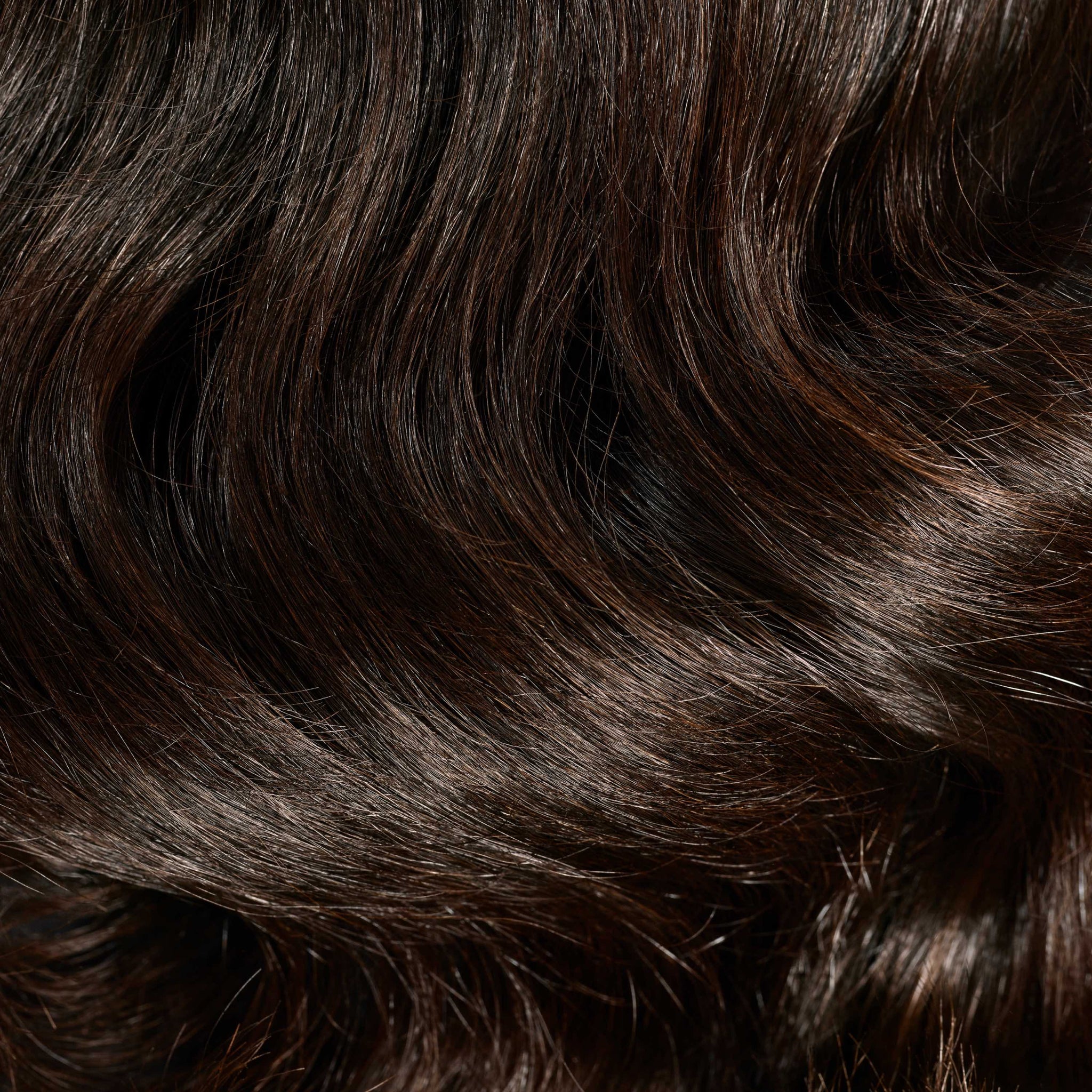 INGREDIENTS
Oribe Signature Complex
Watermelon, Lychee and Edelweiss Flower defend hair from oxidative stress, photoaging and the deterioration of natural keratin all while protecting from the drying, damaging and color-depleting effects of the elements.
Biome Balancing Complex
Rosebay Extract and Green Marine Algae naturally regulate and rebalance the scalp's microbiome to reduce excess sebum and oil.
Biomimetic Amino Acid
Reestablishes the microflora of a healthy scalp by diversifying the skin's microbiome to reduce excess oil and sebum.
Sugar-Derived Prebiotic
Stimulates optimal scalp health by rebalancing the skin's bacterial landscape.
Willowherb Extract
Cultivated in the Alps, acts as a bioactive prebiotic to promote beneficial bacteria while mattifying the scalp to minimize oiliness.
Peppermint Oil .
Provides a cooling sensation to instantly soothe, balance and moisturize the scalp while promoting a healthy hair environment