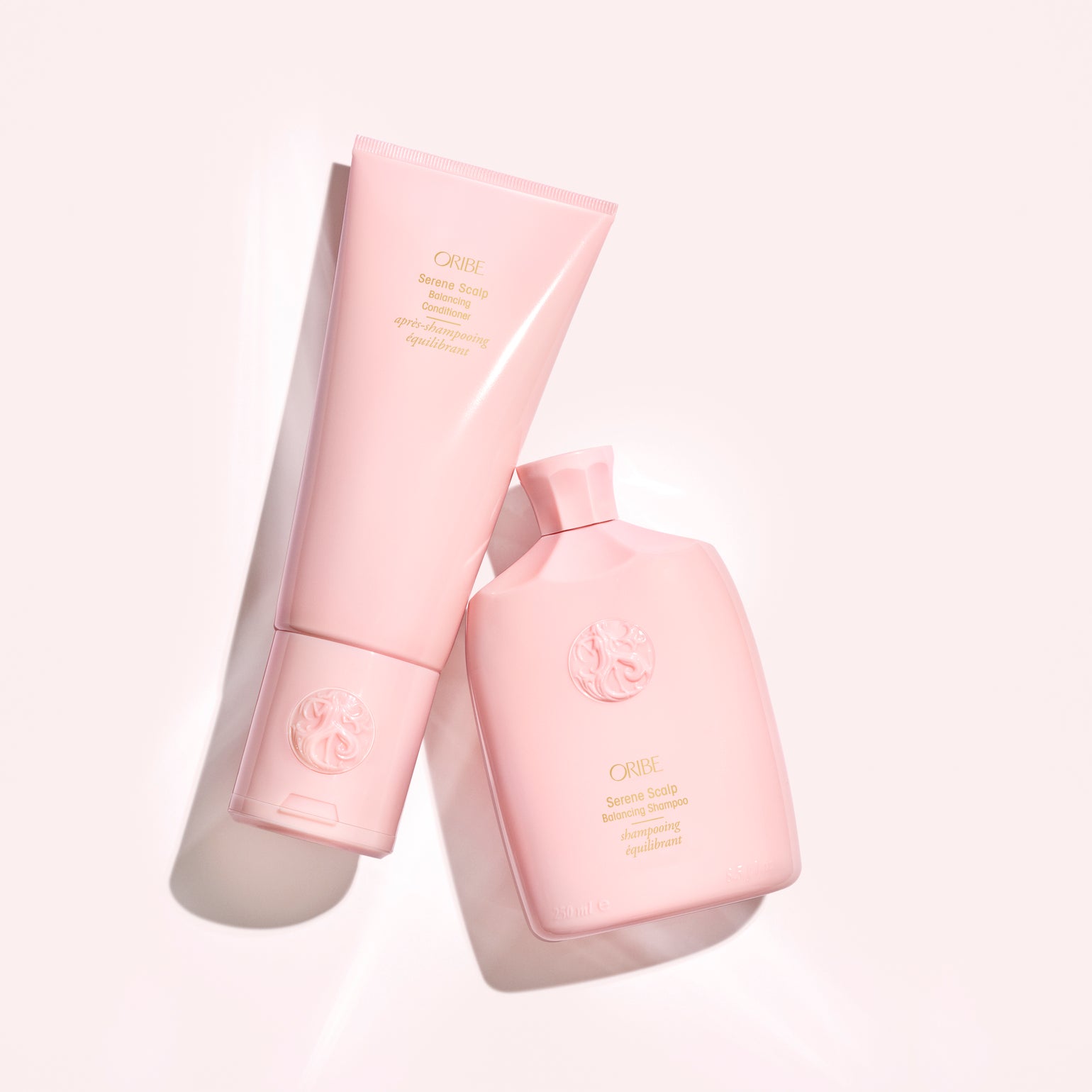 Serene Scalp Balancing Shampoo
Serene Scalp
Base Price
204,00 €
per
L
Do away with dandruff. This gentle treatment cleanser, formulated with salicylic acid, relieves and prevents dandruff while soothing dry, itchy, irritated scalp. The result: healthy, hydrated hair with no trace of flakes.
Gently cleanses hair while soothing scalp itchiness and irritation
Hair and scalp are refreshed
Safe for color-treated hair
Maintains healthy moisture balance of scalp and hair
Eliminates dandruff flakes
Relieves dryness and reduces redness
Ships in 1-3 business days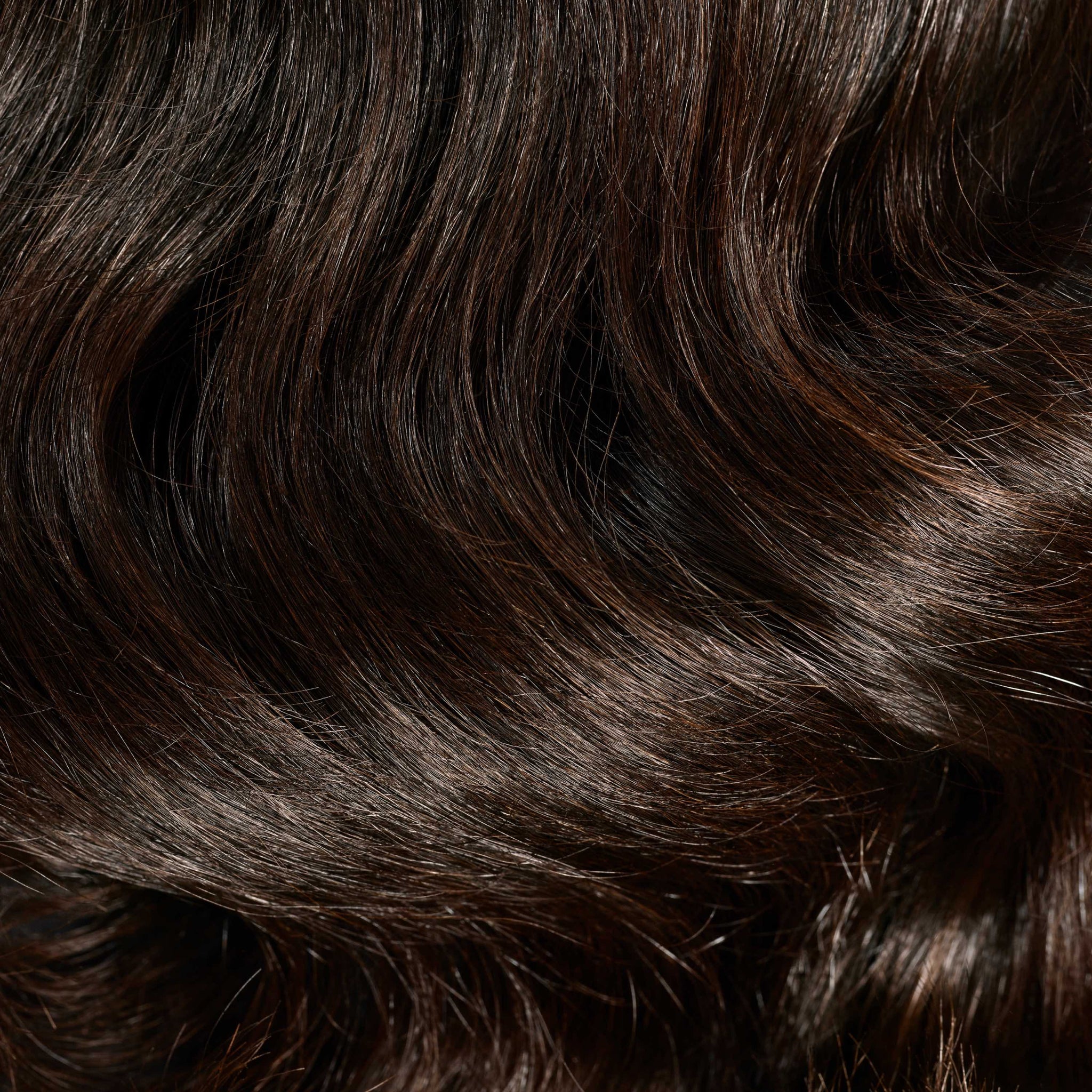 INGREDIENTS
Oribe Signature Complex
Watermelon, Lychee and Edelweiss Flower defend hair from oxidative stress, photoaging and the deterioration of natural keratin all while protecting from the drying, damaging and color-depleting effects of the elements.
Orange and Lemon Fruit Extracts
Help maintain moisture balance of scalp and hair.
Sugarcane Extract
Deeply hydrates and nourishes hair and scalp.
Pea Sprout Extract
Restores elasticity to strengthen hair and help prevent breakage.
Salicylic Acid
Gently exfoliates the scalp to eliminate dandruff flakes while alleviating itchiness and irritation.
Bilberry Fruit and Sugar Maple Extracts
Soothe the scalp while protecting against free radical damage.