Gold Lust Repair & Restore Conditioner
Gold Lust
Base Price
305,00 €
per
L
Discover the fountain of youth for soft, shiny, ageless hair. Blending time-honored oils and extracts – cypress and argan – with our revolutionary bio-restorative complex, this ultra-hydrating conditioner softens and revitalizes, smoothing each cuticle to undo the damage of time (and style).
Helps reduce split ends
Smoothes each cuticle for ultra-soft hair
Moisturizes and restores hair to a youthful state without weighing it down
Protects against future damage
Reverses damage by sealing in moisture to strengthen
Ships in 1-3 business days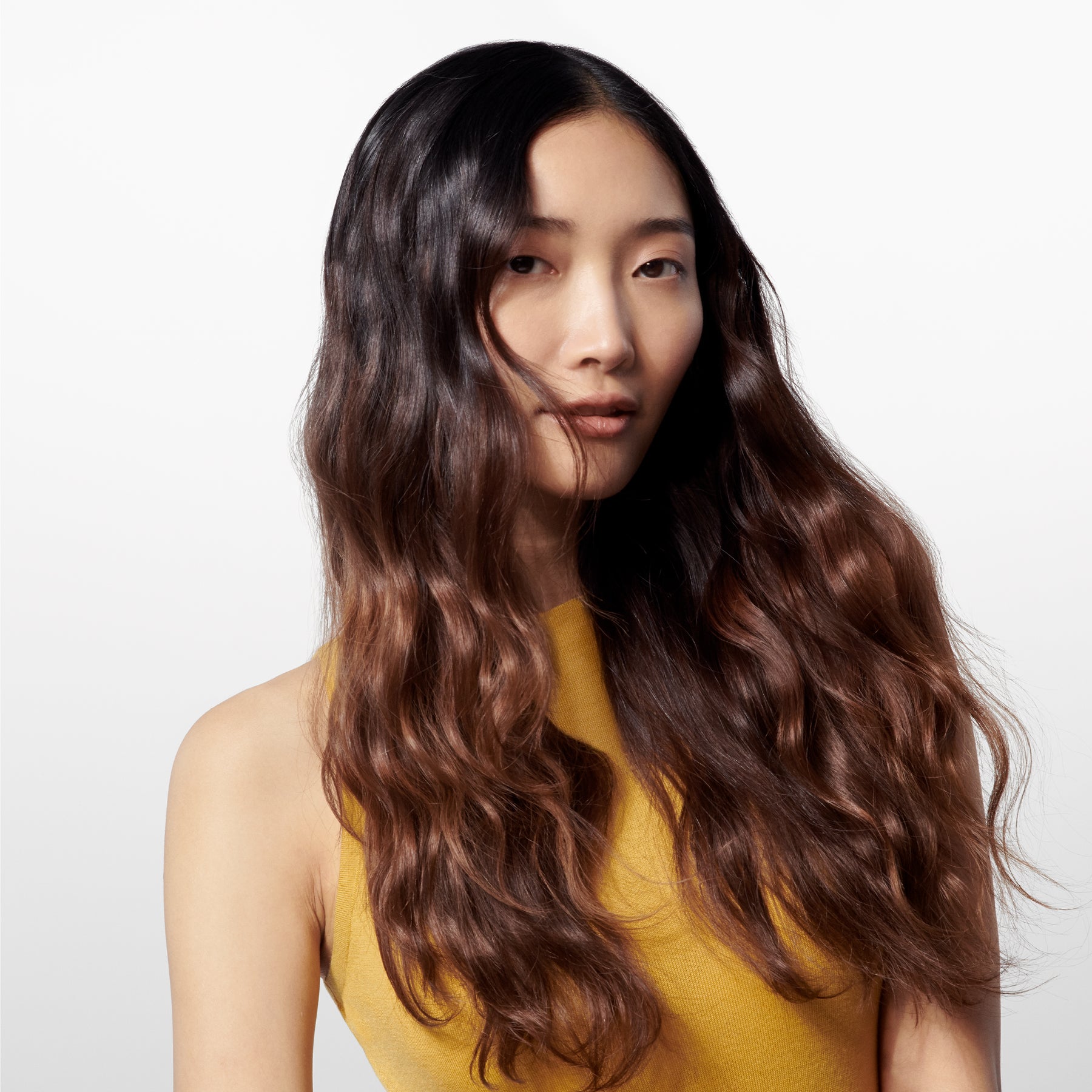 INGREDIENTS
Oribe Signature Complex
Watermelon, Lychee and Edelweiss Flower defend hair from oxidative stress, photoaging and the deterioration of natural keratin all while protecting from the drying, damaging and color-depleting effects of the elements.
Bio-Restorative Complex
Plant Collagen, Caffeine, Biotin and Niacinamide repair damage by penetrating the root to fortify, deeply nourish and strengthen the cuticle from the inside out while also energizing the scalp and rejuvenating hair follicles.
Argan Oil
Adds healthy shine, repairs damage and controls frizz.
Mediterranean Cypress Extract
Known in ancient times as a symbol of immortality, it deeply moisturizes for long-lasting repair and youth restoration.
Strengthening Protein Blend
Reverses existing damage and reduces split ends.