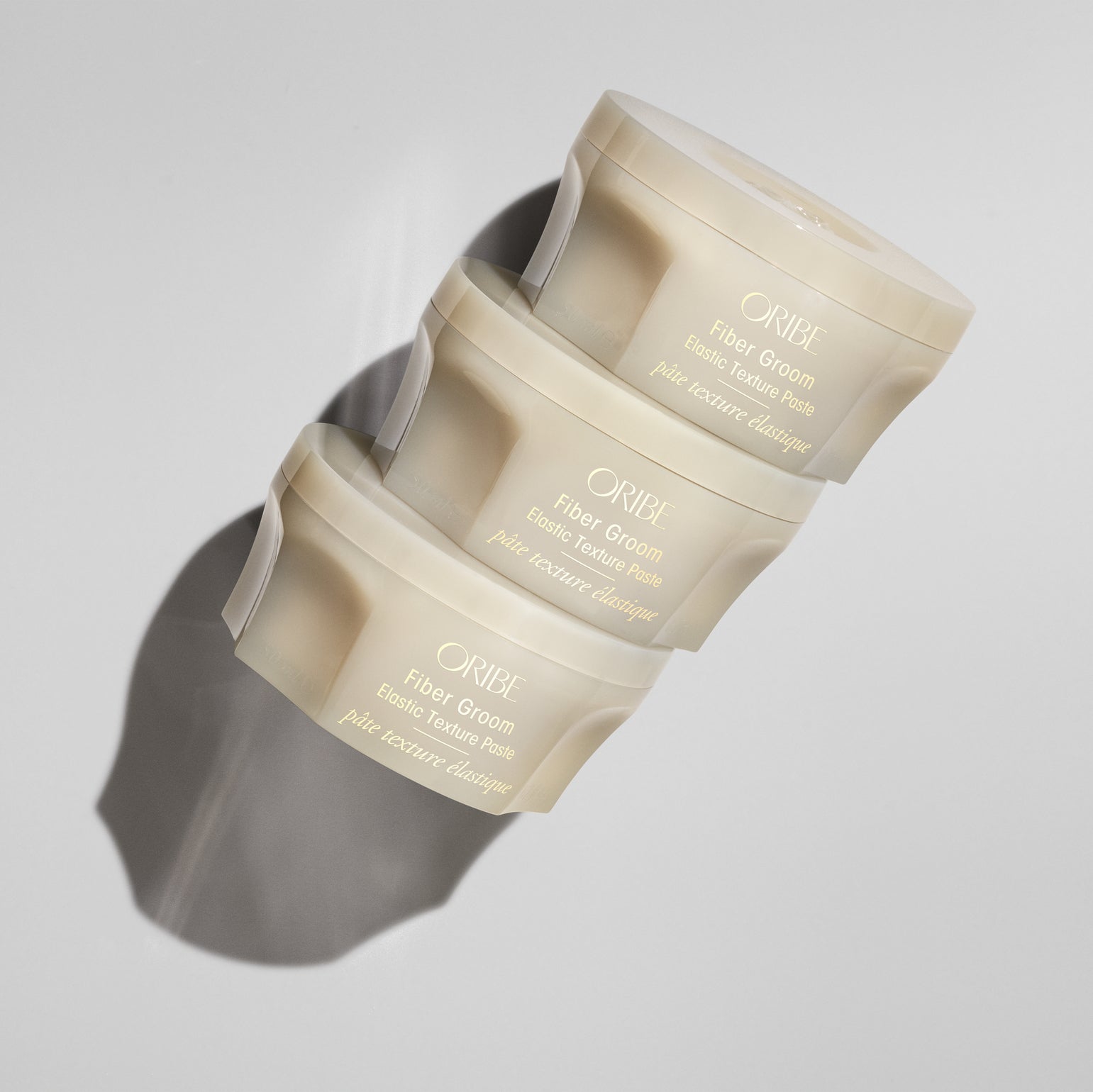 Fiber Groom Elastic Texture Paste
Signature
Base Price
900,00 €
per
L
This new-age fiber paste fuses silken strands with next-generation polymers to create an airy blend of bounce, separation and elastic hold. Perfect for short or long hair. Rub between palms. Run through hair. Style with abandon.
Easy-to-distribute, unique elastic texture paste
Creates separation and bounce with light, pliable hold
Conditioning and moisturizing with subtle shine
Ships in 1-3 business days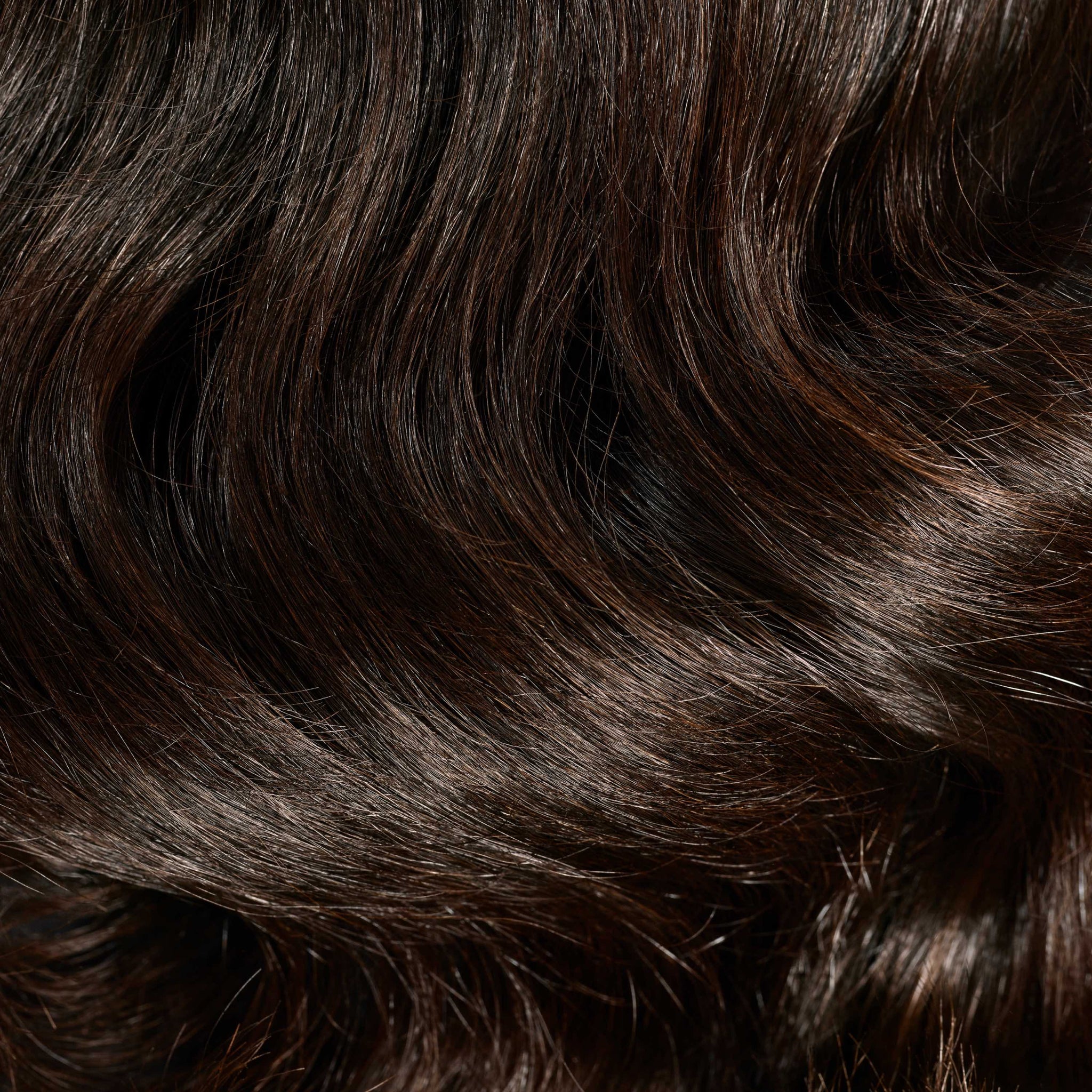 INGREDIENTS
Oribe Signature Complex
Watermelon, Lychee and Edelweiss Flower defend hair from oxidative stress, photoaging and the deterioration of natural keratin all while protecting from the drying, damaging and color-depleting effects of the elements.
Water Soluble Polymer Complex
Creates flexible hold with soft shine.
Macadamia Nut Seed Oil
Smoothes hair and delivers antioxidant properties.
Pro-Vitamin B5
Thickens, conditions and builds in volume.
Wheat Amino Acids
Interact to form unique elastic fibers that create airy separation and bounce.
Vitamin E
Moisturizes, conditions and delivers antioxidant properties.
Shea Oil
A rich moisturizer, it adds sheen and improves manageability.