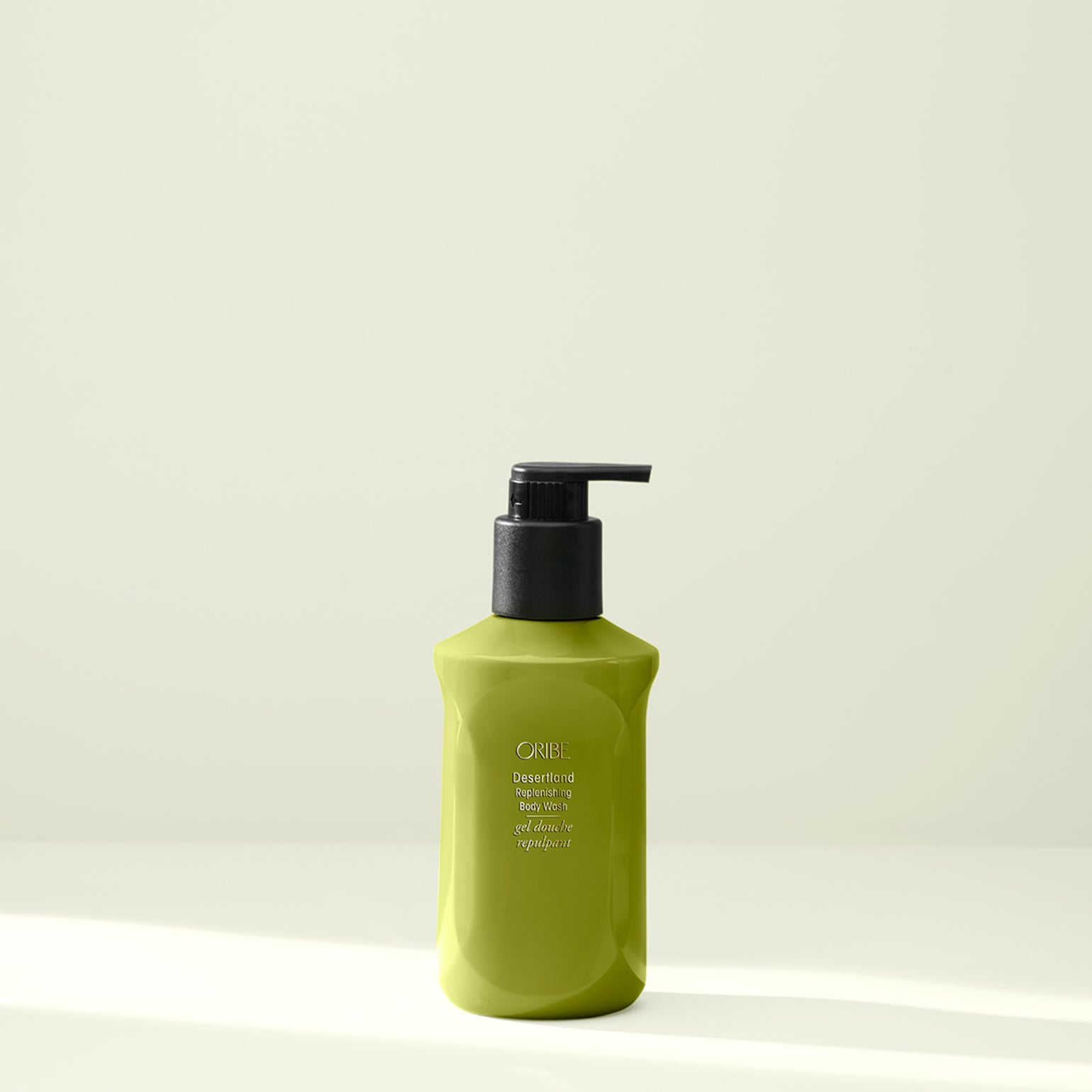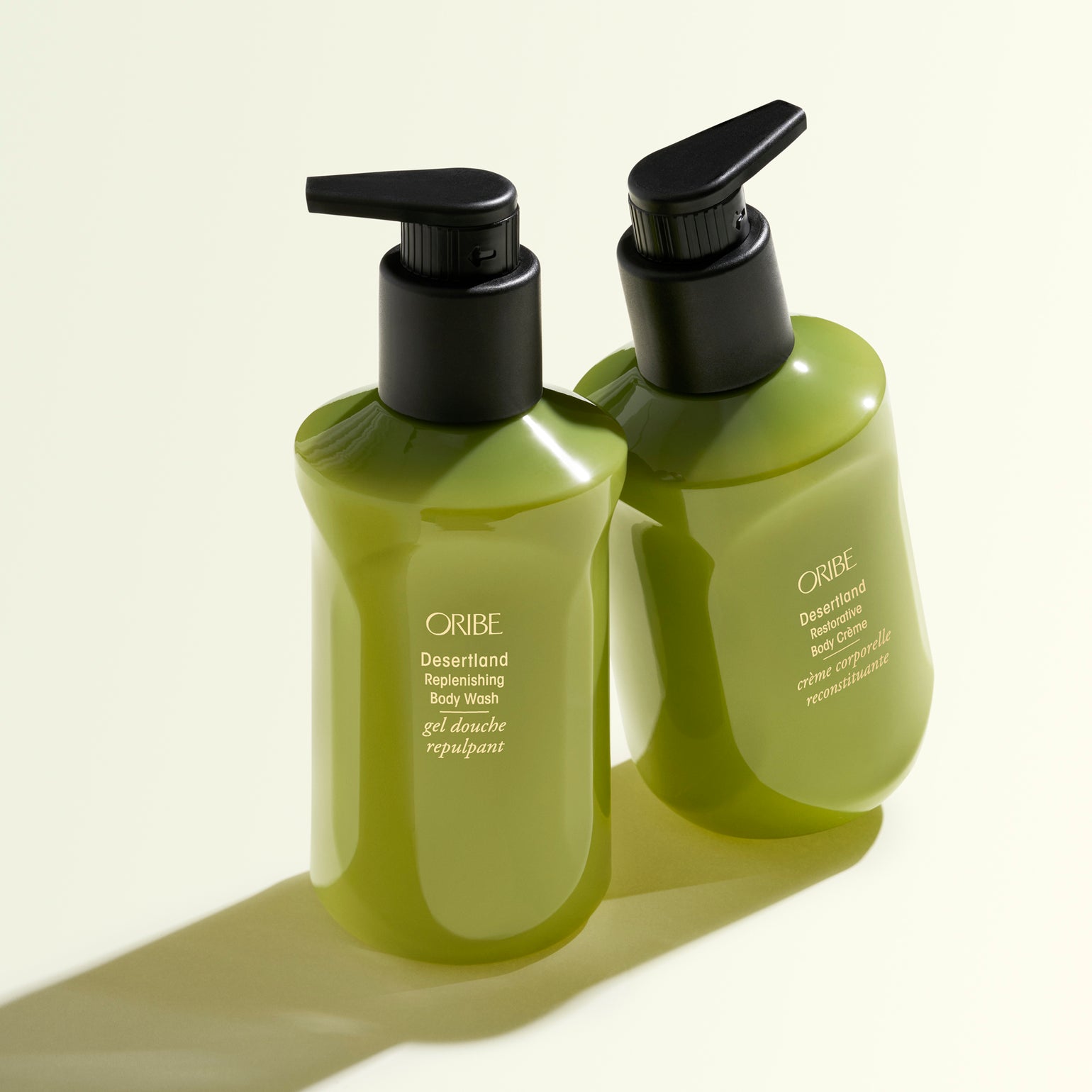 Desertland Replenishing Body Wash
Desertland
Base Price
160,00 €
per
L
Luxuriate in the lather of this restorative cleanser infused with our Desertland fragrance. The pearlescent wash gently cleanses skin while adding silky softness.
Gently cleanses and nourishes skin's moisture barrier
Leaves skin silky soft and hydrated
Replenishes and restores lost moisture
Envelops skin in our Desertland scent
Ships in 1-3 business days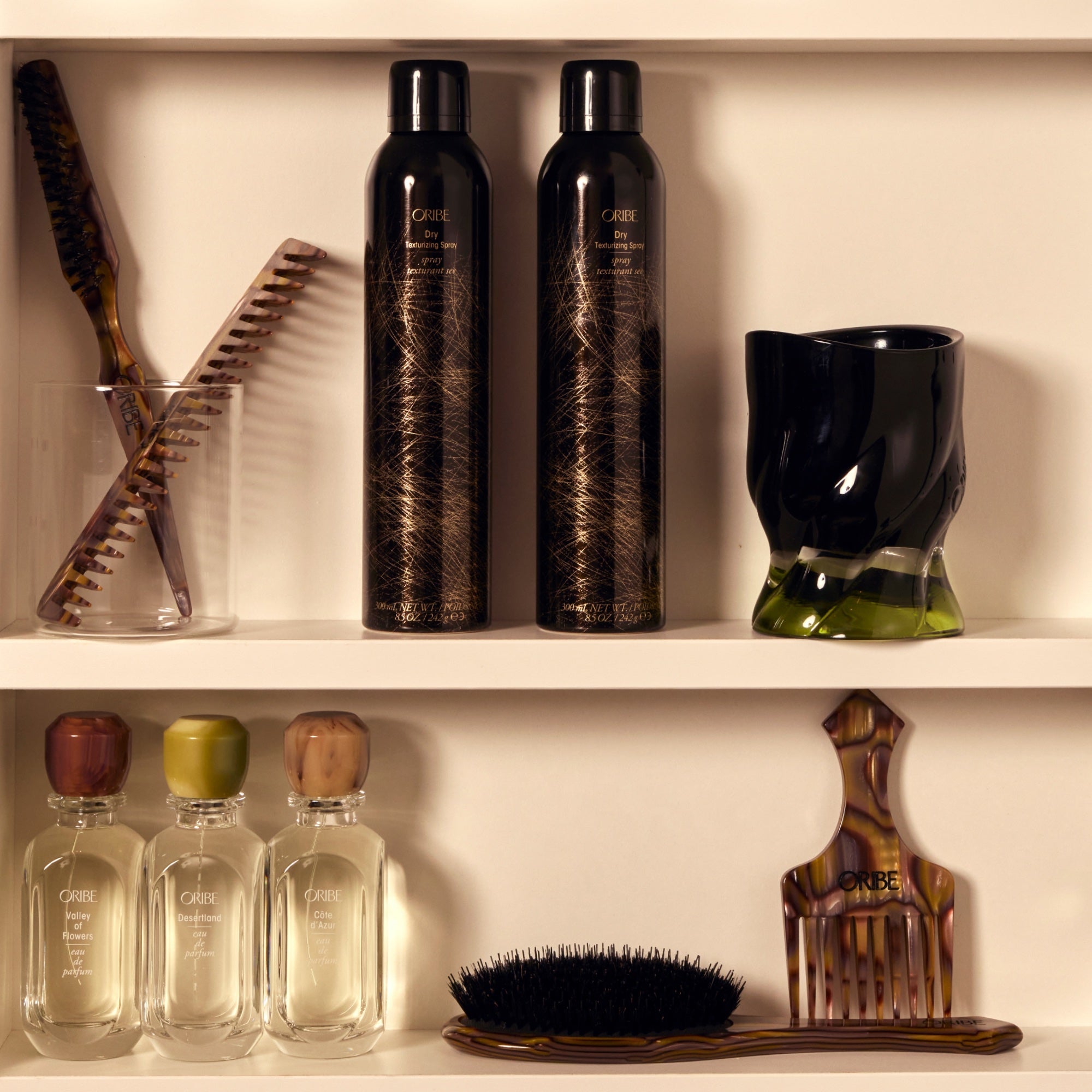 INGREDIENTS
Blend of Sweet Almond, Meadowfoam and Starflower Oils
Replenishes, rejuvenates and softens skin while protecting against dryness and damage.
Rice Oil
Rich in fatty acids, it locks in hydration and protects against moisture loss.
Passionflower Oil
Invigorates and calms skin.
Carrot Root Extract
Brightens skin and improves skin tone, making it appear healthier and more youthful.