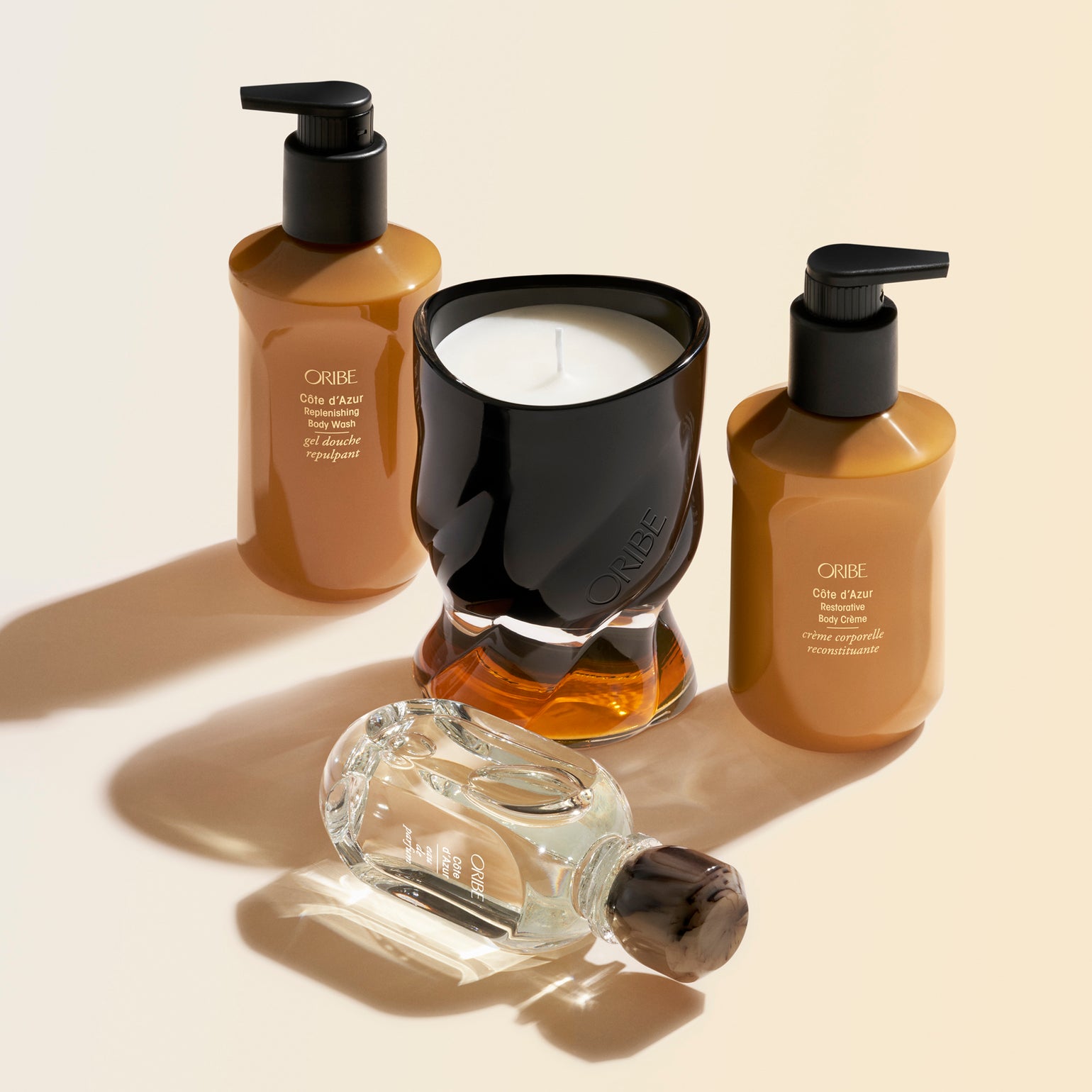 Côte d'Azur Restorative Body Crème
Côte d'Azur
Base Price
216,67 €
per
L
An indulgently rich crème that envelops skin in our signature Côte d'Azur fragrance, while smoothing, softening and delivering the deepest hydration.
Luxuriously hydrating and ultra-moisturizing formula nourishes skin and protects against environmental stressors
Helps rejuvenate skin to appear more youthful and radiant
Smoothes, softens and protects skin's moisture barrier
Envelops skin in our signature Côte d'Azur scent
Ships in 1-3 business days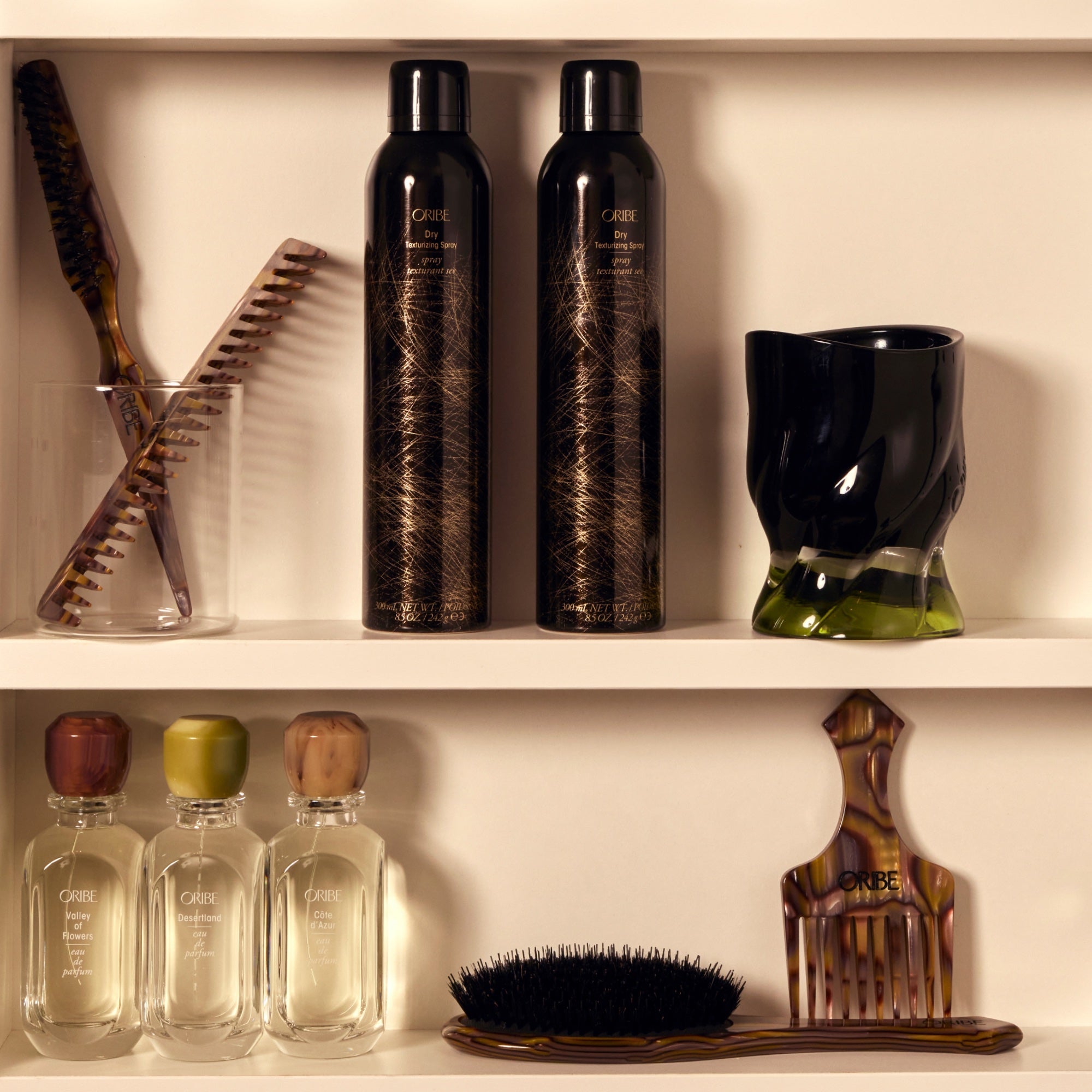 INGREDIENTS
Blend of Sweet Almond, Meadowfoam and Starflower Oils
Replenishes, rejuvenates and softens skin while protecting against dryness and damage.
Olive Oil
Rich in antioxidants, it protects against free radicals and oxidation.
Jojoba
Restores skin's moisture barrier and promotes elasticity.
Shea Butter
Deeply conditions and instantly detangles while softening and revitalizing brittle hair.
Sodium Hyaluronate and Aloe Leaf Juice
Rich in multi-vitamins, they rejuvenate skin with a healthy glow.