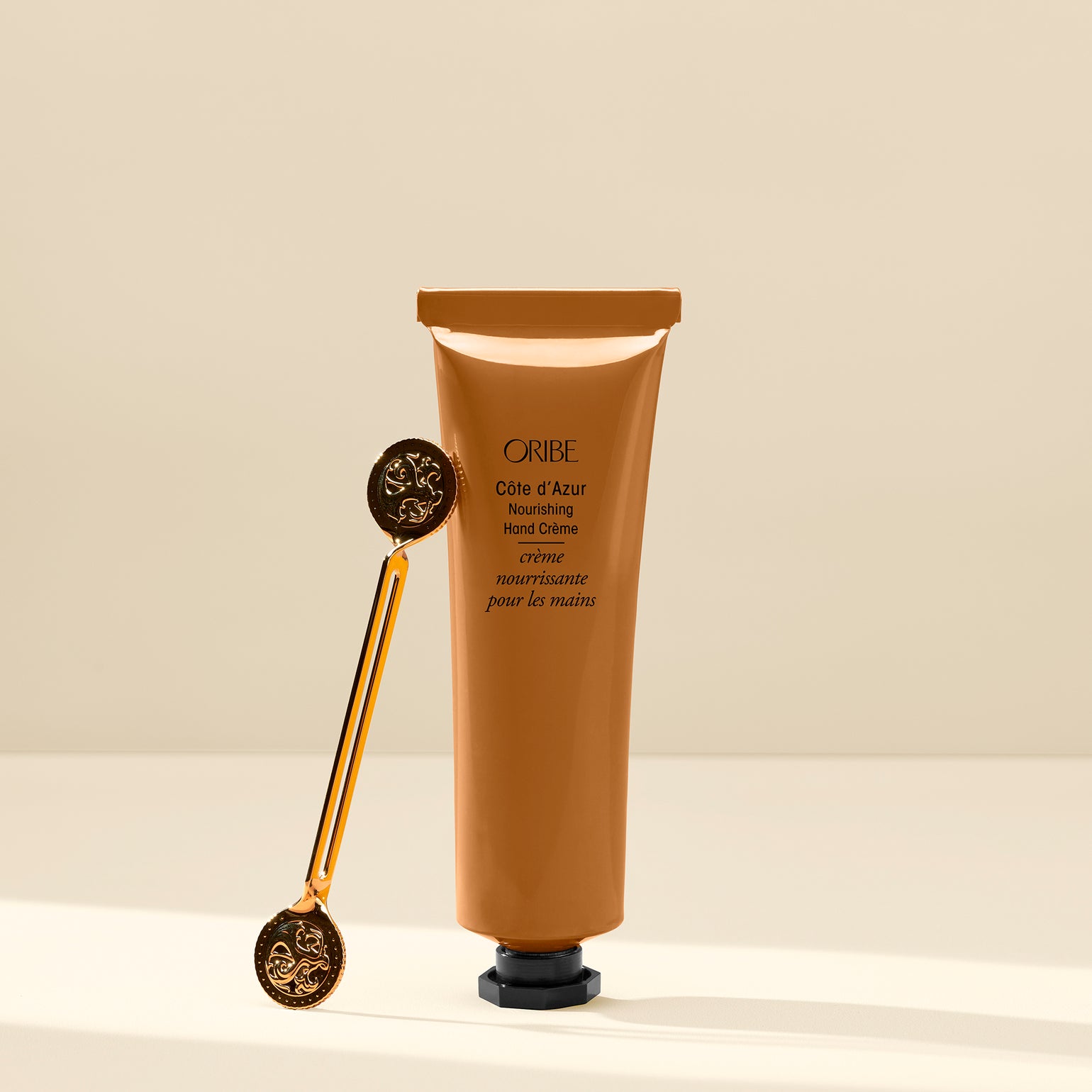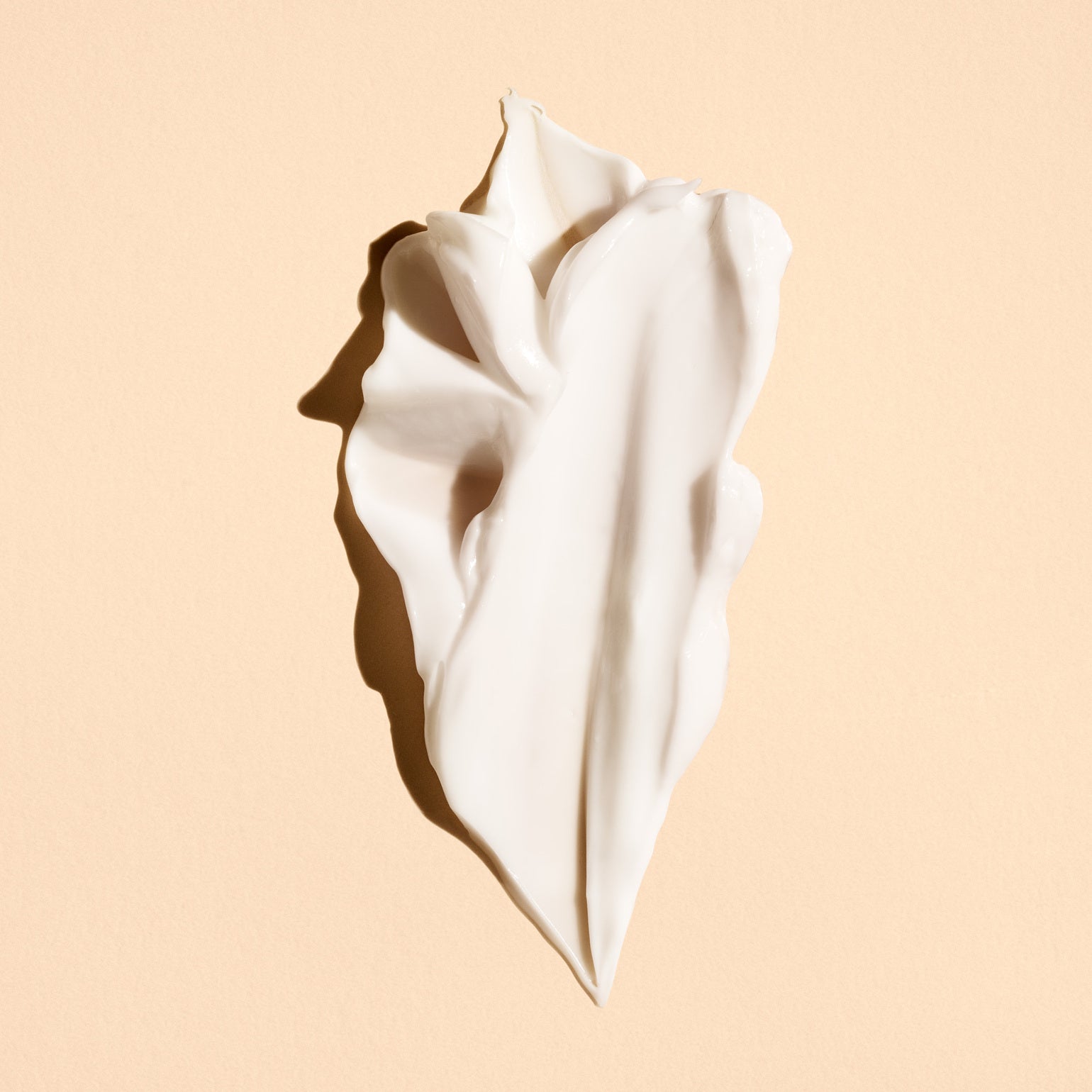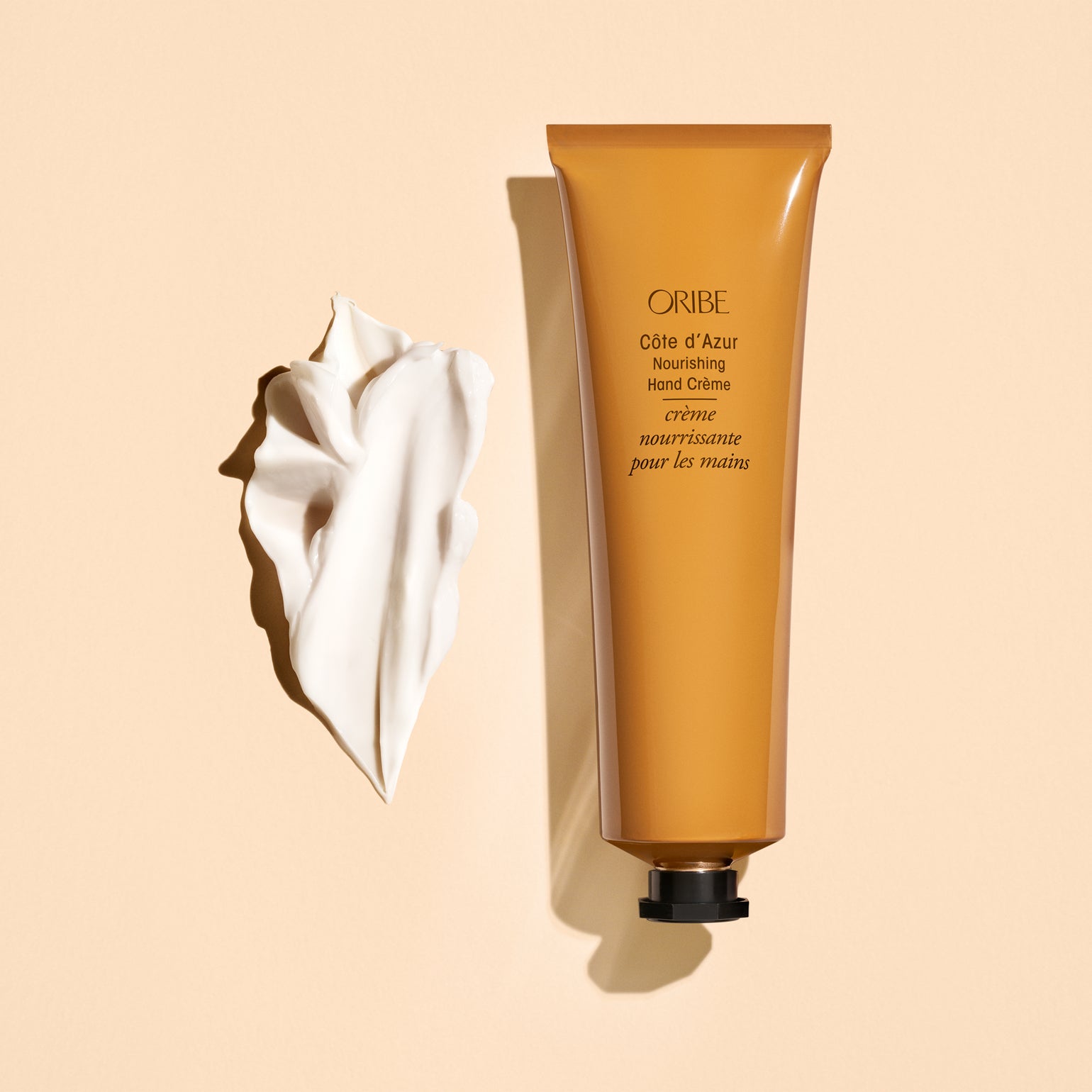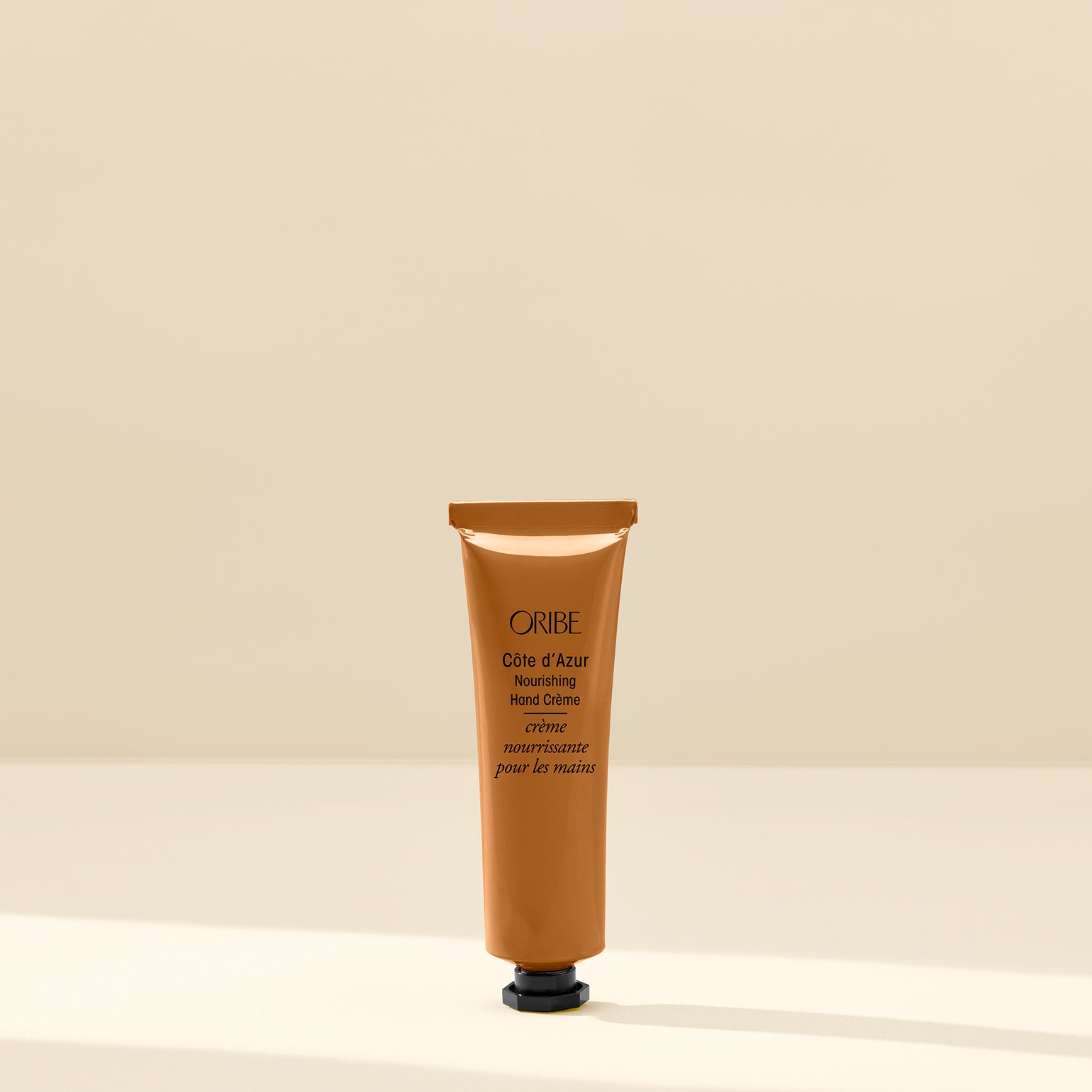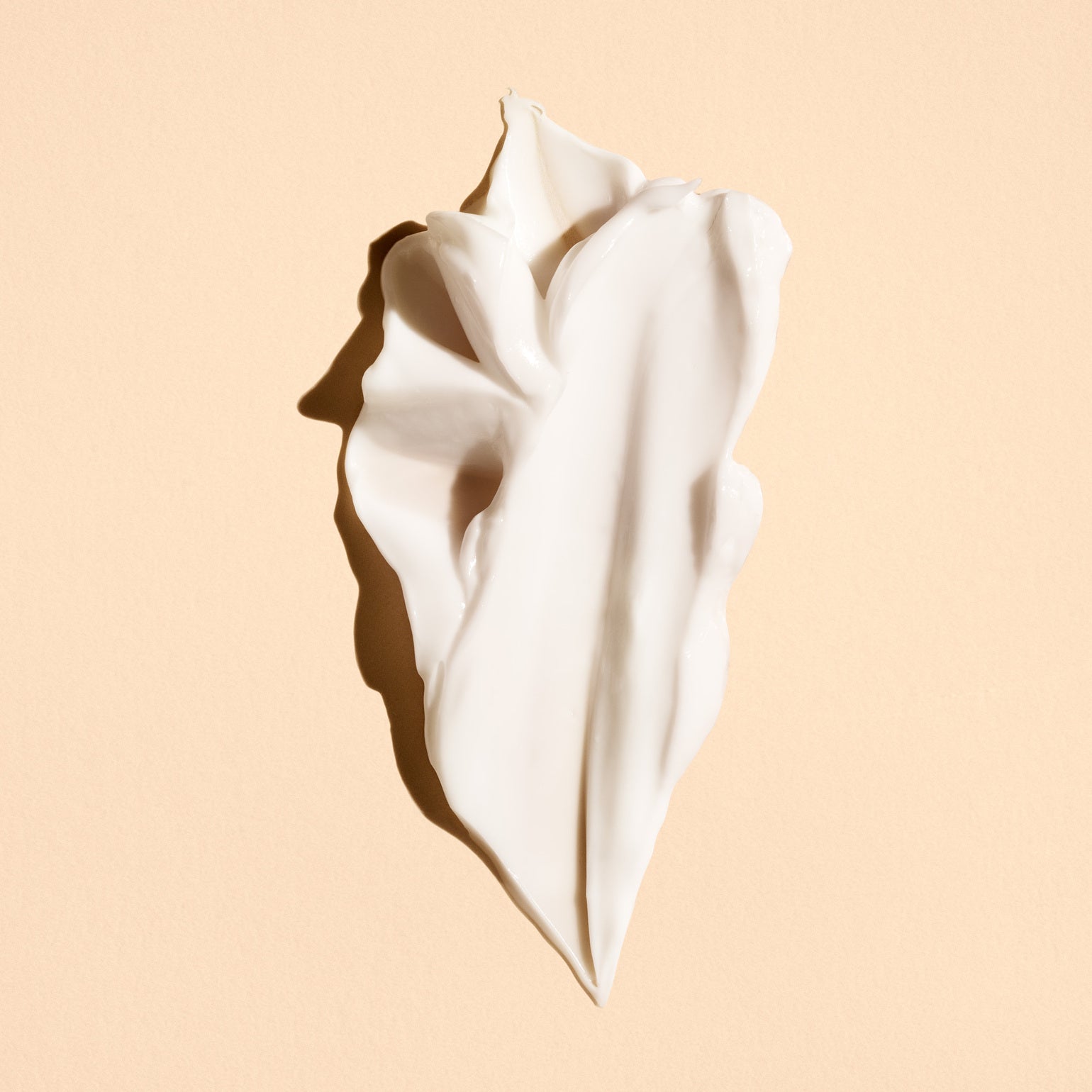 Côte d'Azur Nourishing Hand Crème
Côte d'Azur
Base Price
550,00 €
per
L
Our fantastically rich creme revitalizes hands and lightly scents with our signature Cote d'Azur fragrance. A luxurious blend of oils and shea butter hydrates and repairs, making it perfect for everyday use or as an overnight treatment.
Non greasy formula, absorbs instantly
Leaves skin feeling soft and smooth
Hydrates and repairs dry, cracked skin
Extremely rich and moisturizing
Ships in 1-3 business days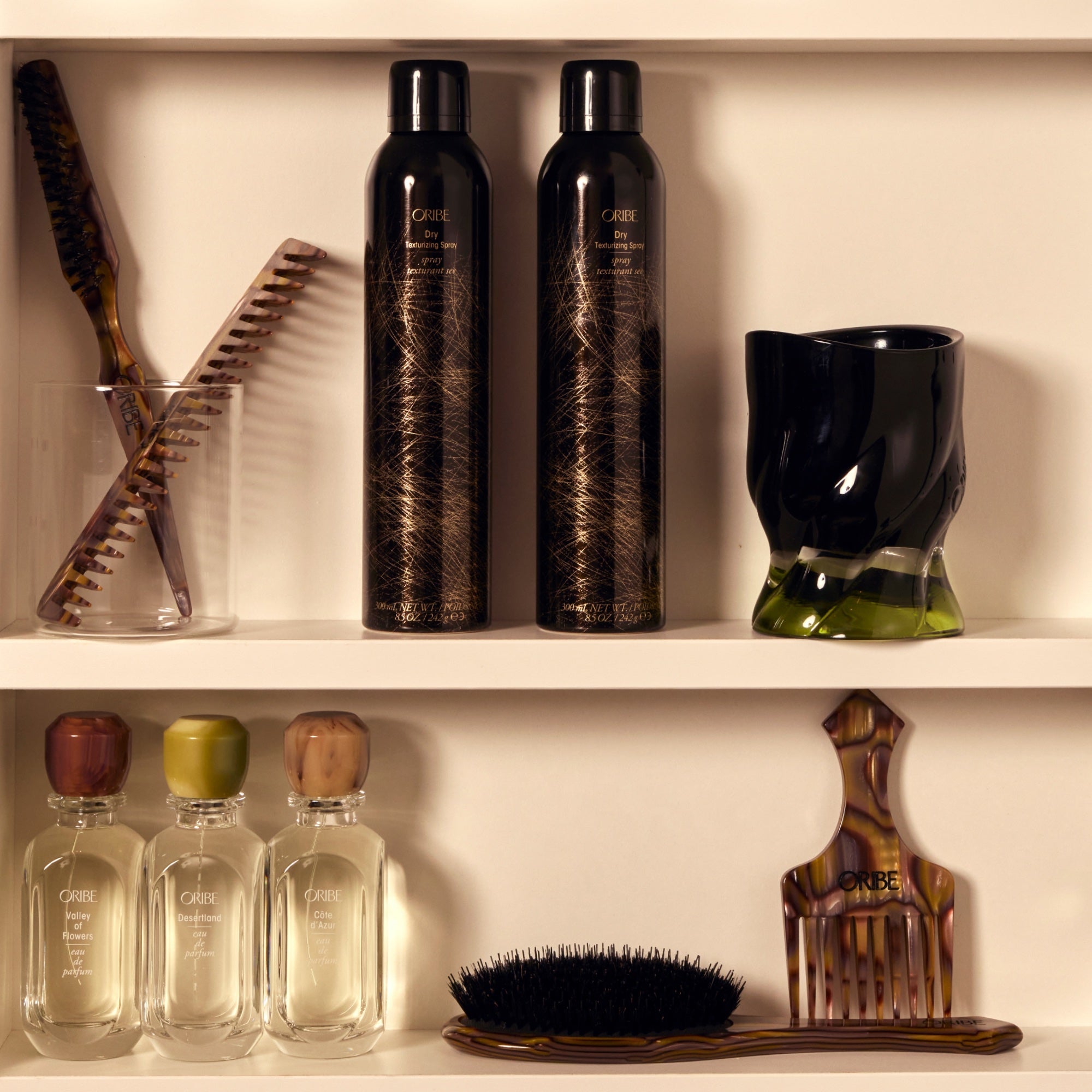 INGREDIENTS
Sodium Hyaluronate
Deeply moisturizes to improve elasticity and keep hands soft and smooth.
Shea Butter
Rich in Vitamin A, it hydrates and nourishes skin.
Blend of Sweet Almond, Meadowfoam and Starflower Oils
Replenishes, rejuvenates and softens skin while protecting against dryness and damage.
Aloe Leaf Juice
Heals and repairs while restoring essential moisture.
Panthenol and Glycerin
Protect to prevent dryness, resulting in youthful looking skin.