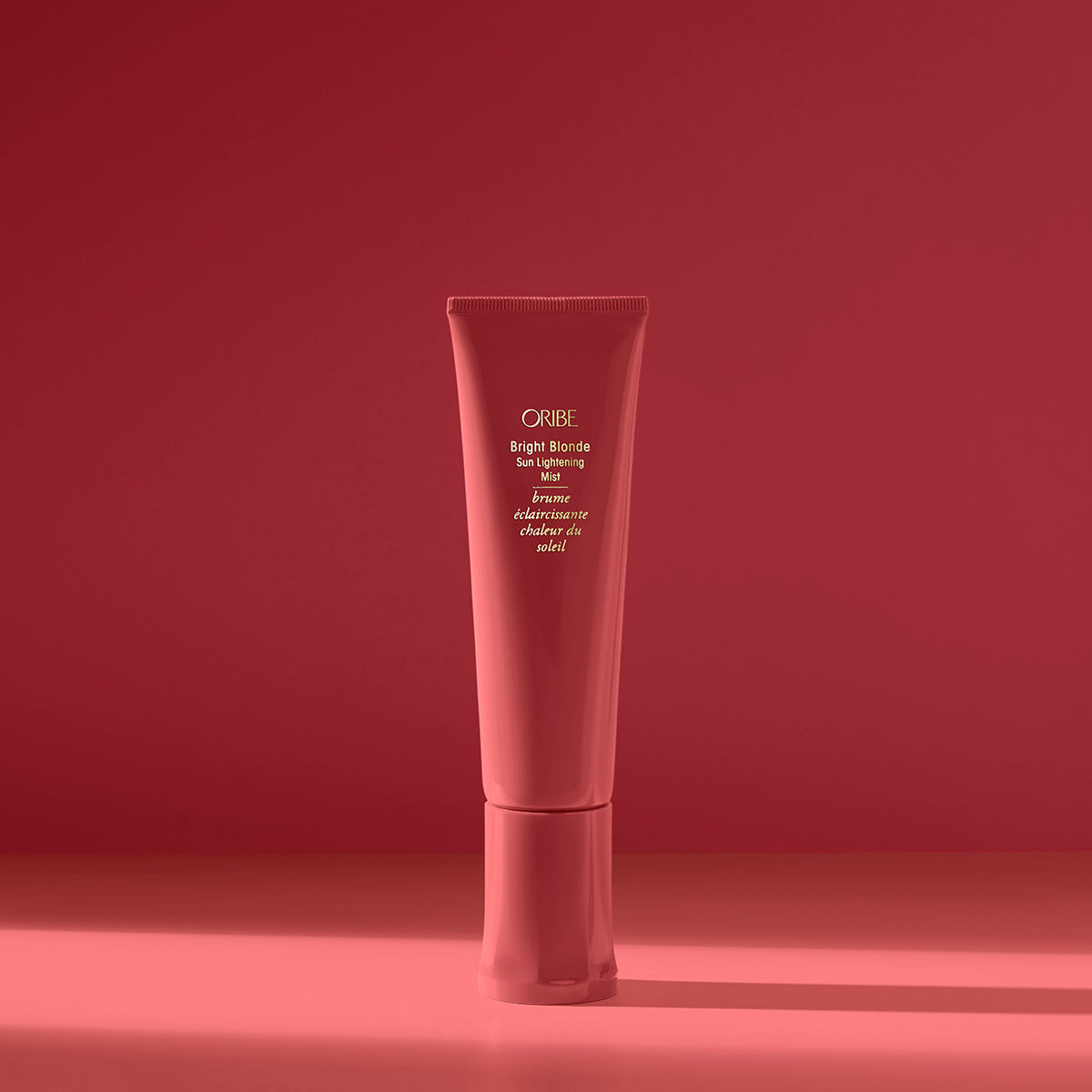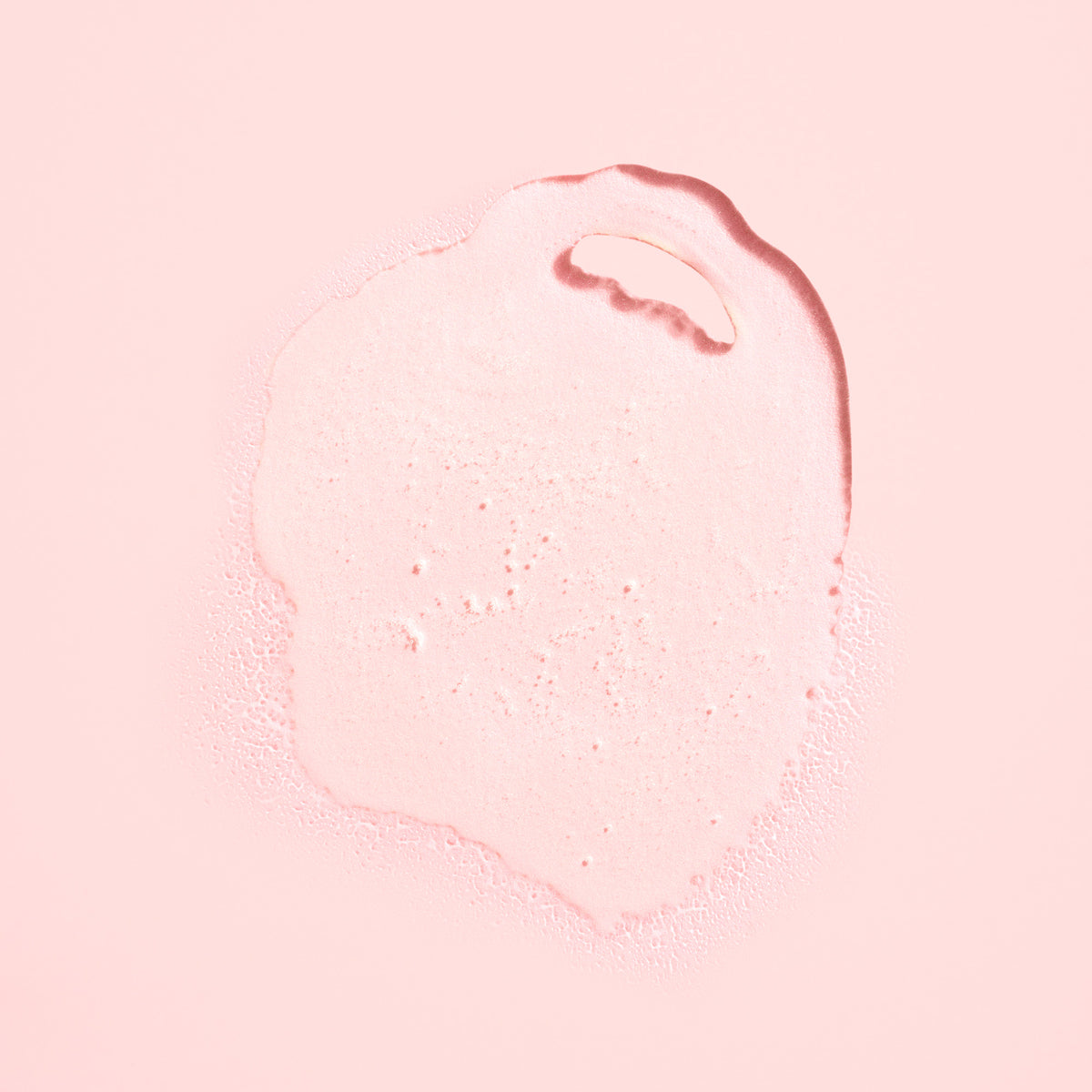 Bright Blonde Sun Lightening Mist
Bright Blonde
Base Price
466,67 €
per
L
Extend your vacation and gradually lighten your blonde hues with the heat of the sun (or your dryer). Our peroxide-free spray is formulated with a natural blend of lemon and chamomile to illuminate highlights while imparting weightless moisture and UV protection. It's beach hair, but better.
Gradually brightens, illuminates and enhances color-treated or highlighted blonde hues
Imparts lightweight moisture and nourishment
Adds shine and reflective luminosity
Protects from damage and dryness caused by UV rays
Peroxide-free
Ships in 1-3 business days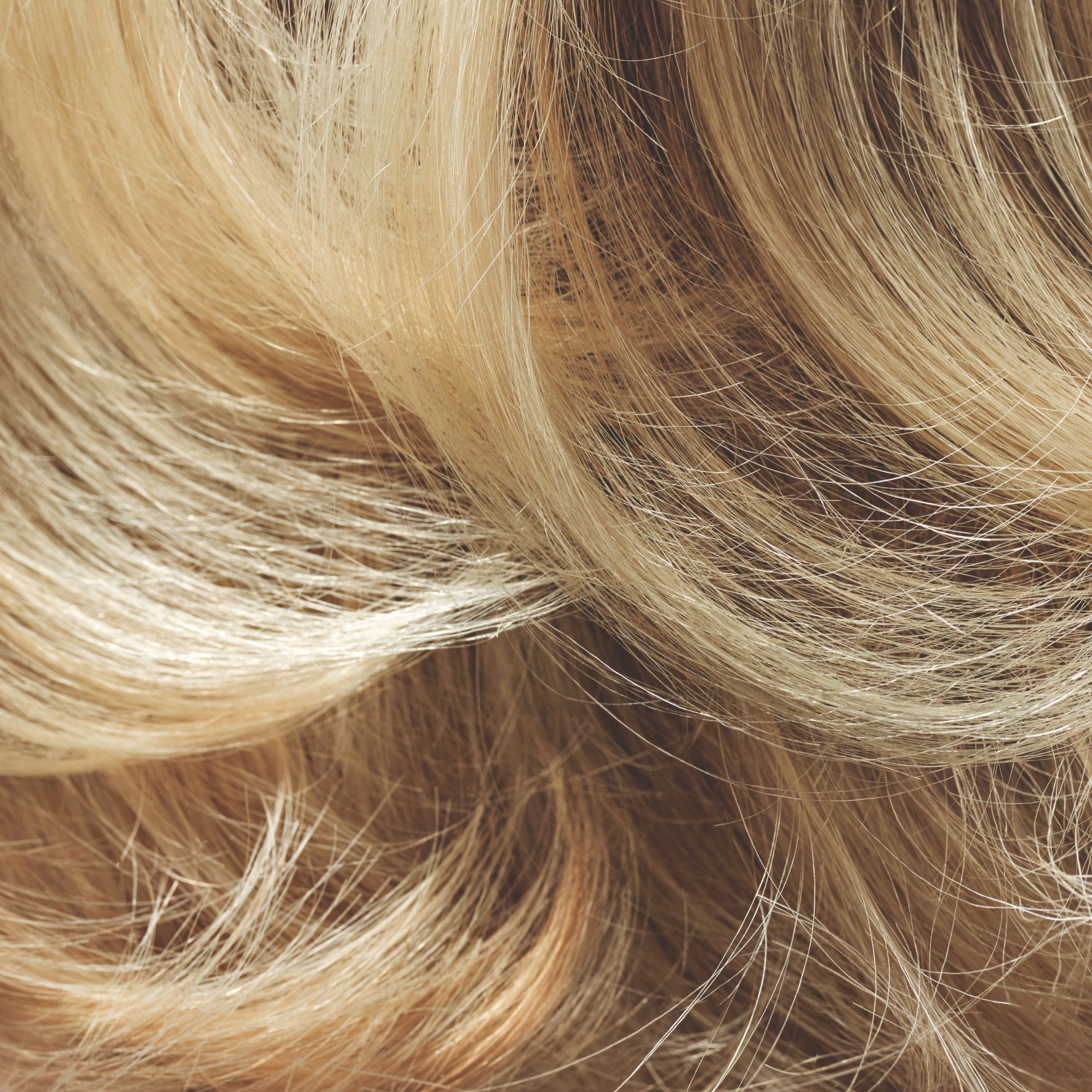 INGREDIENTS
Oribe Signature Complex
Watermelon, Lychee and Edelweiss Flower defend hair from oxidative stress, photoaging and the deterioration of natural keratin all while protecting from the drying, damaging and color-depleting effects of the elements.
Concentrated Lemon Extract
Gradually brightens hair and illuminates highlights for sun-kissed looking strands.
Chamomile Extract
Brightens hair while enhancing shade, tonality and luminosity.
Tropical Extract Blend
Papaya, Hibiscus and Gardenia nourish, soften and smooth the hair cuticle, leaving strands looking visibly healthier and ultra-shiny.
Luminescine
Provides antioxidant protection and improves hair's radiance by transforming light into ultra-reflective shine.
Coconut Water and Aloe Leaf Extract
Help to prevent dryness caused by UV rays while restoring essential moisture to hydrate, smooth and nourish strands.