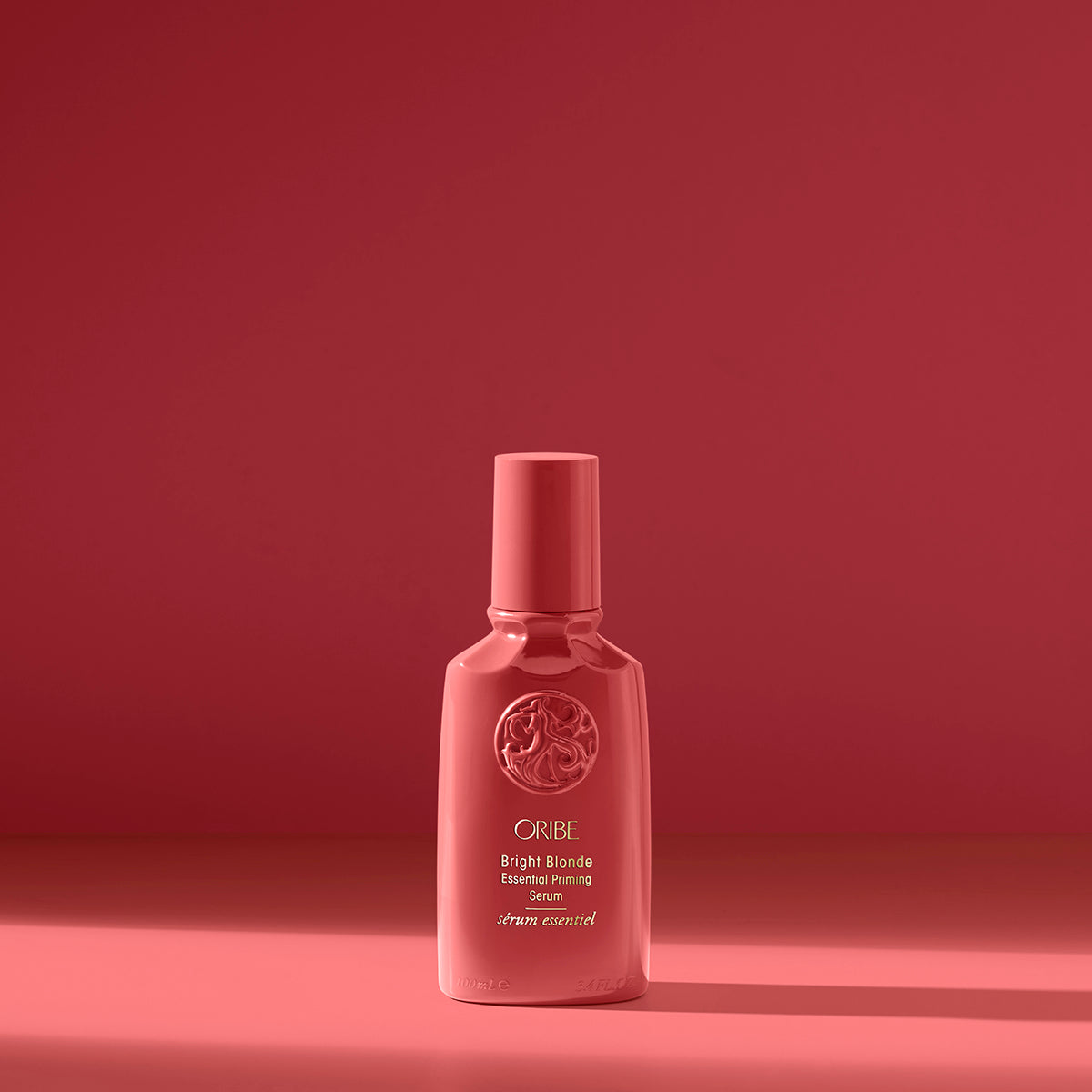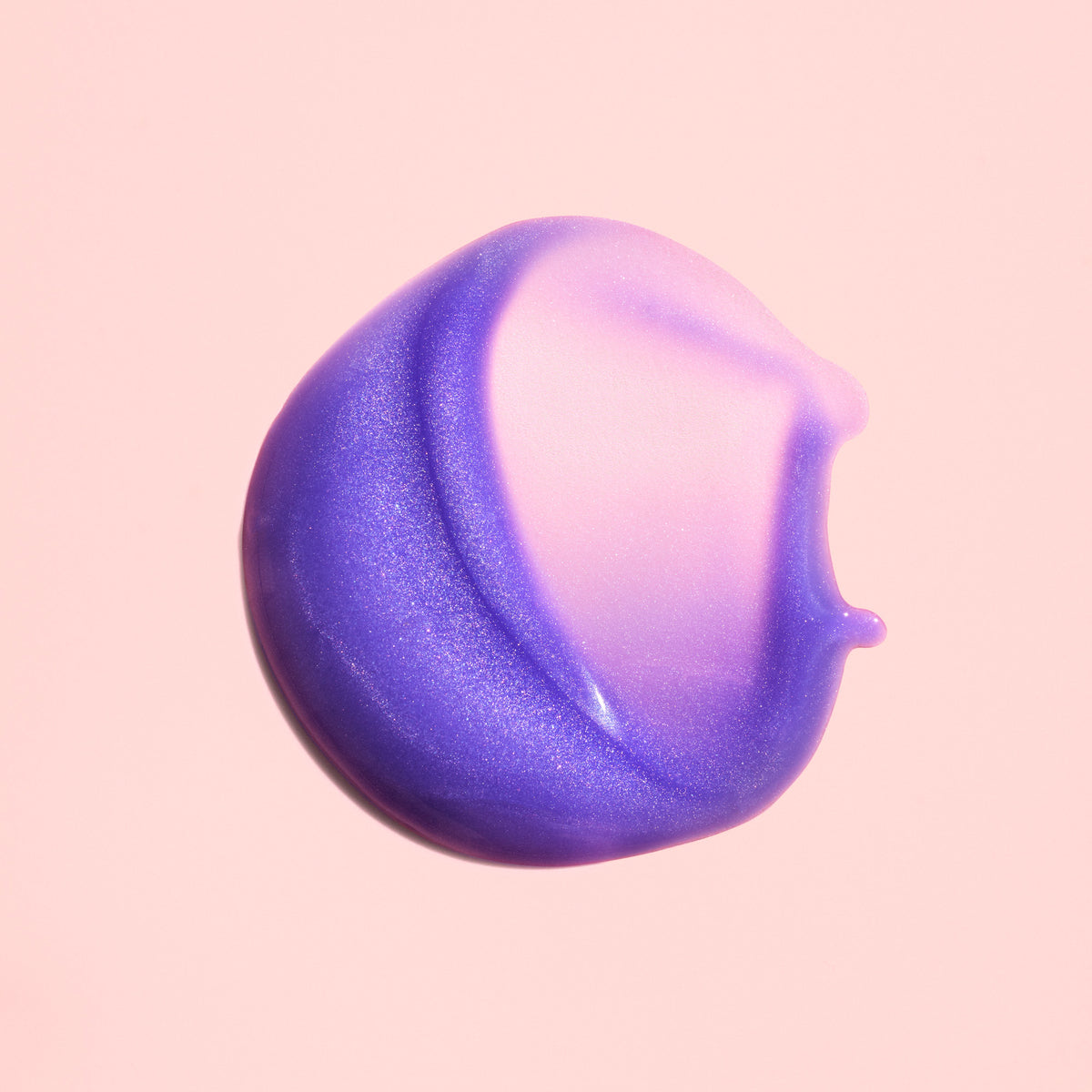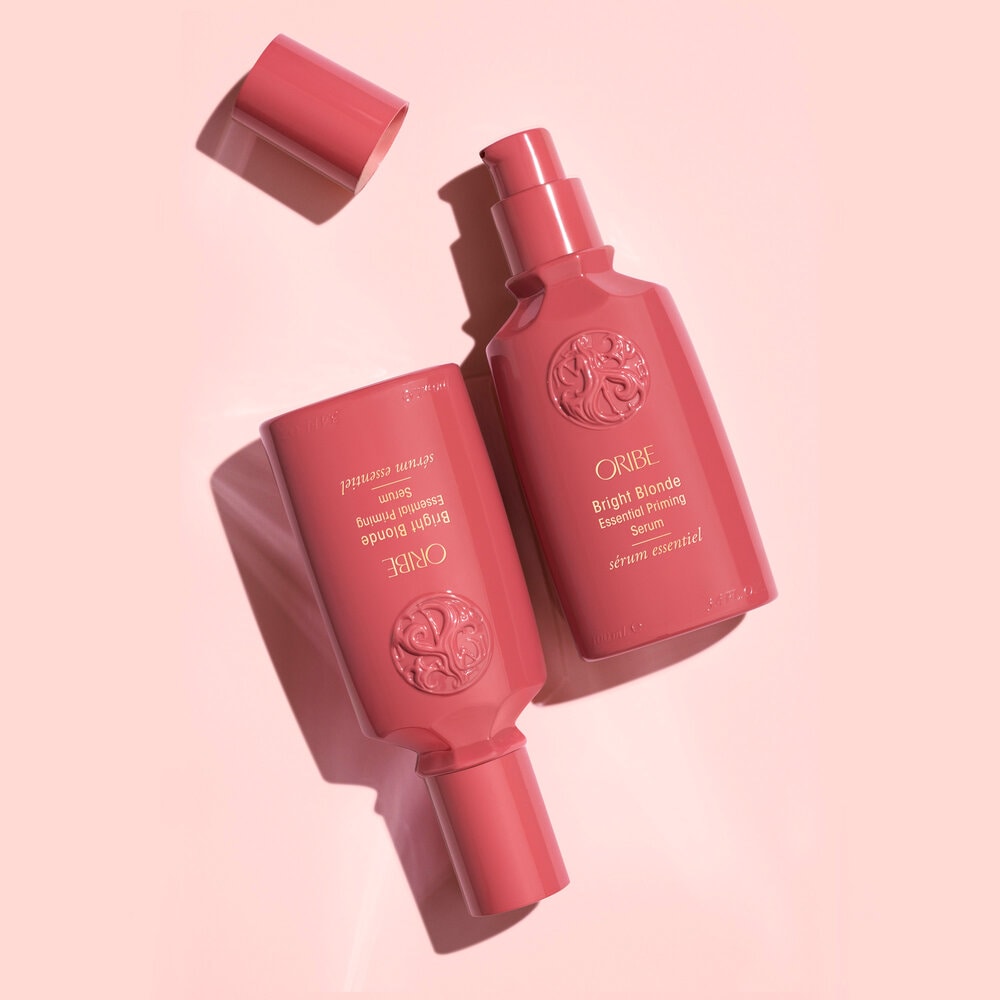 Bright Blonde Essential Priming Serum
Bright Blonde
Base Price
460,00 €
per
L
An essential first step when caring for blonde hair. Specially formulated with violet and pearlized pigments, our brightening serum tones and eliminates brassiness while replenishing moisture and protecting up to 450°F. Hair is left restored, touchably soft and lit from within.
Brightens, tones and eliminates brassiness
Provides 450°F heat protection
Helps to repair and strengthen over-processed, brittle hair
Replenishes lost moisture to hydrate and restore softness to dry hair
Smoothes the cuticle and helps to improve elasticity
Enhances vibrancy for healthier looking hair
Ships in 1-3 business days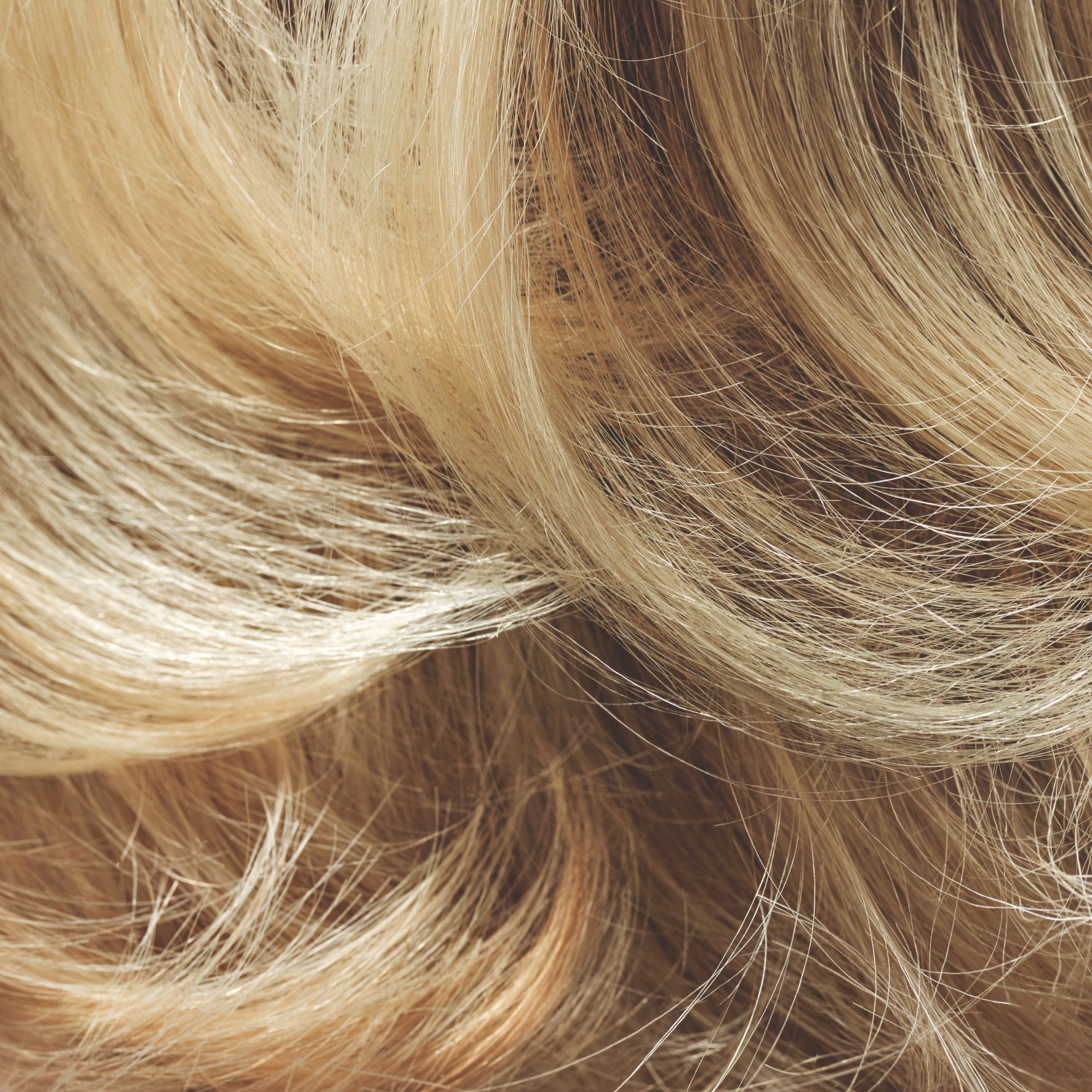 INGREDIENTS
Oribe Signature Complex
Watermelon, Lychee and Edelweiss Flower defend hair from oxidative stress, photoaging and the deterioration of natural keratin all while protecting from the drying, damaging and color-depleting effects of the elements.
Brightening Complex
Lemon, Ginger Root and Chamomile Extracts optimize shade, tonality and luminosity.
Violet and Reflective Pearlized Pigments
Correct brassiness, tone highlights and impart luminescent brightness and shine.
Sodium Hyaluronate
Absorbs into hair to moisturize while Hydrolyzed Hyaluronic Acid acts as barrier on the hair fiber to lock in hydration and protect from moisture loss.
Lavender Flower Extract
Helps nourish damaged and brittle hair while conditioning and adding shine.
Prickly Pear Fruit Extract
Smoothes the cuticle, softens and helps restore elasticity for hair that is less dry and brittle.
Sweet Violet Flower
Extract replenishes lost moisture to hydrate and condition.