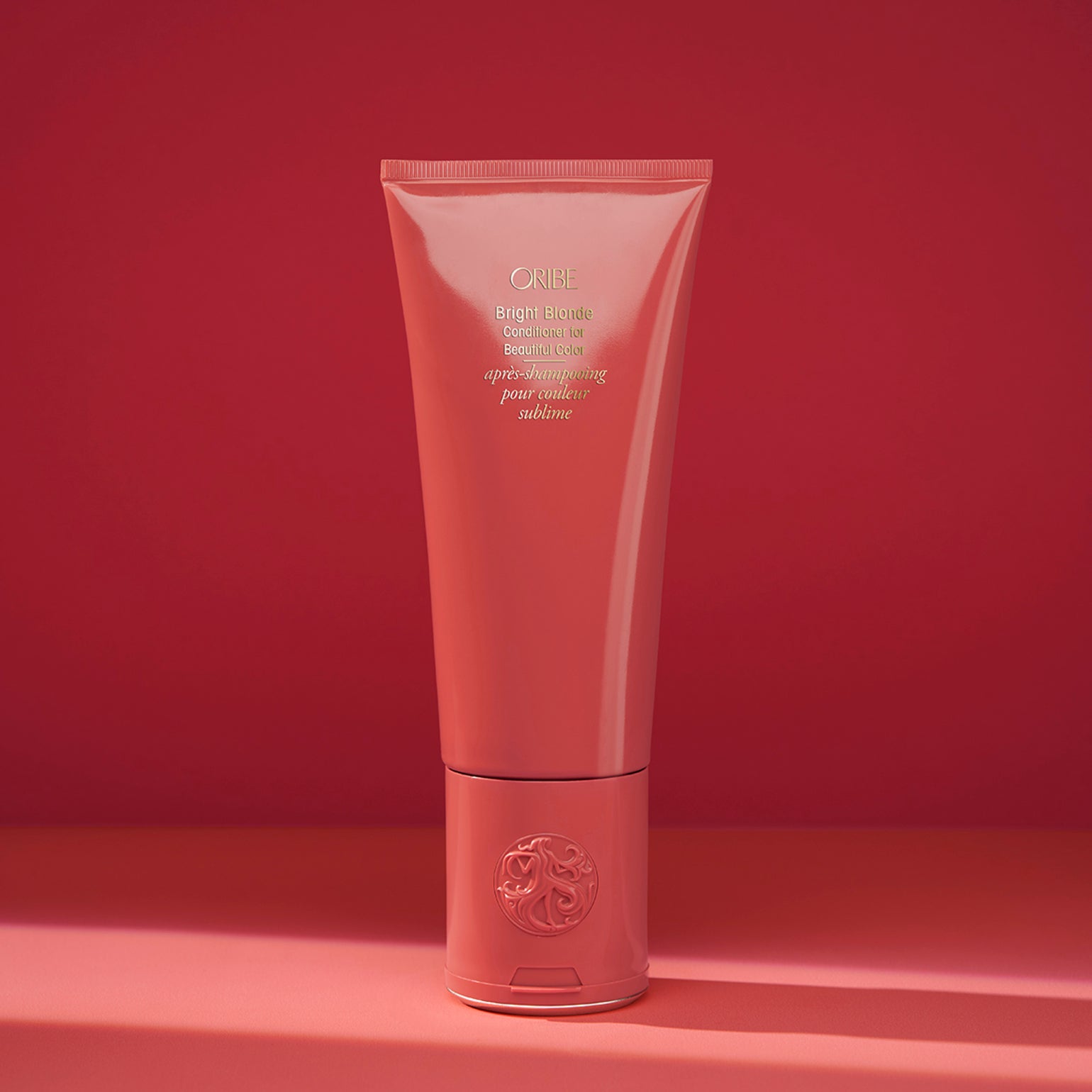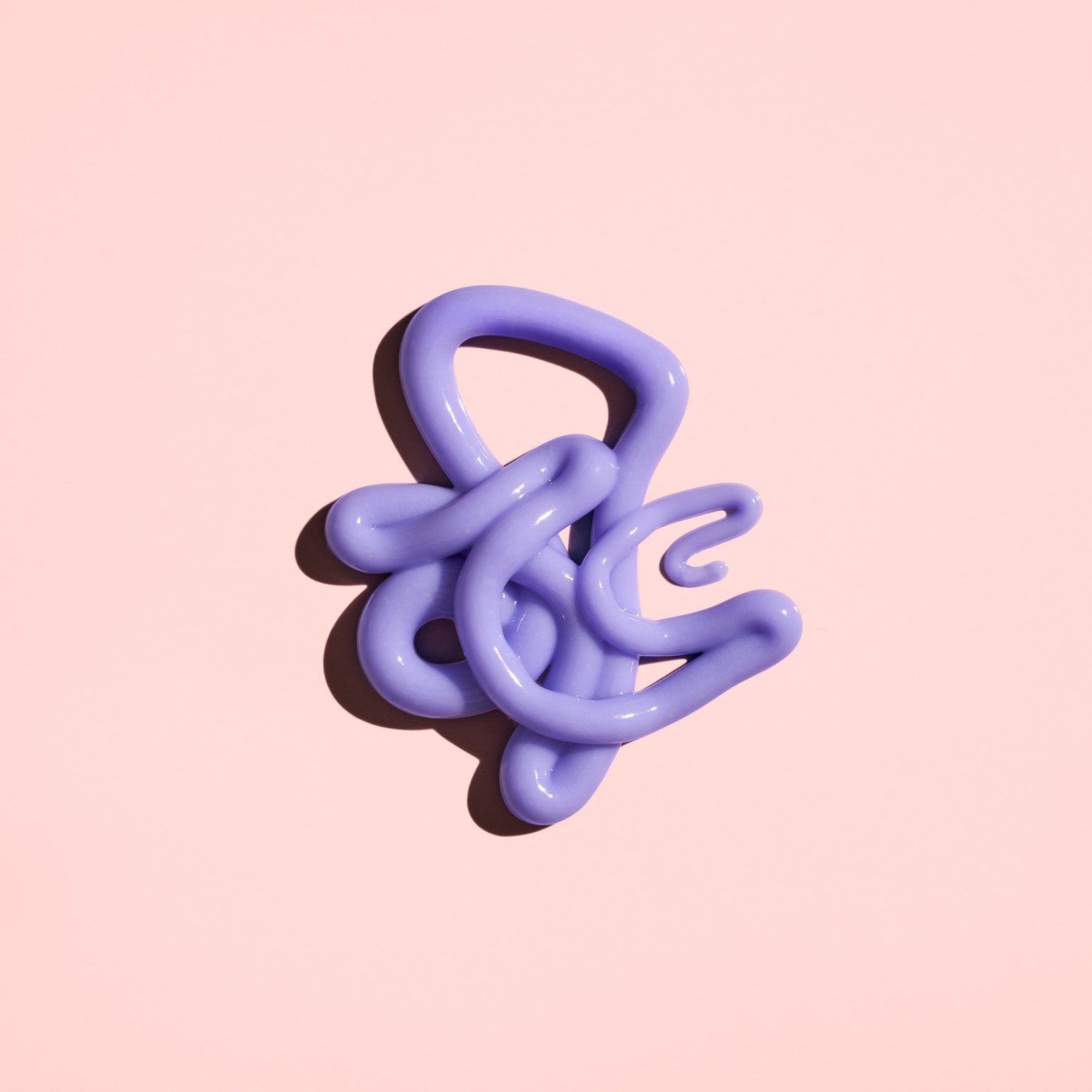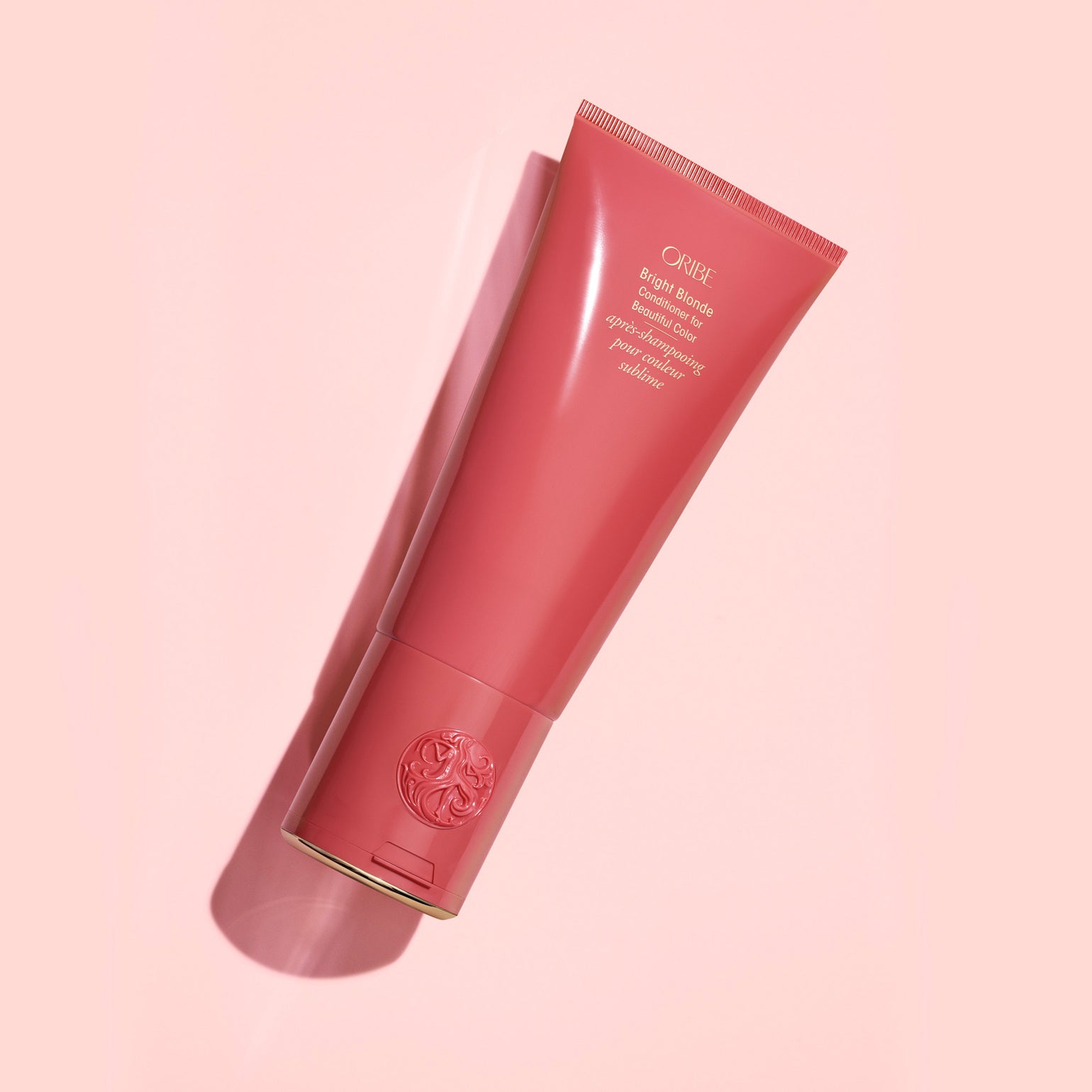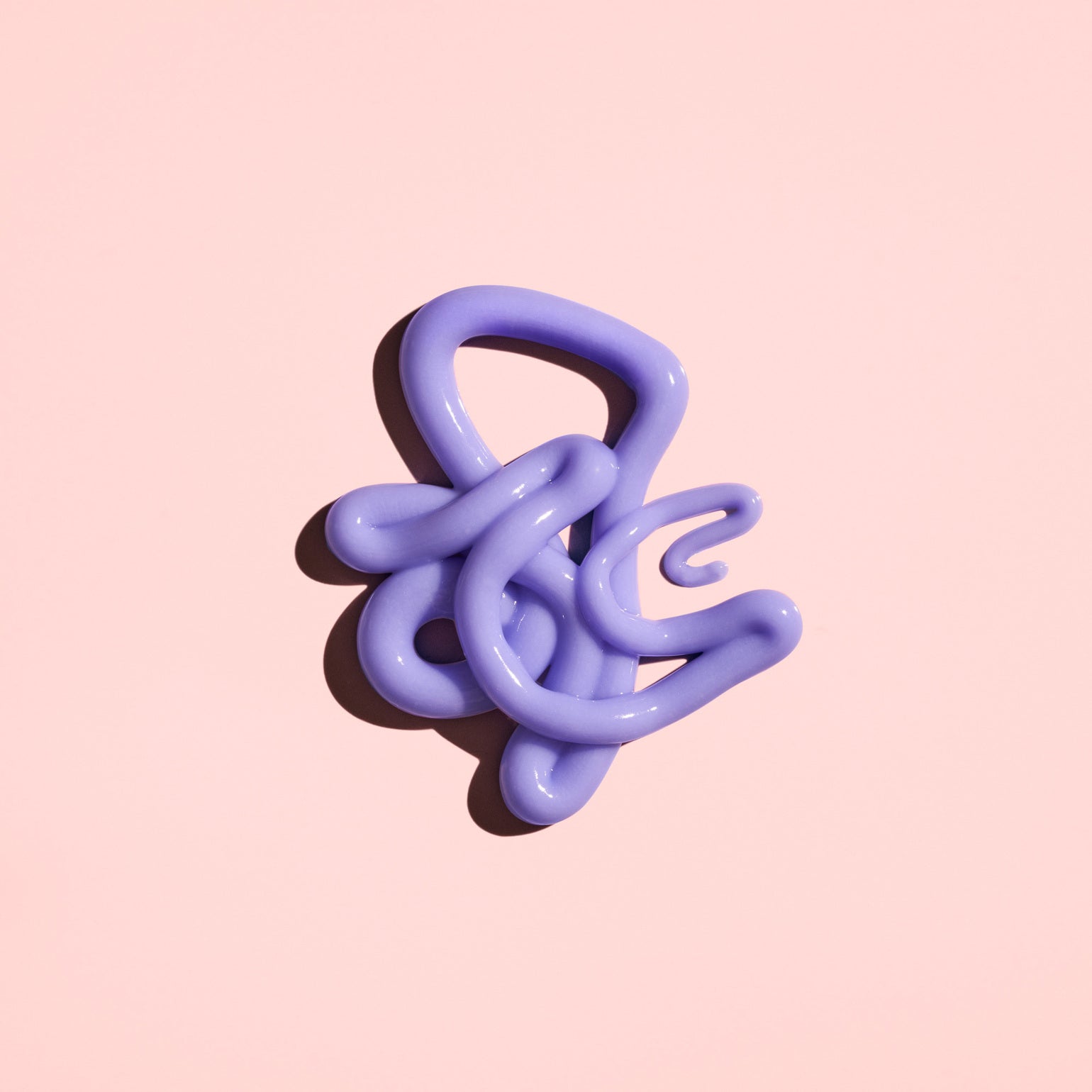 Bright Blonde Conditioner for Beautiful Color
Bright Blonde
Base Price
275,00 €
per
L
Restore brightness and shine to blonde hair. This deeply nourishing violet conditioner corrects brassiness and yellow tones while imparting strength, softness and sheen for hair that is truly enlightened.
Moisturizes and restores elasticity
Easily detangles to help prevent breakage
Visibly brightens and eliminates brassiness
Can be used daily to brighten and tone blonde hair
Ships in 1-3 business days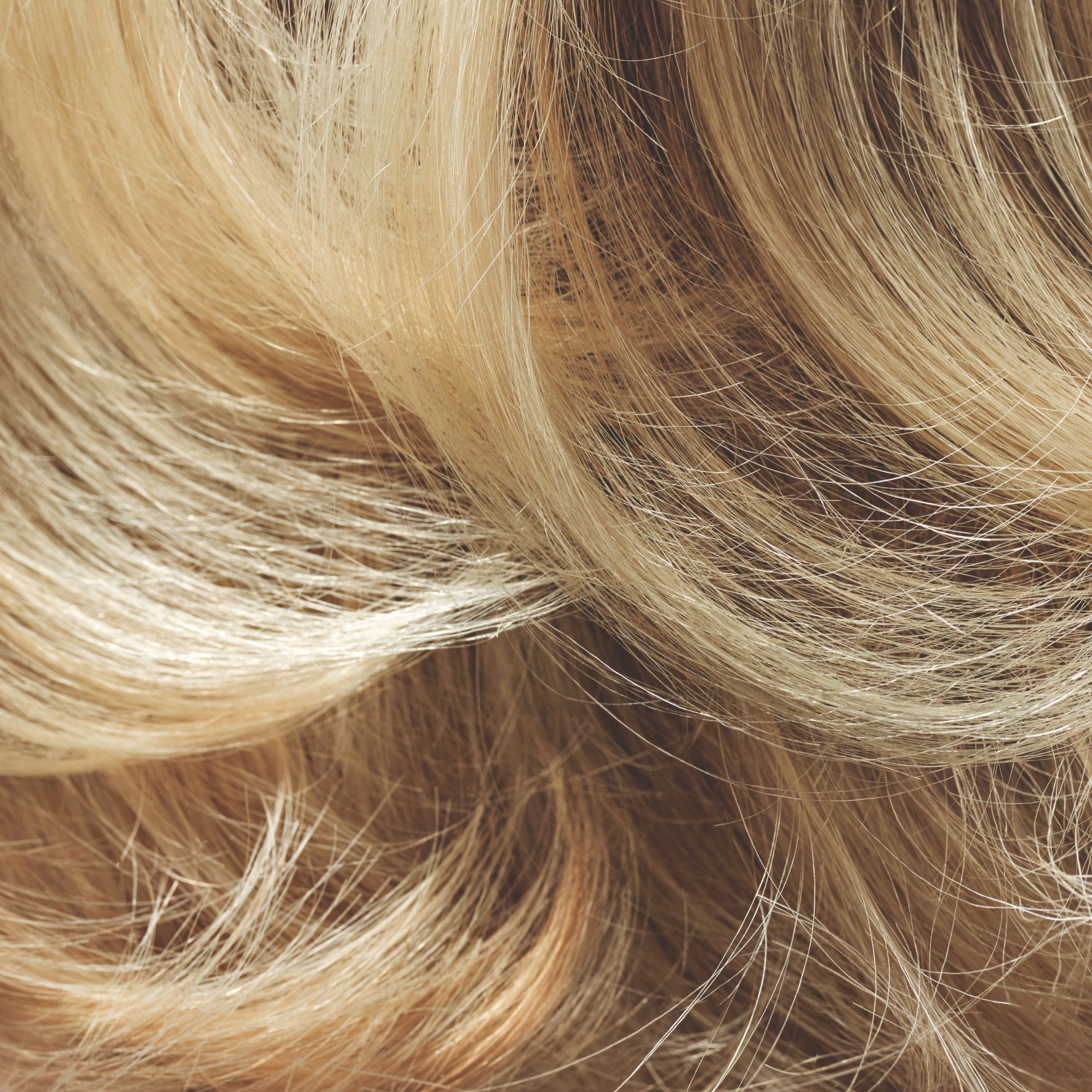 INGREDIENTS
Brightening Complex
Lemon, Ginger Root and Chamomile Extracts optimize shade, tonality and luminosity.
Oribe Signature Complex
Watermelon, Lychee and Edelweiss Flower defend hair from oxidative stress, photoaging and the deterioration of natural keratin all while protecting from the drying, damaging and color-depleting effects of the elements.
Pure Violet Pigment
Removes brassiness and yellow tones from blonde, highlighted hair.
Lavender Extract
Helps nourish damaged and brittle hair while conditioning and adding shine.
Blend of Moringa, Baobab, Mirabelle Plum Oils and Shea Butter
Perfectly balanced to provide a high level of nourishment without weighing down the hair or making it flat.
Swiss Garden Cress Sprouts
High in phyto-nutrients, they detoxify and protect the hair from environmental stress factors, pollutants and natural oxidation to help maintain color vibrancy.
Multi-UV Protection
Shields against the drying, damaging and color-depleting effects of UV and fluorescent lighting exposure.