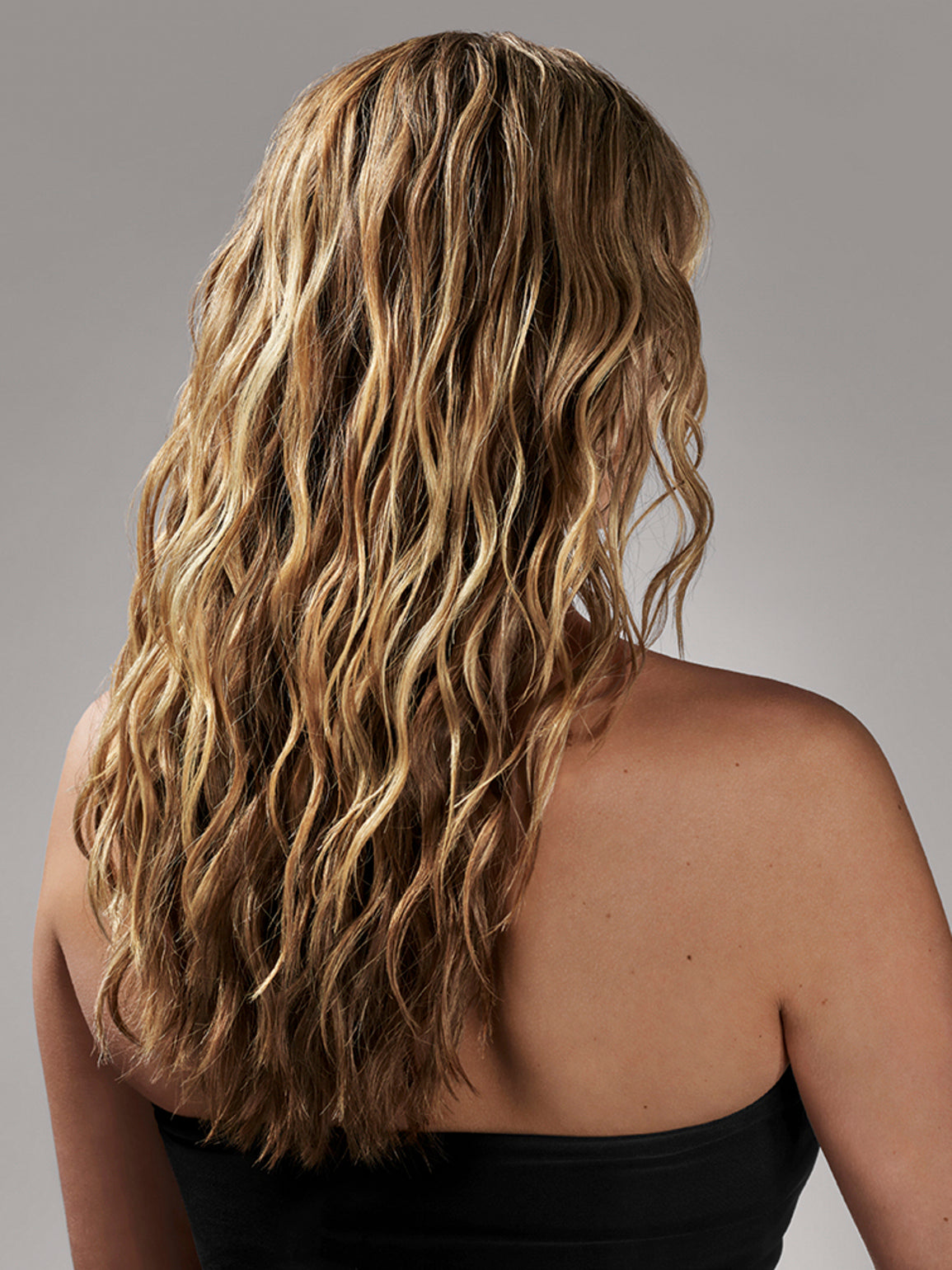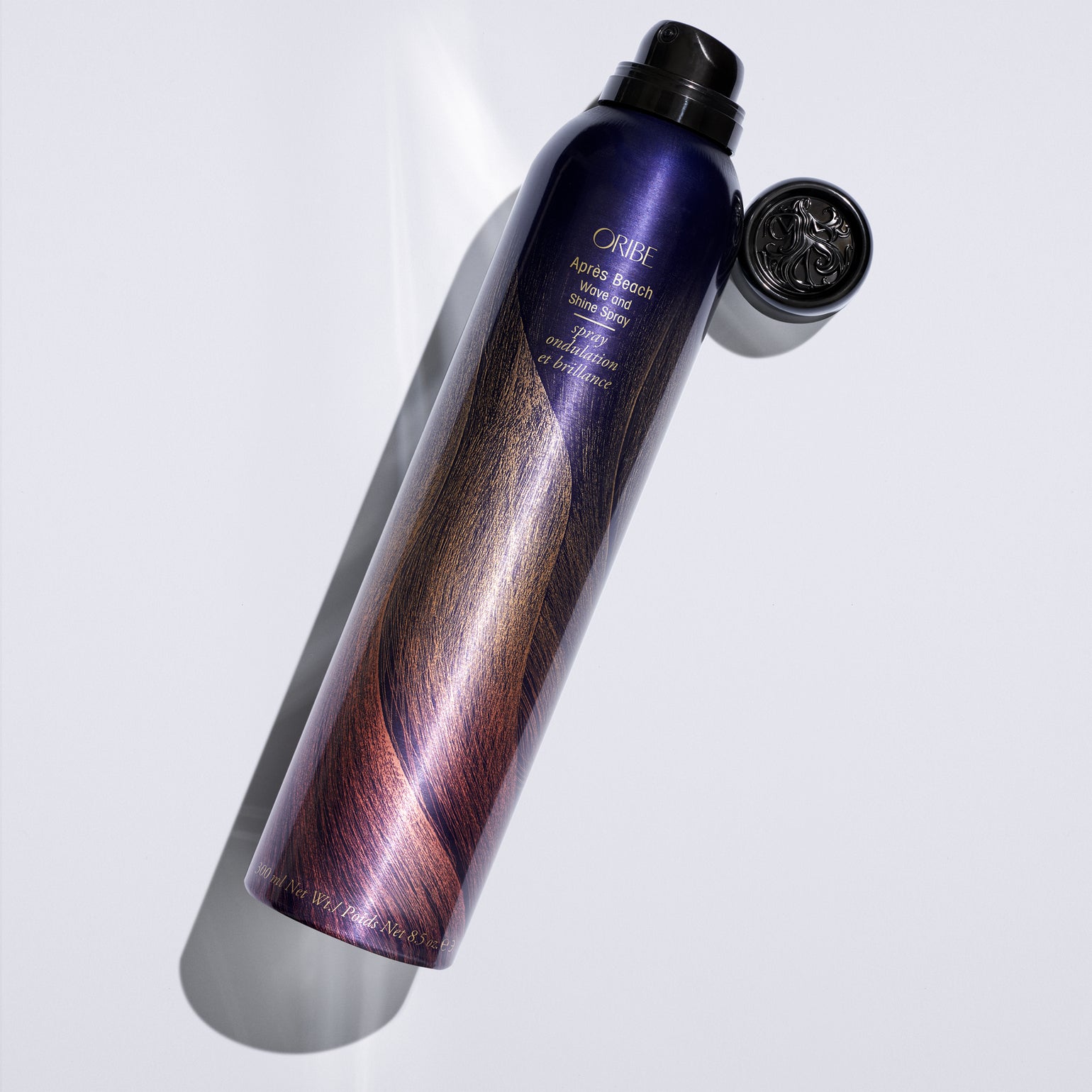 Après Beach Wave and Shine Spray
Brilliance & Shine
Base Price
156,67 €
per
L
Attention island-hoppers and champagne-poppers: Get beach-to-bombshell hair—tousled, touchable waves with sun-kissed shine—without the salty stiffness. Our moisturizing glamour spray uses rich extracts and exotic oils for lush repair and sultry texture.
Year-roundbeach-inspired waves without salty stiffness
Adds moisture and shine
Specially designed nozzle sprays into the hair to create wavy, piecey texture
Light hold
Ships in 1-3 business days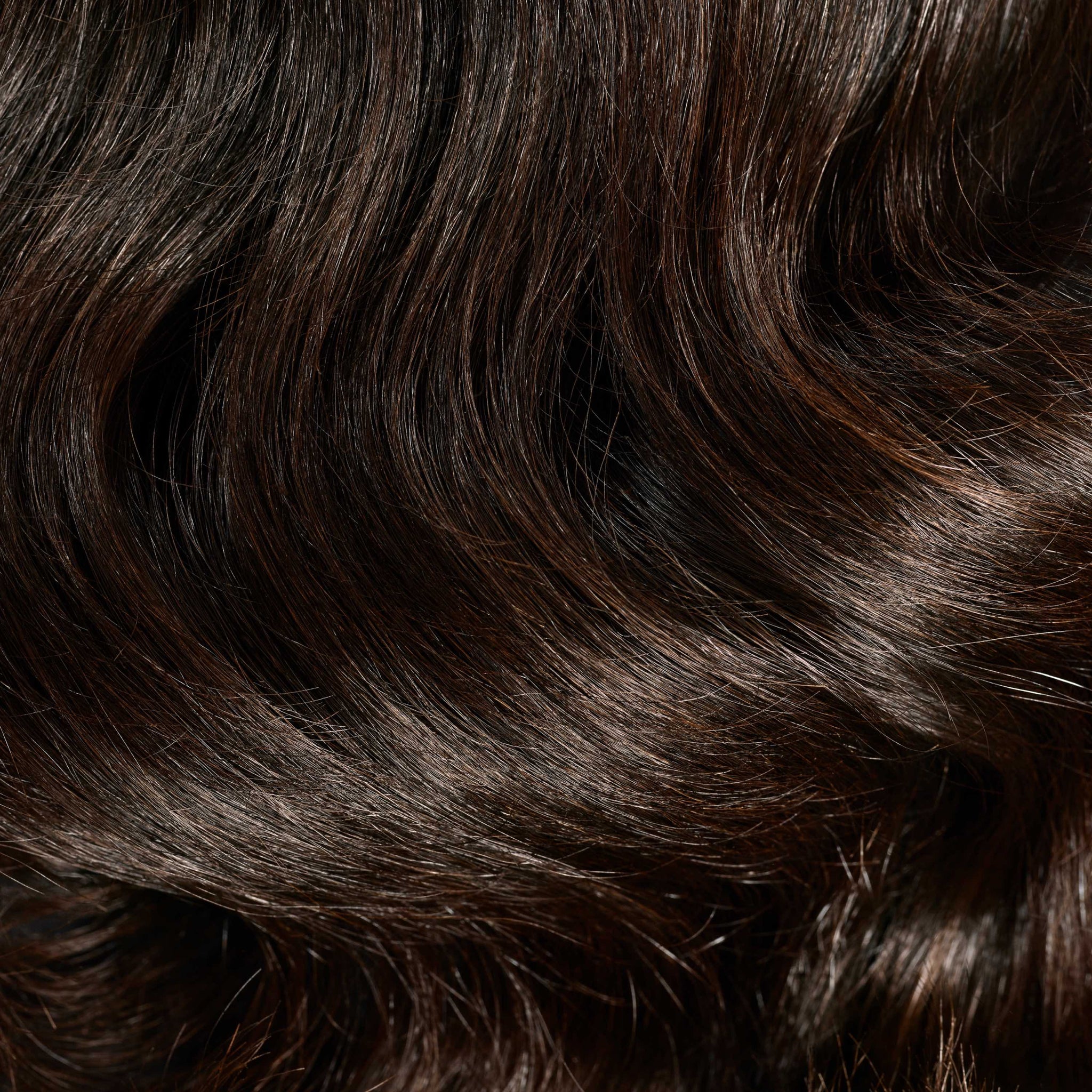 INGREDIENTS
Beach Wave Complex
Hydrolyzed Wheat Protein, Pro-Vitamin B5 and a Unique Copolymer swell the hair shaft and create wavy, piecey texture and add light hold.
Glycerin
Conditions and renews damaged hair, while adding body and shine.
Ginger Root Extract
Softens and strengthens hair from root to tip.
Exotic Oil-Extract Blend
Safflower Seed Oil, Marigold Flower Extract and Amber Extract provide soft, silky, sultry texture and offer antioxidant protection against free-radical damage.
Oribe Signature Complex
Watermelon, Lychee and Edelweiss Flower defend hair from oxidative stress, photoaging and the deterioration of natural keratin all while protecting from the drying, damaging and color-depleting effects of the elements.